Four people were killed when a gunman stormed a high school in a remote western Canadian town Friday, police said, revising down an earlier death toll.
Prime Minister Justin Trudeau had said five people were killed and two were critically injured.
"At 1:47 pm (1947 GMT), one male was taken into custody outside of the school and a firearm was secured," Royal Canadian Mounted Police superintendent Maureen Levy told a press conference.
"Initial information was that there were five deaths as a result of this tragedy. At this time, I can confirm that four individuals are deceased," Levy said.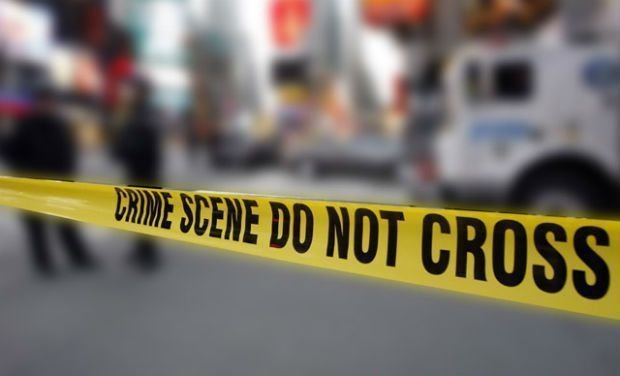 Authorities would not reveal the identities of the victims while their investigation is still ongoing, she said.
"In addition to those confirmed deceased, a number of people have been injured," Levy added, saying the type and extent of their injuries was unknown.
The school shooting is the deadliest in 26 years in Canada.
Prime Minister Justin Trudeau, speaking in Davos, Switzerland, where he was attending the World Economic Summit, said: "There was a shooting in the community, five people were killed (and) two others are in critical condition."
The suspected shooter has been taken into custody and police have the situation under control, he said.
"We all grieve with and stand with the community of La Loche and all of Saskatchewan on this terrible tragic day," Trudeau added.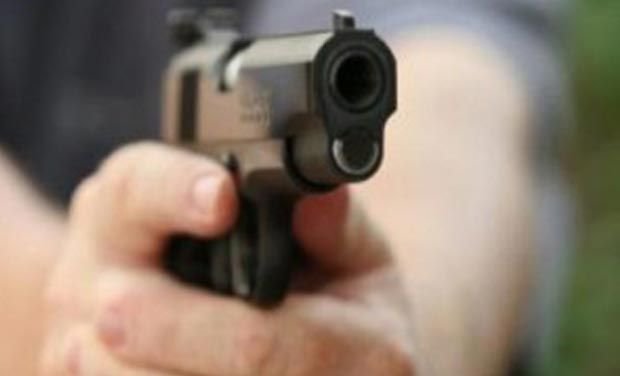 Earlier, students told public broadcaster CBC they heard six or seven shots ring out at around 1:00 pm (1900 GMT).
Several patients were being treated for gunshot wounds in the remote northern town's hospital, the broadcaster added.
Several witnesses reported seeing a "boy," who was either a student or formerly attended the school, opening fire inside the building.
"I ran outside the school," Noel Desjarlais, a Grade 10 student at the school, told CBC. "There was lots of screaming. There was about six, seven shots before I got outside. I believe there was more shots by the time I did get out."
"Many people are in shock, that's something you usually see on television," local aboriginal chief Teddy Clark told the local Star Phoenix newspaper.
La Loche is a community of 2,500 about 600 kilometers (375 miles) north of Saskatoon. Residents are mostly aboriginal.