Four workers were killed today and another injured in an explosion in a reactor at a pharma unit located in Mankal area on the city outskirts, police said. The incident took place in the early hours and the bodies are beyond recognition, Assistant Commissioner of Police (Ibrahimpatnam Division) P Narayana said.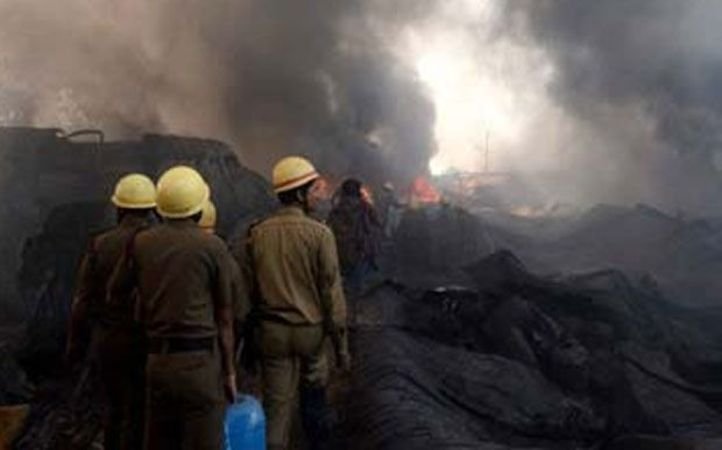 The deceased hail from Chattisgarh, the ACP said, adding as per preliminary investigation the reactor exploded due to imbalance in maintenance of heat. "We have to investigate it. The injured persons has been been shifted to hospital," the senior police officer said.
Maheshwaram Police are further investigating the matter.
All images sourced from PTI