A four-year-old girl has died and her 12-year-old sister has been hospitalised after consuming tea their mother had allegedly laced with poison to kill her husband, a police officer said on Tuesday.
The incident occurred at Govinda Sardar Para, about 25 km from Agartala on Monday, the officer said. 
Sita Rani Debbarma, 29, offered tea laced with poison to her second husband Goutam Debbarma, apparently to kill him, but he didn't take it, Uttam Bhowmik SP (Police Control), said.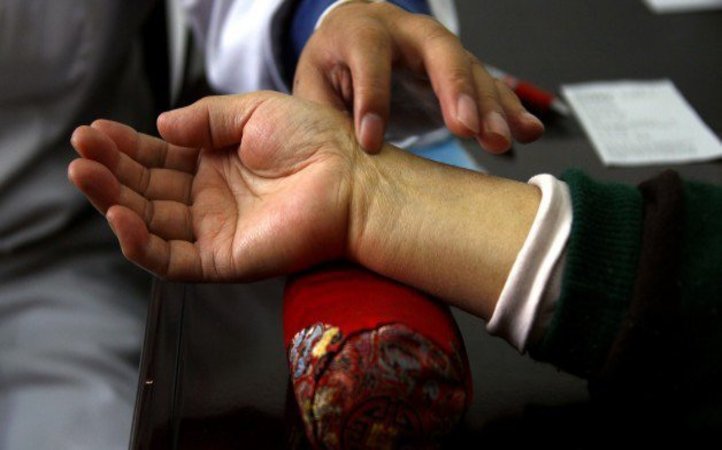 However, their two daughters, four-year-old Shriya and 12-year-old Merry, sipped the tea and fell sick, Bhowmik said. 
While Shriya died on the way to hospital and Merry is now struggling for her life at the GB hospital in Agartala. Police have registered a case and arrested Sita.
All Images sourced from Reuters