A four-year-old Asian boy in the UK who mispronounced "cucumber" as "cooker bomb" was recommended for a de-radicalisation programme by his nursery school, the boy's family has claimed.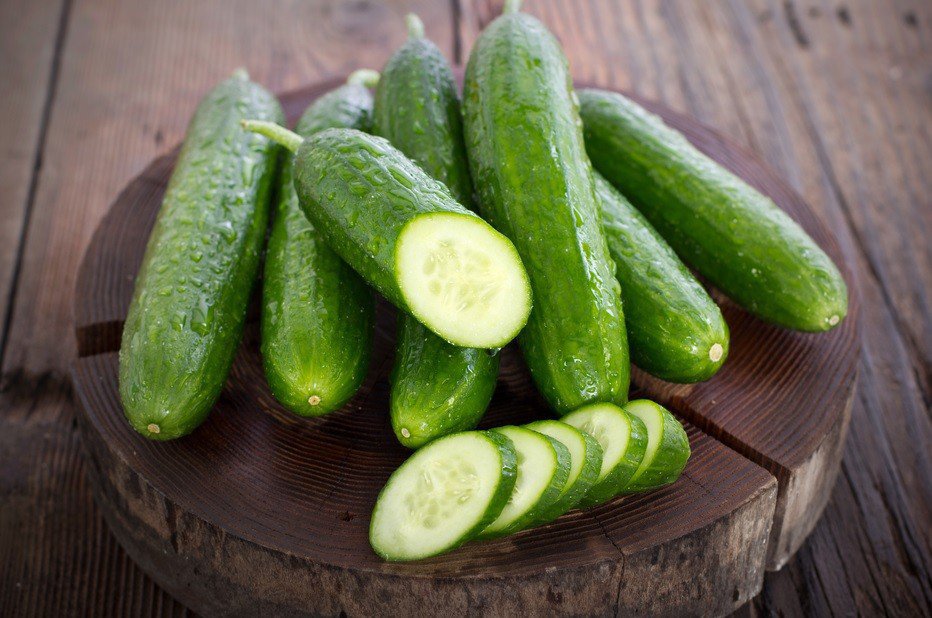 The child's mother, whose identity was not disclosed, said that England's Luton-based nursery suggested counter-terrorism measures after the boy drew a picture of a man with a large knife cutting the vegetable.
The nursery staff said that saying "cooker bomb" instead of "cucumber" could lead to youngster being referred to de-radicalisation programme, the report said.
However, the case was eventually referred to police and social services panel who decided not to take further action, the BBC Asian Network reported.
"(The member of nursery staff) kept saying it was this one picture of the man cutting the cucumber which she said to me is a cooker bomb. I was baffled. It was a horrible day," the boy's mother said, adding that she feared that her child would be taken away from her.
The boy's father branded it a "joke" although council sources later claimed that action was taken because it was not an isolated incident.
Since July, teachers and other workers have been obliged to report any suspicious activity ever since the Counter- Terrorism and Security Act became law.