France is implementing a new initiative to financially compensate car owners who trade in a diesel vehicle, aged 13 years or more, for a fully electric vehicle or a plug-in hybrid.
And it is a pretty decent compensation: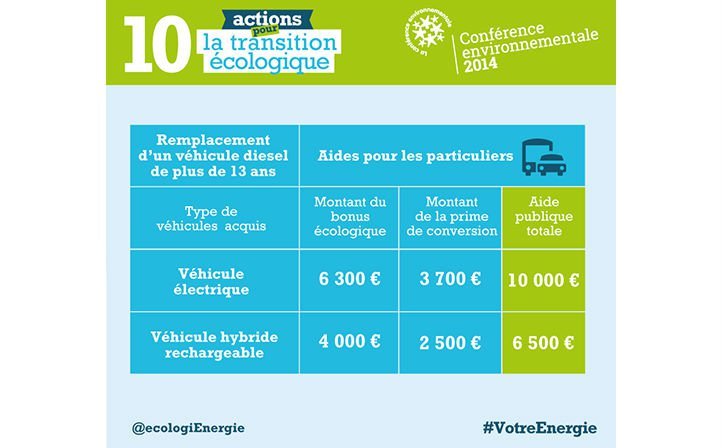 The campaign comes from the Ministry of Ecology, Sustainable Development and Energy, and seeks to target older cars, which are responsible for a disproportionate percentage of greenhouse gas emissions.
Now, of course, this may or may not convince people to give up their old cars but it is a good way to tempt them into doing just that.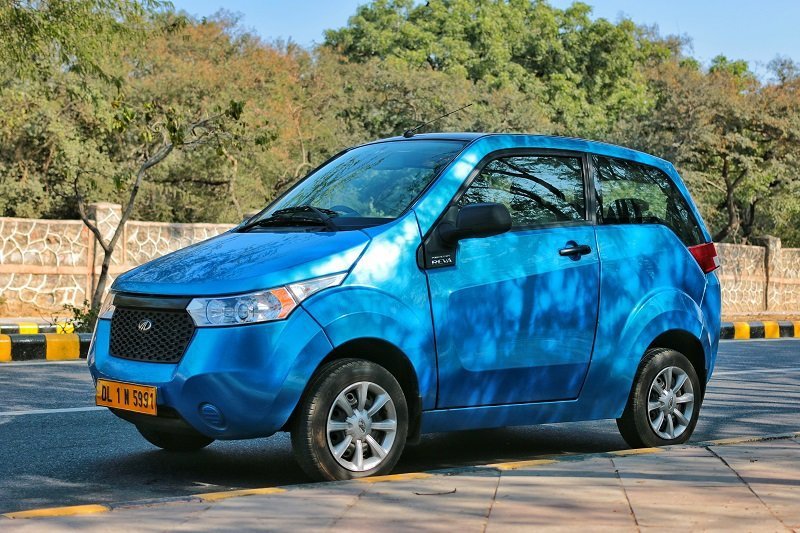 In April 2015, the Indian government had announced that buyers of electric and hybrid vehicles, depending on the speed and efficiency of the vehicle, will get an upfront discount of one-third of the difference between the price of that particular vehicle and a comparable petrol model.
The Delhi government, in September, pressed the accelerator to usher in an era of clean and green vehicles in the city by offering subsidies of up to Rs 1.50 lakh to motorists who switch to battery-operated cars that cost over Rs 5 lakh. While that seems like a decent amount, motorists who purchase new battery cars that cost less than Rs 5 lakh may get just Rs 30,000 as a subsidy.
Now, Rs 30,000 isn't a large enough amount, especially when you consider that a majority of cars on Delhi's roads are hatchbacks. Also, take into account the fact that the electric cars can't exactly be taken for a ride to Shimla and back thanks to a lack of charging points. It is an inconvenience.
The way forward?
It's simple really. First introduce more sops for manufacturers — so that they build electric vehicles or at least get them to India. Once the cars are here, provide higher subsidies and make it an attractive enough proposition.
Simply put, the Odd-Even plan hasn't worked as it should have. As this article in The Hindu mentions: 
"It is now amply clear that no credible data supports the Delhi government's claim that the odd-even trial has reduced pollution or improved air quality. In fact, the quality of air in the first week of January was worse compared to previous weeks. Data obtained from the National Air Quality Index (NAQI) portal shows that air has been toxic all through this winter."
So while the plan showed that the citizens of Delhi really do want to change things around, they still don't have the right tools at their disposal. The public transport system in place is just not at a point where it can bear the load of an entire city. In fact, far from it — if you take the Metro out of the picture — the infrastructure is almost non-existent.
And that is why being a little bit more generous with subsidies, like the French, could be a very important piece in fixing the pollution puzzle.