As announced earlier by Delhi's CM Arvind Kejriwal, free DTC bus rides for women starts from today on the occasion of Bhai Dooj as a gift from the government to all the 'sisters'. 
To combat the security issues, the government also announced the deployment of 13,000 marshals on Delhi buses. 
The bus marshals include home guards, civil defence volunteers and ex-servicemen. Nearly 3,400 marshals are already appointed in buses, but the plan is to have at least one at all times in each bus. Also, both men and women will be a part of this initiative and will be paid ₹682/day.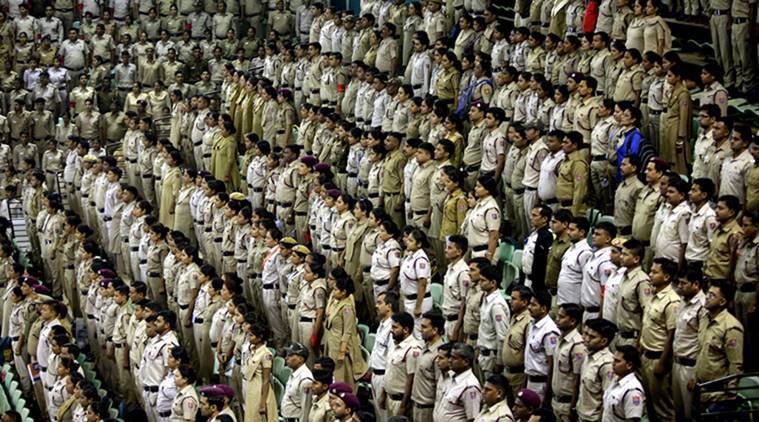 The government has set aside ₹140 crores to implement the free bus rides for women. 
The government will provide pink tickets to women who get the free ride and also extend a reimbursement of ₹10/ride to the buses. Reportedly, about 33% of the total bus ridership on any given day is taken by women. And out of the 13,000 marshals, 10% are women.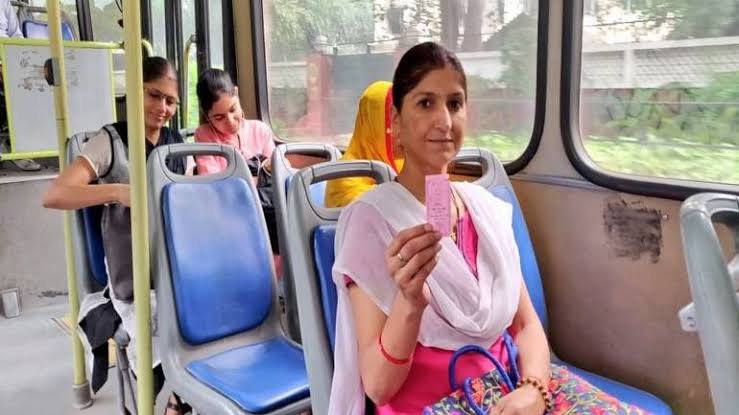 Calling himself the 'elder son' of Delhi, CM Arvind Kejriwal said: 
We, the people of Delhi, are like a big family. I am like the elder son of this family and it is my responsibility to take care of the needs of my family members. The thought about the safety of our sisters and mothers bothers me. Today, I am giving you (marshals) the responsibility to keep them safe. 
This step is an answer to all those who questioned the policy and women safety. Kudos to the government!