Free wifi with a speed of upto 50 mbps was rolled out on Friday across the six stations on Delhi Metro's premium Airport Express line.
Launching the facility at Shivaji Stadium station, Delhi Metro Rail Corporation (DMRC) chief Mangu Singh said the stations on Blue Line, stretching between Noida/Vaishali and Dwarka, will be made wifi enabled next.
Techno Sat Comm, which was awarded a 10-year contract by DMRC in this regard, plans to extend the facility across corridors of the metro network by the second half of this year.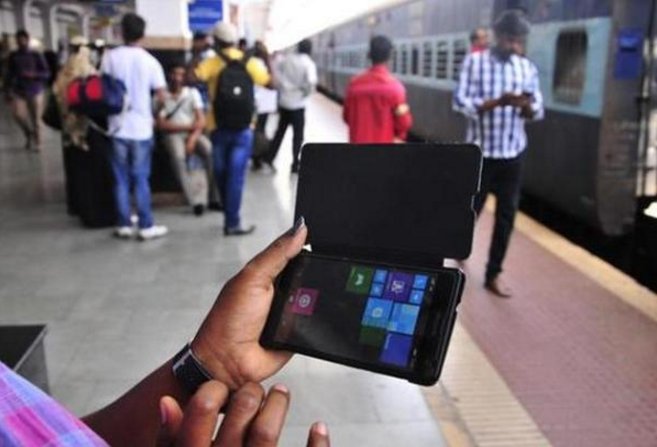 The commuters will be able to avail free wifi services by logging onto 'Oui DMRC Free Wifi' and access internet applications like email, Facebook, Google, video chat as well as live streaming of cricket and football matches etc inside the station premises, DMRC said in a statement.
The consortium, Techno Sat Comm , presently runs India's first wifi service on Delhi-Howrah Rajdhani Express.
"The facility will use the globally acclaimed T-Track 2.0 Wave 2 Solution, also used on high speed trains worldwide. The speed will go up to 50 mbps," a Metro official said.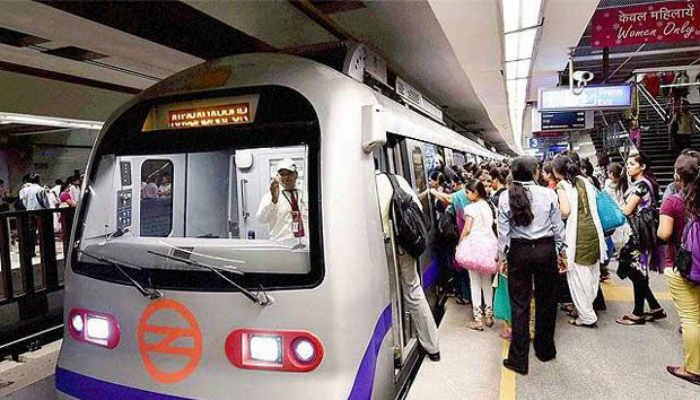 Earlier this year, limited wifi facility was launched on Yellow Line's Rajiv Chowk, Kashmere Gate, Central Secretariat and Hauz Khas stations in association with Rail Tel Corporation.
The daily ridership on the 22.7 kilometre-long Airport Express corridor (Orange line) breached the 50,000-mark for the first time this August.
As per the current fare structure, the minimum single journey fare on the corridor that connects New Delhi Railway station with IGI Terminal 3, is Rs 10 and the maximum Rs 60.