French presidential front-runner representing the far-right National Front (FN) Marine Le Pen said that she would step down as the party's leader to focus on gathering large number of voters ahead of the decisive round in May.
"I have always considered that the President of the Republic is the President of all the French and must gather all the French, but it is necessary to translate words into act," she told France 2 public television on Monday.
"I decided to leave the presidency of the National Front, and I am no longer the President of the National Front. I will be above partisan considerations," Xinhua news agency quoted her as saying.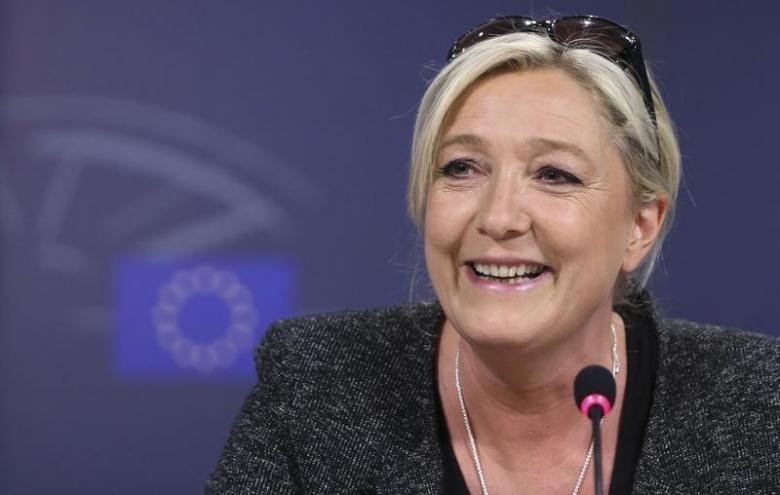 "We are the ones who will defend the most and the best the democracy. None of my actions will be carried out without the people or against the people. I am the only one who can guarantee the French's protection," she added.
Le Pen brought the anti-establishment FN party into the country's political mainstream on Sunday's first round to elect new president for the next five years.
She came second with 21.30 per cent, or 7.67 million votes, a record number mirroring a growing public support for anti-immigrant party hostile to Europe.
The 48-year-old female presidential contender succeeded her father Jean-Marie Le Pen in 2011 to head the NF party. Since then, she has been working to softening the party's image by targeting widespread support of young public and workers.
(Feature image source: Reuters)