Anisha Patel may be just another one of the millions of F.R.I.E.N.D.S fans out there. But she's probably the only one who was proposed to in a way that every fan dreams of.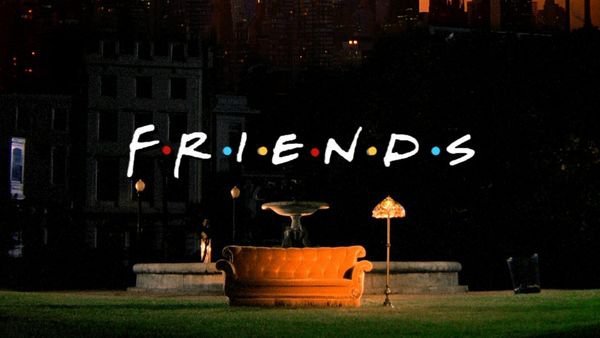 Mitesh Jadva, her Londoner boyfriend really put all boyfriends in the world to shame with his enchanting proposal. After a romantic dinner, the couple took a walk in a nearby park where the orange couch from F.R.I.E.N.D.S awaited – adorned with twinkling lights and serenaded by a romantic AF rendition of "I'll Be There For You."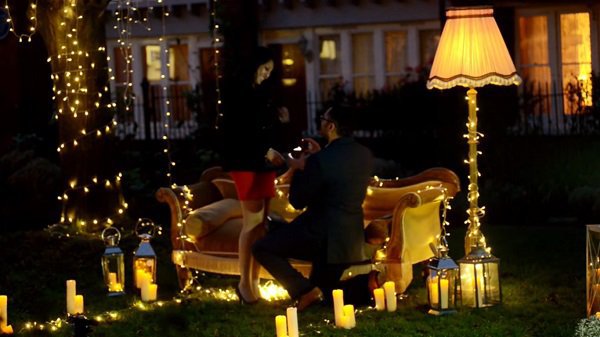 We know he asked the question, but after all this… *sigh* what choice did the poor girl have? Even I would've said yes, and I don't even KNOW the guy. Watch the magical moment here:
Congratulations, you two!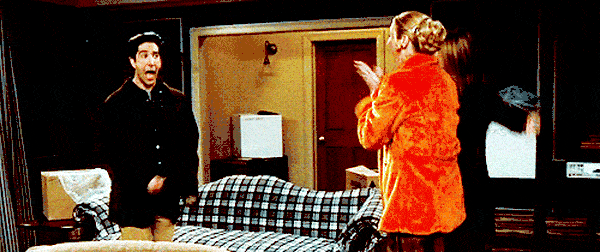 I do want to mention, though, what a fire-hazard all those candles in the park could've been! Phoebe's fireman boyfriend would not have been impressed, Mitesh. But we're still so happy for you both and y'know, let's just all be glad her favourite show isn't Breaking Bad.