Unless you have been living under a rock, Delhi chief minister Arvind Kejriwal has lost his iconic blue WagonR and it's become the talk of the town.
The car was reported stolen on Thursday from Delhi's Secretariat and has left the leader and citizens baffled. 
And why not? After all, it is the chief minister who has been robbed!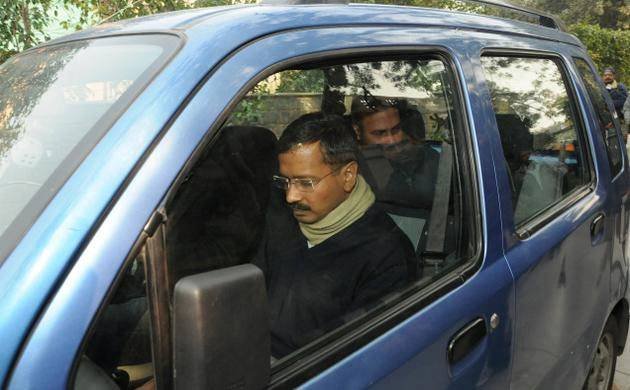 But this is not the first time that a politician has been robbed right under his nose (see the irony?)
1. Way back in 2014, the curios case of UP Politician Azam Khan's lost buffaloes had the nation gripped for days.  
So much so, that the Rampur police had to deploy extra force and sniffer dogs to solve the mystery. All the seven buffaloes were found within a couple of days but three policemen were suspended for failing to act promptly. 
2. In 2016, Shashi Tharoor's home in Lodhi Estate was robbed of valuables like idols of god and a bronze Gandhi glass which was gifted by PM Narendra Modi himself. 
This robbery was all the more shocking because the thieves allegedly climbed the walls of his residence and broke into his personal office in an area that popularly houses many VIPs, raising serious questions about security.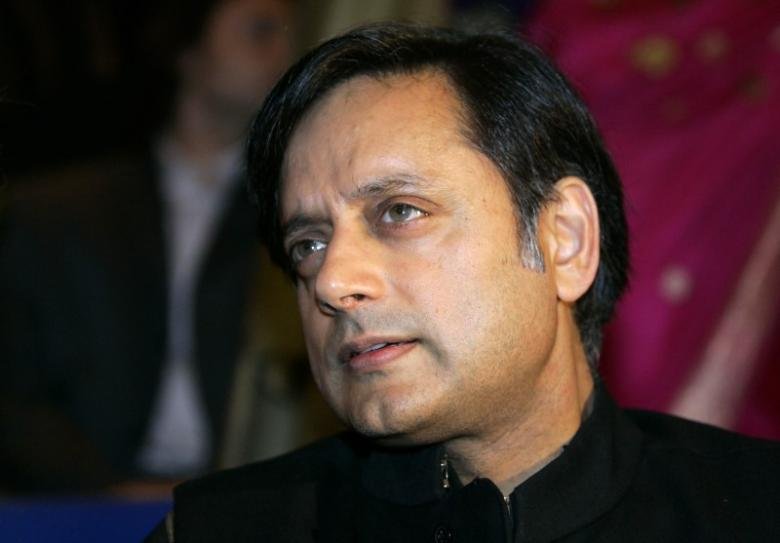 3. Early this year, BJP leader Vijay Jolly lost his laptop and digital camera after he stepped out to have some golgappas. Two unidentified men on their bikes broke into his parked car at South Delhi's Saket and fled with the valuables while the leader was busy relishing the popular street food.
4. Another MLA from Bihar, Jibesh Kumar, a BJP leader, fell victim to bike-borne thieves when on Tuesday evening, he was snatched off his iPhone near Rohini's Sector 23.  
Out on streets to receive a call, the politician did not even realise when and how his phone was taken away. "In less than a second, they had snatched my phone and were speeding away. They were gone in no time," Hindustan Times quoted him as saying. The incident has left him shocked and he has now written a letter to Delhi's LG for prompt actions. 
Earlier in September, Ukraine's ambassador to Delhi Dr Igor Polikha's iPhone was stolen near Red Fort by a man who pretended to take a selfie. How savage. 
5. And Kejriwal is not the only one who lost his car. Last year, another Samajwadi Party leader from UP fell victim to notorious car thieves. His car with a red-beacon was stolen from his residence at Pallavpuram, but fortunately, it was also recovered the very next day. Lucky guy!
Hope, our CM also finds his car soon. 
(Feature image Design: Saurabh Rathore/ScoopWhoop)