In case you were wondering what does Baba Ramdev have to say about Demonetisation, there might be a few surprises in store for you. 
In an interview with Economic Times, Baba Ramdev said the Centre needs to work on the administration so that people don't lose trust in the government. He also said that cash crunch ought to end by the year end and those who have betrayed Prime Minister's mission, should not be spared.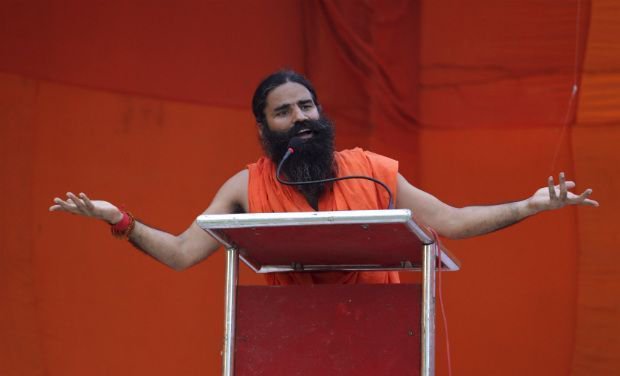 On the issue of long queues outside bank, Ramdev said that if a labourer has to stand in a line four times in a day for cash, he is essentially losing out on his wage for a day which in turn is a setback to the economy.
The yoga-guru added that many bank officials and RBI employees have been booked for dishonesty and it is "unbelievable" that they would be involved in such a betrayal. Ramdev said that the corrupt should not be spared and the honest not be harassed.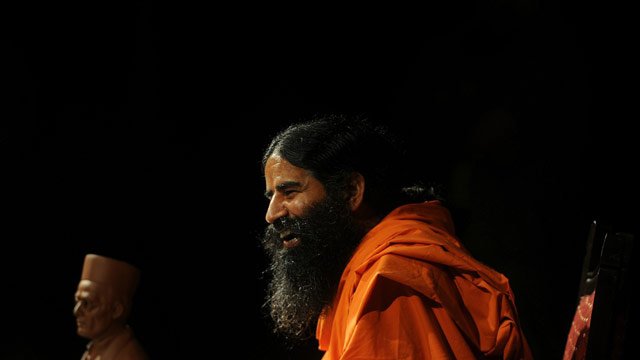 Urging the government to reduce transaction charges for payments through plastic money, Ramdev said that the government must bring down the current rate of 2.25% to 0.5% as the high rate is affecting businesses of various traders.
However, asserting his support for demonetization, Ramdev  said that it is not a scam and it is because of this move that the economy has been put on a right track. Ramdev also snubbed Rahul Gandhi's claim that he possesses proofs of Modi's corruption saying  that had the had Congress been in possession of any such evidence, they would have leaked it when PM Modi was the chief minister of Gujarat.
(Feature image source: Reuters)