If you find a robot at a HDFC bank branch on your next visit, don't get surprised as the private bank is all set to deploy robots as receptionists to assist customers.
The HDFC Bank group will set up robots across its branches under its 'Project AI' (Artificial Intelligence). The move is inspired from the Bank of Tokyo-Mitsubishi, which launched a robot named Nao last year, and Mizuho Bank's Pepper, reports The Times of India. 
According to sources who spoke to the newspaper, the first product is now ready for deployment. The name of the robot is being finalised which is yet to be introduced in one of HDFC Bank's branches. Based on the experience, the project may be expanded.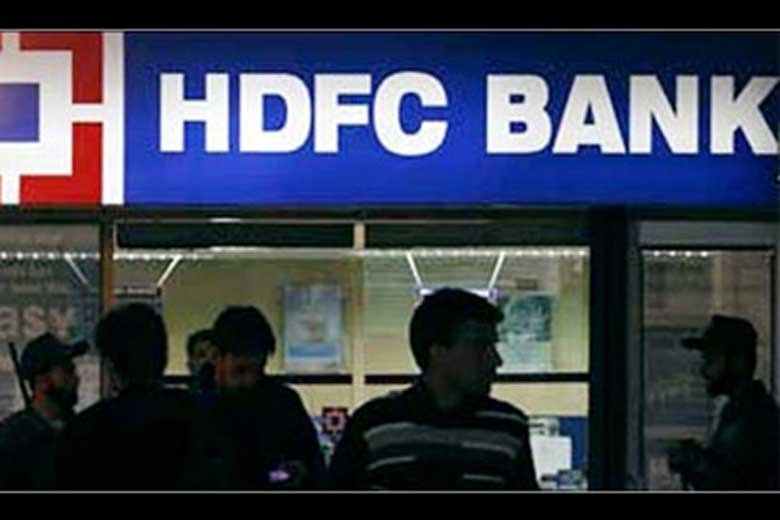 The first robot will be deployed in one of the branches in Mumbai and will only perform a limited role, mostly as a receptionist. It will be initially used in a branch where there are less number of senior citizens who need personalised service.
What all it can do?
The robot will greet a person entering the branch and display options such as cash withdrawal or deposit, forex, fixed deposits and demat services. Once the customer selects an option, a sheet describing the branch layout will appear on the screen with a "Take me there" option.
What are the possibilities in the future?
The bank is planning to introduce voice recognition and facial recognition technologies that will be linked to consumer behaviour pattern.