Amid the ongoing controversy of the arrest of Jawaharlal Nehru Students Union (JNUSU) president over the charges of sedition, the country is witnessing myriad opinions and reactions coming out from various quarters. While political leaders are busy with their own share of blame game, prominent universities across the nation are sending out their own responses to the issue.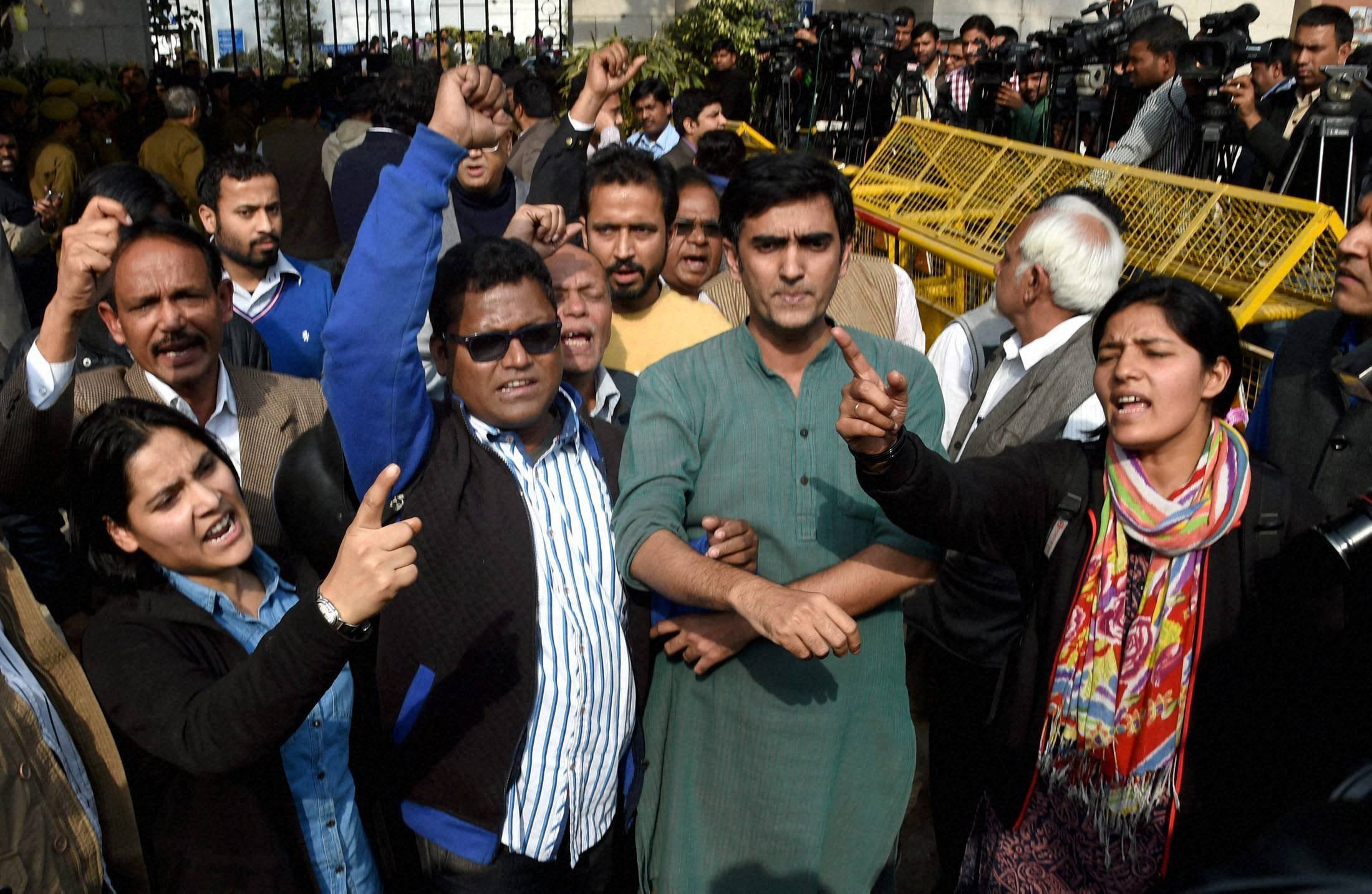 JNU Vice Chancellor has said that he will first examine the video and footage and will comment only after due verification of the findings on February 25.
Many prominent universities and institutions like IITs and IIMs are maintaining a safe silence on the issue and have not said much about the issue. But here are a few interesting reactions.
According to report by Indian Express, Prof S Parasuraman, Director, TISS, Mumbai, said, "The nation's interest is of utmost importance and we cannot compromise on that. I'm not sure how this (JNU incident) happened and if the slogans were raised by students or outsiders who entered the university campus. This should be investigated. If such slogans were indeed used by the students then it's important that they are identified, isolated and counseled rather than slapping sedition charges against them. Invoking the sedition law will not leave any hope for constructive dialogue. It will only divide the campus further. Moreover, the government and political parties should help create a conducive environment on campus and not exacerbate the situation. Politicising this incident is not going to help."
However Dr M C Misra, Director, AIIMS, Delhi had a completely different take on the issue."India is a soft state and hasn't been dealing with illegal activities as firmly as it should. This is why people are encouraged to say whatever they want. If you see the video footage, it's repulsive. What are we doing? We have taken the freedom of speech too far. Those shouting anti-India slogans are trying to make a hero out of Afzal Guru. This, in my opinion, is worse than sedition. Those elements should be identified and dealt with firmly. I would have said this even if my daughter was in that group shouting slogans. Which country outside of India will allow this?"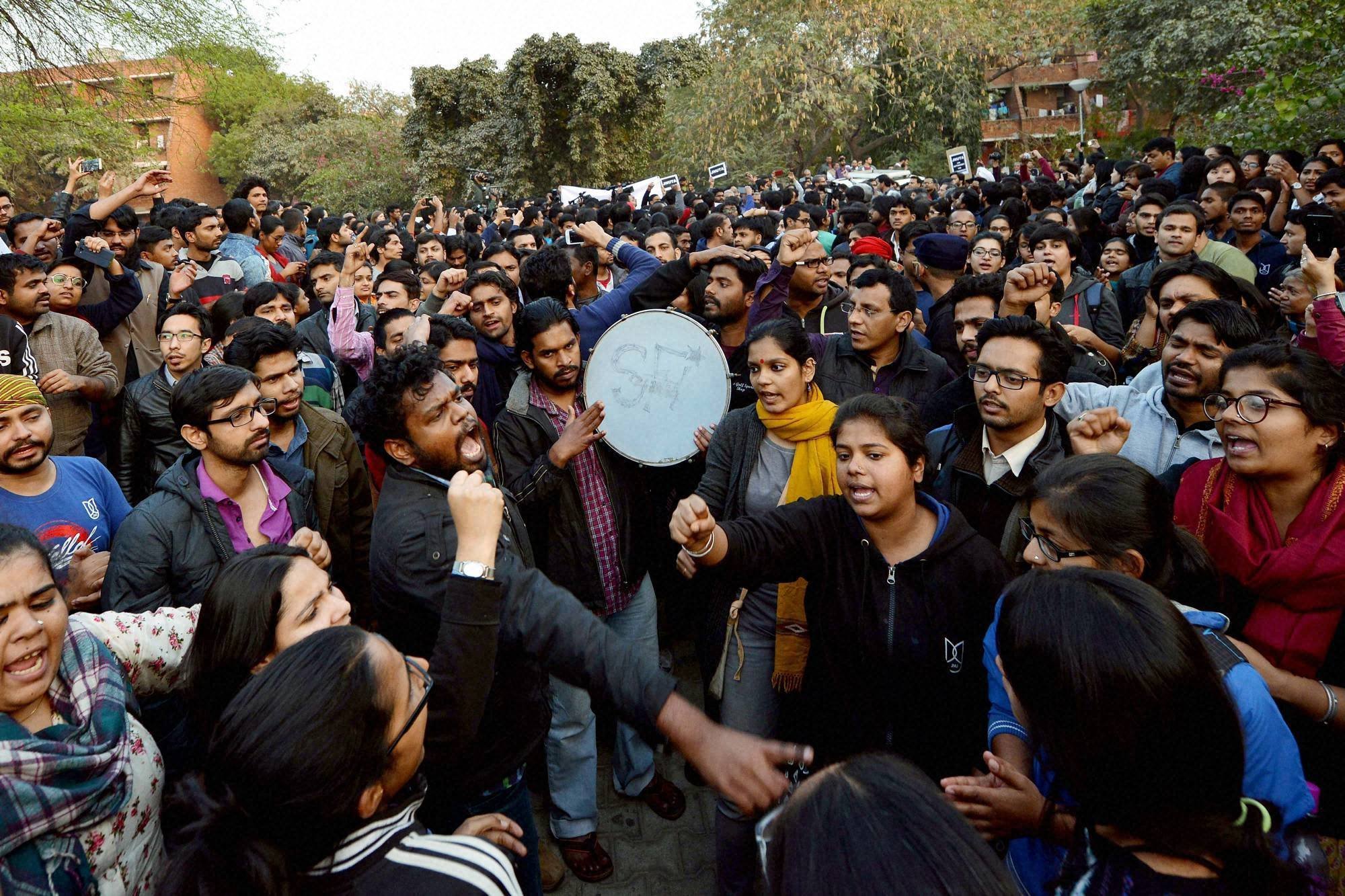 While students and teachers at JNU have voluntarily boycotted the classes in support for the cause, there has not been much of an upheaval in Delhi University since it comprises of a strong ABVP-led students union. 
"The issue has not been able to grow big as the Left-leaning bodies have very less support here… Though among ourselves we do talk about the incident, but views wary. There is a sense of confusion among students," said Tarun Narang, second year student at Campus Law Centre maintaining the fact that left parties do not have much support in DU as per a report by Hindustan Times.
There have been no statements from the Vice Chancellor's office. Even the left-inclined Delhi University Teachers' Association (DUTA) which usually is very vocal on such matters is yet to comment on the issue.
(Feature image source: PTI)