In the wake of rising number of harassment and rape cases of women, government has announced that every cellphone will have a panic/emergency button from January 1, 2017.
"Technology is solely meant to make human life better and what better than using it for the security of women. I have taken a decision that from January 1, 2017, no cell phone can be sold without a provision for panic button, and from January 1, 2018 mobile sets should have also Global Positioning System inbuilt," said Telecom Minister Ravi Shankar Prasad, reports IANS.
While the feature phones will have the facility of panic button by pressing 'numeric key – 5' or 'numeric key – 9' to invoke emergency call,  smartphones will have an emergency call button in the keypad or a facility for short pressing the power button thrice, Department of Telecommunication confirmed through a notification on Monday.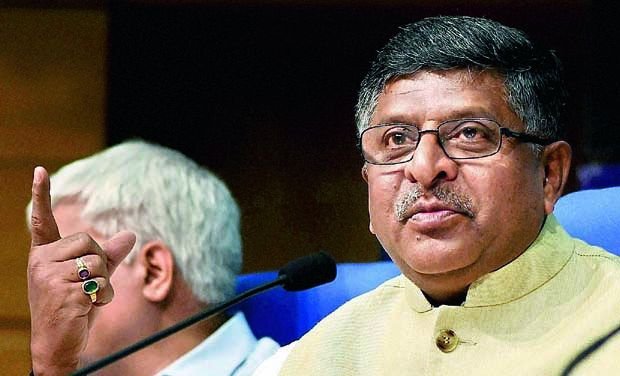 The new feature phones and smartphones will also have GPS-based location-identification facility.
The new rule will come under the Indian Wireless Telegraphy Act, 1993. Currently, all the countries except for US have emergency 112 number configured on cellphones, which have to be enabled, reports Hindustan Times.
However, no notification has been given on what happens to existing phones.
Last year, Union Minister Maneka Gandhi had finalized the plan with the consensus of mobile manufacturers to help address the issues of women security as both new and existing phones will be able to install the enhanced feature.