According to a recent report, an approximate 4800 Right to Information applications are filed in India everyday. This act, which  was passed by Parliament on 15 June 2005 and came fully into force on 12 October 2005, is implemented in more than 70 countries across the globe. The United Nations recognized it as a fundamental human right in 1946. Since October 2005, 1.75 crore RTI applications have been filed in India. 
We will celebrate the 11th anniversary of this law on 12th October. ScoopWhoop News approached   OnlineRTI, a Bangalore-based start-up helping citizens file RTI requests, to help us understand how India is making use of this fundamental right. An analysis of more than 2.3 lakh RTI queries received by the site has thrown up some interesting results. In the next few days we will share our findings with our readers. 
Today, we bring to you some of the most interesting RTIs filed through the portal. Here are a few  questions sought by applicants that have stumped experts. And before you ask it, yes there have been plenty of queries about Narendra Modi's designer suits. 
Why Kejriwal asks silly questions?
India really wants to to know. Or at least a disgruntled RTI applicant does. The said applicant wanted information regarding Arvil Kejriwal's social media behavior. He wanted to know when Arvind Kejriwal posts asks "silly and stupid questions" , does he check the comments he receives on such posts. This information can't be provided since it comes under personal information. Even then, it does not stop applicants from trying their luck.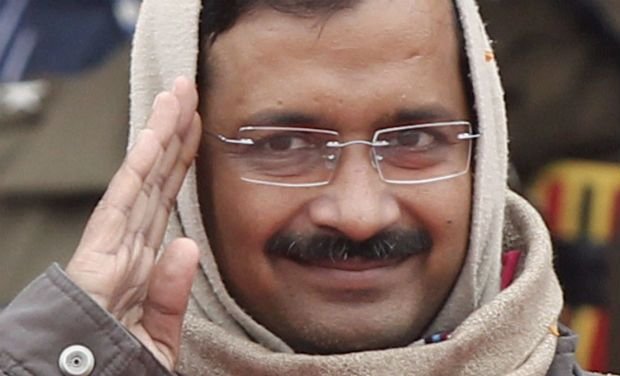 Love is a Crime!
 A student in Delhi, wanted to know if he can file a complaint against the girl with whom he was in love. She turned out to be married with a kid. He wanted to know how to proceed with a complaint against her through RTI
Our dil is in mushkil because of Fawad
 Of course there will be a Fawad RTI. An applicant wanted to know about Fawad Khan and his visit/stay in India for the upcoming movie "Ae dil hai mushkil."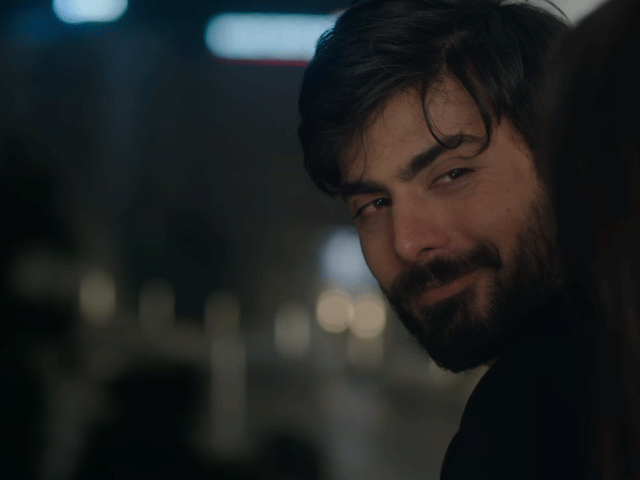 We are not mangliks unless we are from Mars 
 An emotional applicant has asked whether astrologists and priests are authorized to declare someone a manglik. Is there any reason to believe that because of mangal dosha, the spouse should be blamed in the case of death? Quite a few RTI cases demands information from religious bodies.Many religious bodies have been involved in allegations of corruption, which leads people to ask such information with this query
Why can private companies hang up on us ?
Private companies do not fall under RTI, which a problem for many people. There was an application demanding the audio clip of his Conversation with a cable tv company giving the call details. This, however, is not part of "information" under RTI. RTI Act is not applicable on Private Companies. However, you can get certain information about private companies from its regulator.
We received most of our information from OnlineRTI.com