Over the last month, the farmers' protest has taken over India, with farmers from every corner coming out against the 3 farm bills passed in the government.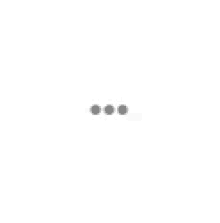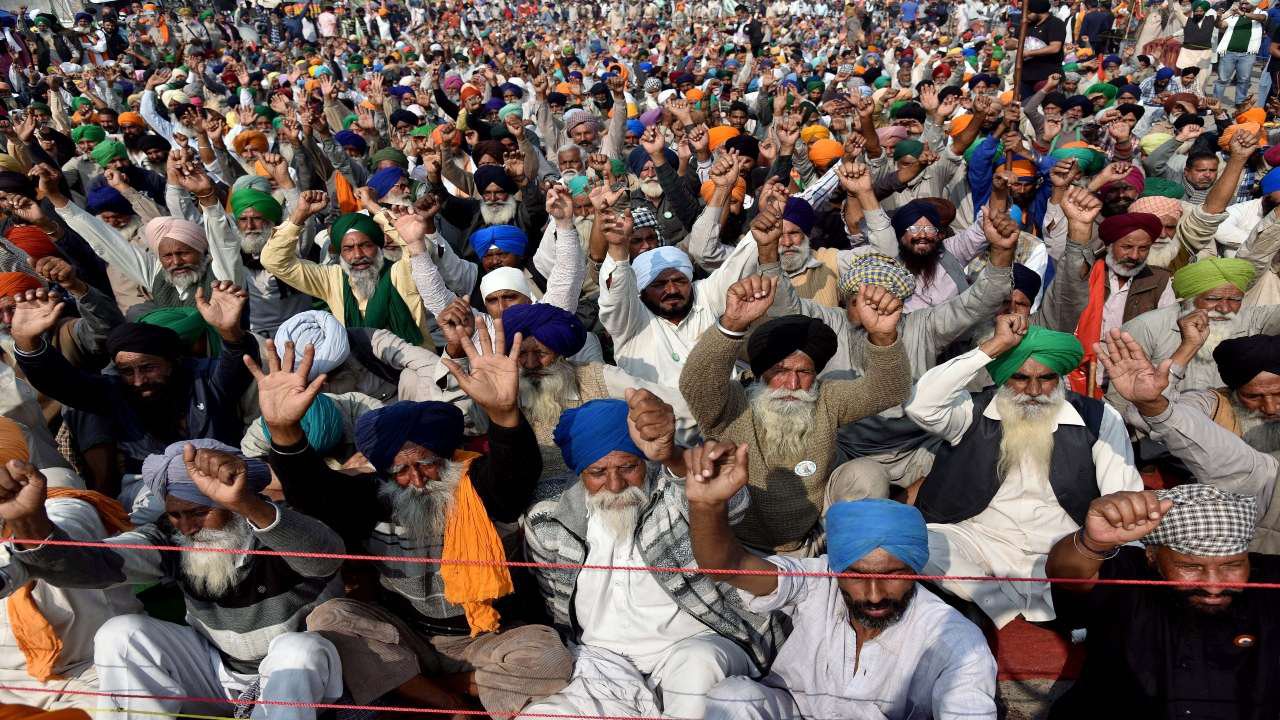 Because of how long the protest has been going on, and the way farmers, and even the media, have been treated while protesting, the issue has gained international attention 
Despite that, barring a few Indian celebrities who supported the movement, for the most part, the Indian entertainment industry has remained silent about the issue. In contrast, international celebrities, like these, have brought attention to the farmers' protest: 
1. Rihanna 
2. Greta Thunberg
3. Amanda Cerny
4. Lilly Singh
5. Mia Khalifa
6. Nav
7. Jameela Jamil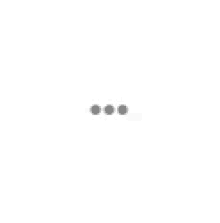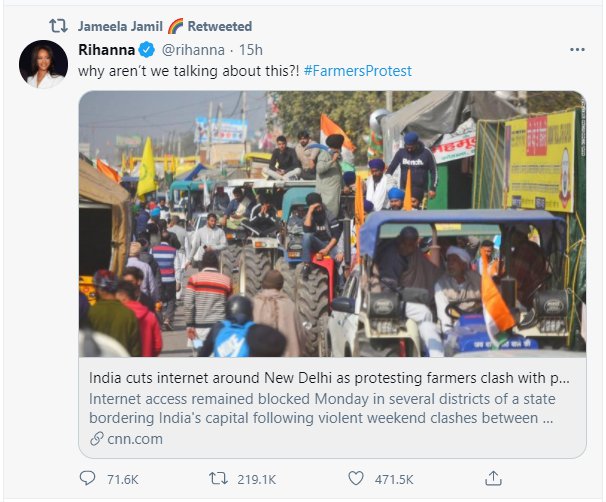 8. Rupi Kaur
9. Meena Harris
10. Jay Sean
11. Hasan Minhaj
12. Jazzy B
13. Trevor Noah
14. Susan Sarandon
15. John Cusack
As of now, multiple rounds of talks between the farmers and the government have taken place, but they remained inconclusive.