A massive leak of 11.5 million tax documents on Sunday (April 3) exposed the secret offshore dealings of several world leaders, celebrities and their friends and family members.
An investigation into the documents by more than 100 media groups, described as one of the largest such probes in history, revealed the hidden offshore dealings in the assets of around 140 political figures – including 12 current or former heads of states.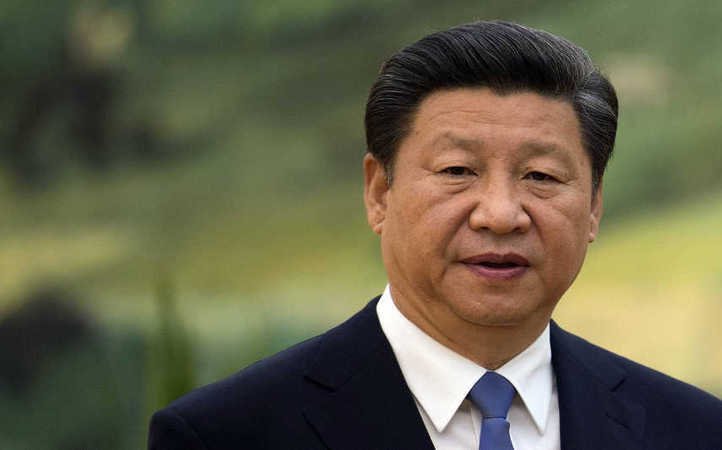 The vast stash of records was obtained from an anonymous source by German daily Sueddeutsche Zeitung and shared with media worldwide by the International Consortium of Investigative Journalists (ICIJ).
Here are world leaders named in the leaked documents.
The files identified offshore companies linked to the family of Chinese President Xi Jinping, who has led a tough anti-corruption campaign in his country, the ICIJ said.
Close associates of Mr Putin, who is not himself named in the documents, "secretly shuffled as much as US$2 billion (S$2.7 billion) through banks and shadow companies", the ICIJ said.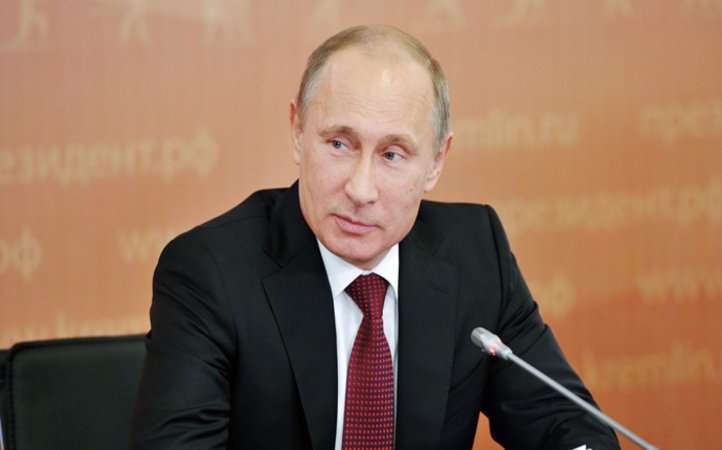 The late father of British Prime Minister David Cameron also allegedly played an instrumental role in creating and developing an offshore investment firm that managed to avoid taxes.
They also alleged that the son of Malaysian Prime Minister Najib Razak assumed the directorship of two offshore companies while his father was in power.
In Iceland, the files allegedly show Prime Minister Sigmundur David Gunnlaugsson and his wife secretly owned an offshore firm holding millions of dollars in Icelandic bank bonds during the country's financial crisis.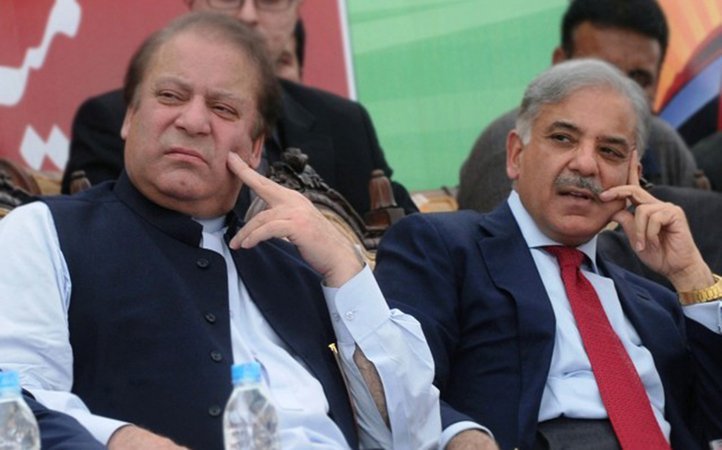 At least 33 people and companies in the documents were blacklisted by the US government for wrongdoing, such as North Korea and Iran, as well as Lebanon's Hezbollah, the ICIJ said.
Names also figuring in the leak included the President of Ukraine, the King of Saudi Arabia and the Prime Minister of Pakistan, the ICIJ statement said.
The documents containing leaked data from 1975 to the end of the last year also named cousins of Syrian president Bashar al-Assad, and son of former Egyptian president Hosni Mubarak.
The list of associates of world leaders involved also includes South African president Jacob Zuma's nephew.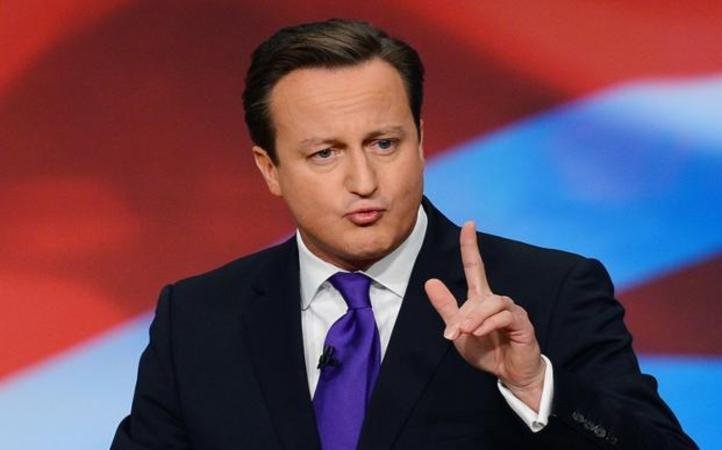 Panama's government vowed Sunday to "vigorously cooperate" with any legal probe that might be launched in the wake of the "Panama Papers" data leak.