Wile India is grappling with the increasing cases of intolerance in the wake of numerous communal incidents, people in others countries like Myanmar and Indonesia, which have witnessed a wave of communal incidents, are taking different paths to promote tolerance.
Students in Myanmar start selfie campaign
Using the hashtag #myfriend and #friendshiphasnoboundaries , students in Myanmar are posting selfies of themselves with friends from different religious or ethnic backgrounds. The aim is to promote tolerance and peace among diverse ethnic and religious society.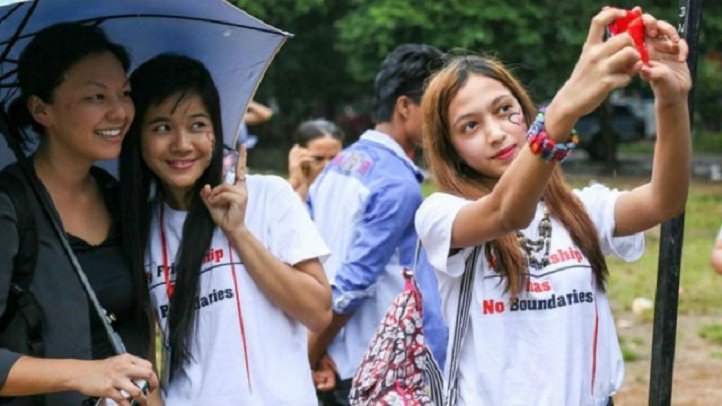 Five years ago, Facebook was blocked by the military junta in Myanmar. But with changing technology and the change in government which is now nominally civilian, things have largely changed.
But the Rohingya people, a Muslim minority almost entirely based in Rakhine State, continue to be the worst affected. A series of laws known as the 'race and religion' laws, widely considered to be discriminatory, were also recently passed.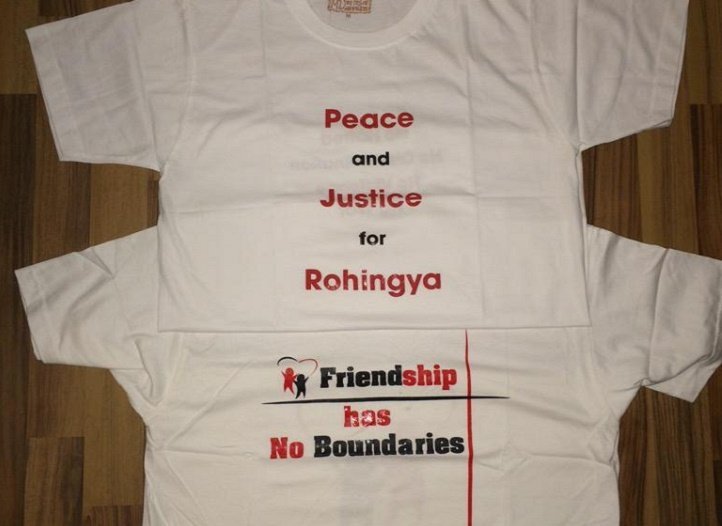 In the backdrop of these new rules, activist Wai Wai Nu, who is Rohingya, decided to launch her campaign to show that not all of Myanmar feels this way.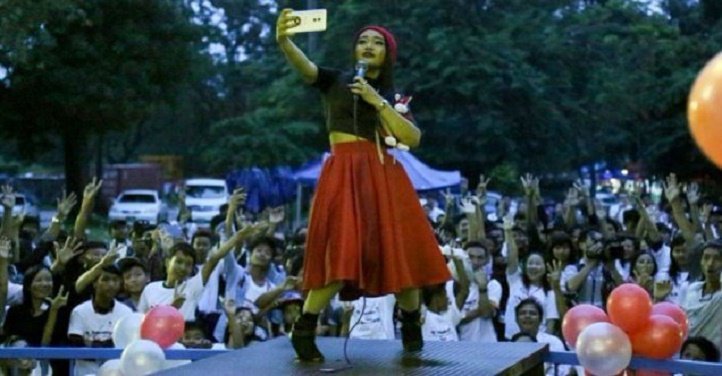 "Social media is very important now because Myanmar is [a country with] one of the highest rate of Facebook users, and many racist groups are using social media to spread hate speech. So we have to make sure…young people are not engaging with this. We want young people to [use] social media in an effective way for society," she told Mashable India .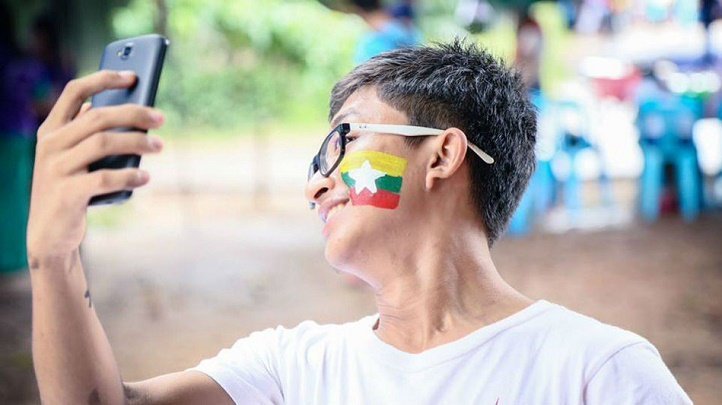 Promoting Tolerance in Eastern Indonesia
Indonesia has been scarred by sectarian conflict over the past decade.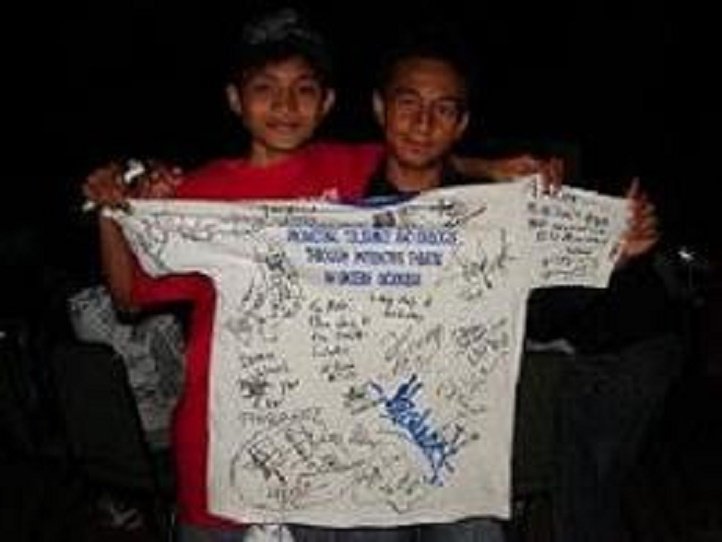 Great Britain's Strategic Program Fund was aimed to promote tolerance and dialogue through Interactive Theater in Eastern Indonesia, where youth from conflict and post-conflict areas of Eastern Indonesia were brought and put into productive dialogue for conflict prevention through the use of interactive theater.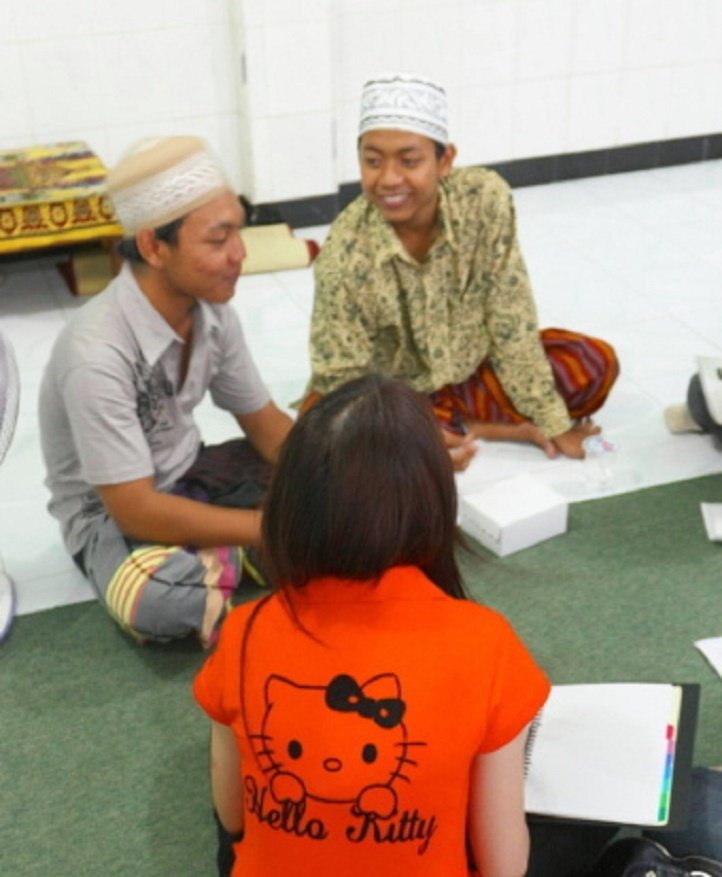 Highlights of the project
Training local theatre professionals and teachers to use interactive techniques for conflict prevention and mitigation.
Enabling them to address conflict drivers with young people in their home regions and combat the voices of extremism and intolerance.
Conducting camps for young Indonesians to engage them in interactive theatre and dialogue.
Supporting teachers to implement interactive activities in their home communities and schools to build tolerance and respect for diversity.