Sometimes, a face just stays with you. You may have seen it just once but something about it, keeps the memory alive. And when you do see the person again, a smile magically appears on your face.
Pooja Batra was one such exceptionally cute face and her performance in Virasat, where she played Anil Kapoor's modern girlfriend earned rave reviews and a place in our hearts. She worked in over 22 films including Haseena Maan Jayegi, Dil Ne Phir Yaad Kiya and Kahin Pyaar Na Ho Jaaye but we will always remember her as the girl from Virasat.
Then, just as suddenly as she appeared, she packed her bags and said goodbye to tinsel town. She got married and moved to the States. And that, everyone thought, was that.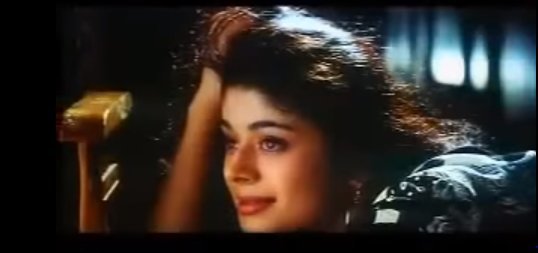 But almost 20 years later, the Miss India 1993 is back on the silver screen. A failed marriage and a bitter divorce later, Batra's returned to her true calling.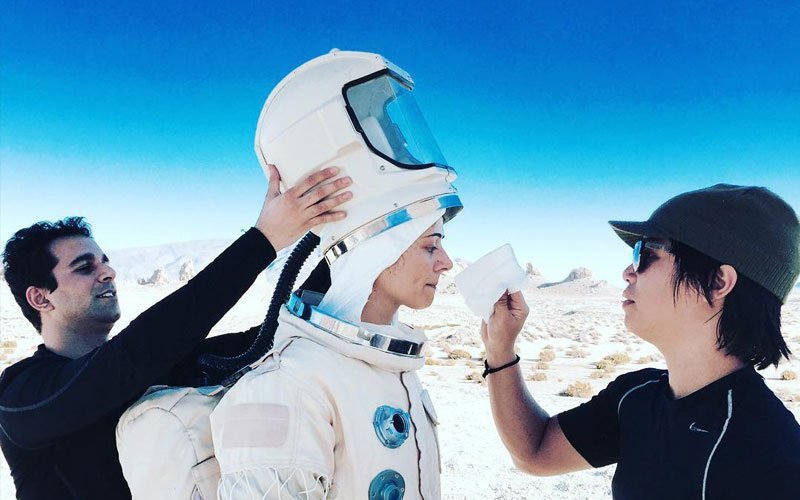 Her constant appearances at various red carpet events and parties in the West always made for eye catching pictures. Little did we know, that all of this would someday transpire into a Hollywood project.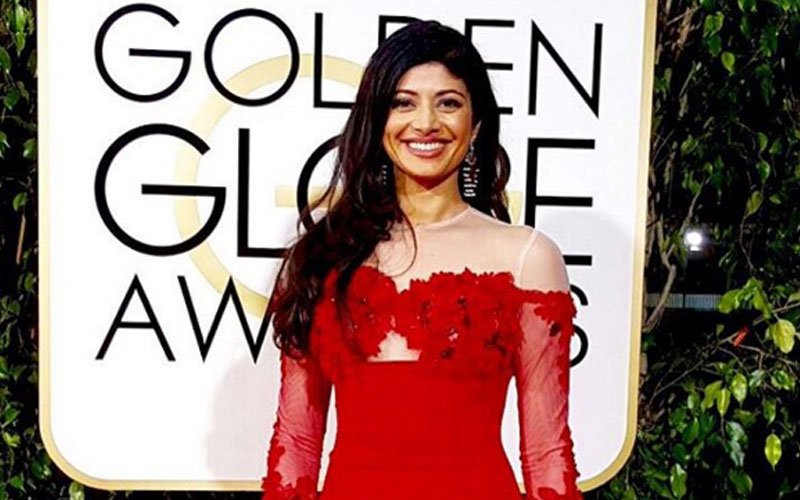 In the movie, Batra has skilfully stepped into the shoes of astronaut Kathryn Voss but the actress said the role took a toll on her.
"All the negative energies from my eight year marriage and divorce burst out on the sets like a pressure cooker. The upheavals took a toll but my ambition to make a name for myself in this part of the world kept me going," she told Mumbai Mirror in an interview.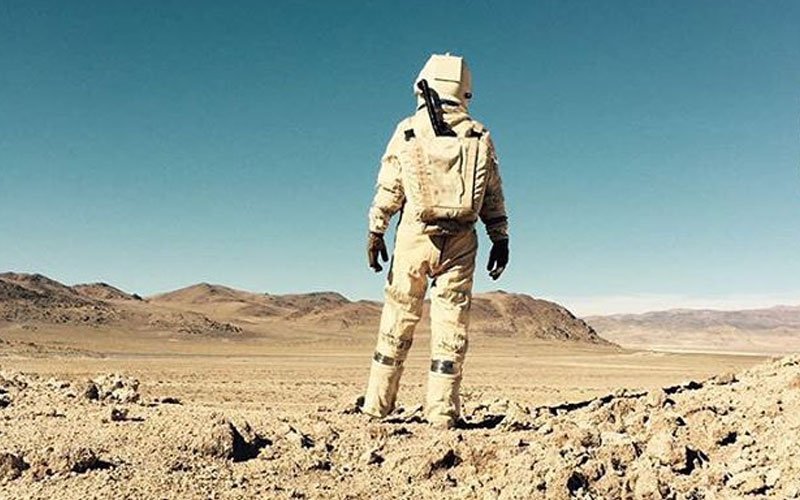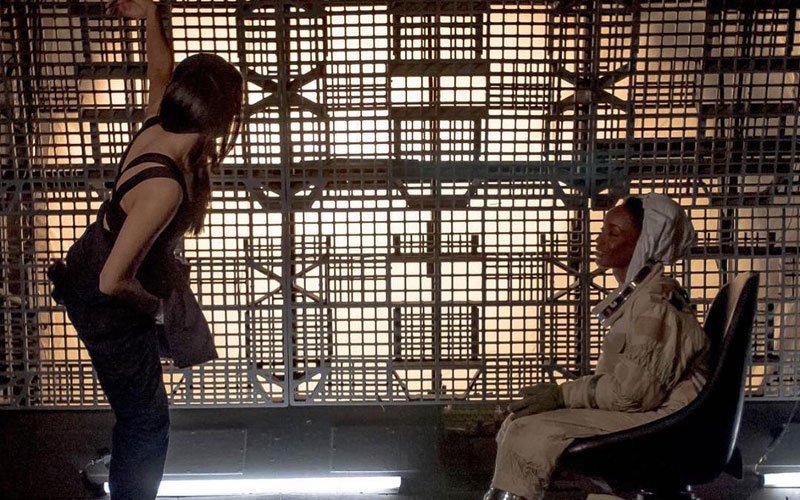 If nothing else, it is an intelligent way to channel her negative energies into something more constructive. An elated Batra told Mumbai Mirror, "I've lived through the most gruelling, lonely and difficult phase of my life!"
With her return on the big screen soon, here's hoping we see a lot more of her in the coming days.