Thanks to a Supreme Court directive, the sale of alcohol will not be permitted within 500 metres of highways across most of the country starting from April 1.
The Supreme Court had on Friday directed that no liquor shop shall be visible and directly accessible from the highways. 
The court also said liquor shops should be situated not less than 500 metres from the outer edge of the national or state highway or of the service lane.
As per the top court's order, licences of existing liquor shops on national and state highways will not be renewed after March 31.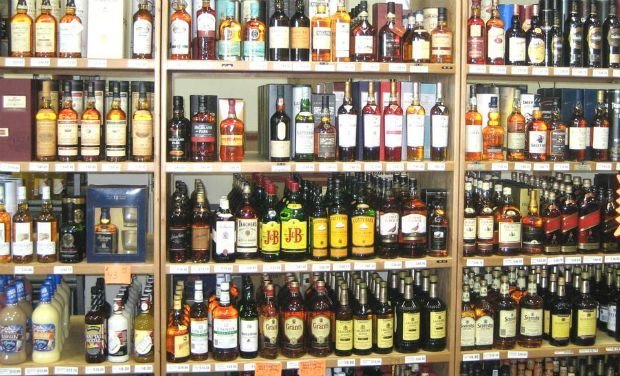 The apex court had expressed displeasure over the alleged inaction by various states in removing liquor shops along the roads, which are blamed for drunken driving and consequent fatalities. 
Around 50 pubs, restaurants and hotels, located within 500 metres of highways in Delhi, will not be able to now serve liquor. 
Also, 65 liquor shops will be sealed following the Supreme Court order, government sources said.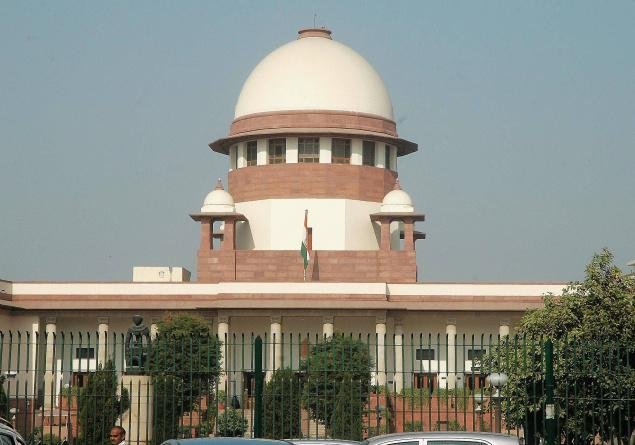 A senior excise department official said several teams have been formed to ensure that outlets – pubs, restaurants and hotels – most of them on NH-8, stop serving liquor. 
Some of the major restaurants and hotels located in Aerocity near the IGI Airport will be affected by the ruling. Officials said strict action will be taken against violators.
 On Friday, Uttar Pradesh Excise Department ordered the closure of liquor shops near highways passing through Ghaziabad district. 
District Excise Officer Karundra Singh said the state government has issued an order, asking officials to implement the December 15 directive of the apex court by the April 1 deadline. The Excise department has ordered to shut down 35 liquor shops on NH-24, five on NH-91 and 12 on NH-57.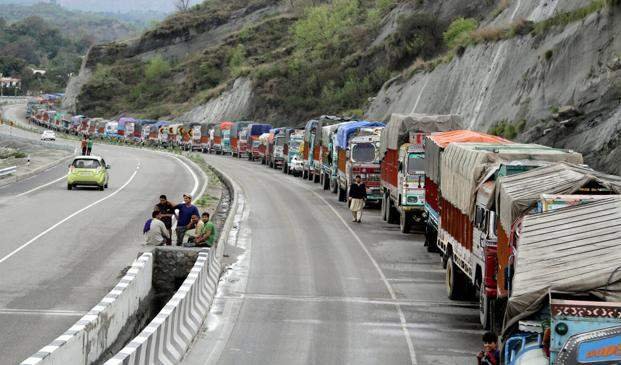 The apex court's order is expected to adversely affect Goa as more than 3,000 liquor traders, including bars, restaurants, wholesalers, retailers and warehouses.  
It is being predicted that the move may have  a negative impact on tourism and trade as liquor sales along highways and those located in the state's interiors will be affected. 
A senior excise official told The Times of India that none of the 3,000-odd licences identified by them had been renewed.
Meanwhile, hilly states like Sikkim, Meghalaya and Himachal Pradesh and areas having population up to 20,000 have been exempted from the ban. 
(With inputs from PTI)
(Feature image is representational | Source: PTI)