Film personalities Rajkummar Rao, Amol Palekar, Sudhir Mishra joined the protest against the appointment of Gajendra Chauhan as the chairman of FTII. Anupam Kher, Adoor Gopalakrishnan, Rishi Kapoor, Resul Pookutty, Kiran Rao, Sayeed Mirza, Ranbir Kapoor and Piyush Mishra have already been voicing their opinion in support of the demand for removal of Chauhan saying that he does not have the credentials to head the premier institute.
Advice. After all the protests and controversy,Gajendra Chauhan,the FTII Chairman should voluntarily retire. Will do good to the students.

— rishi kapoor (@chintskap) July 10, 2015
If they don't want you, they don't want you.By pushing for the chairmanship is getting you no where.Let self pride play a role and retire!

— rishi kapoor (@chintskap) July 10, 2015
National Award winning actor Rajkummar Rao, a graduate from the Film and Television Institute of India, has joined the growing list of celebrities, who are throwing their weight behind the students, saying that the institute needs to be in safe hands.
#FTII needs to be in safe hands. Students need somebody who they can trust and look up to. It's their future which is at stake here.

— Rajkummar Rao (@RajkummarRao) July 10, 2015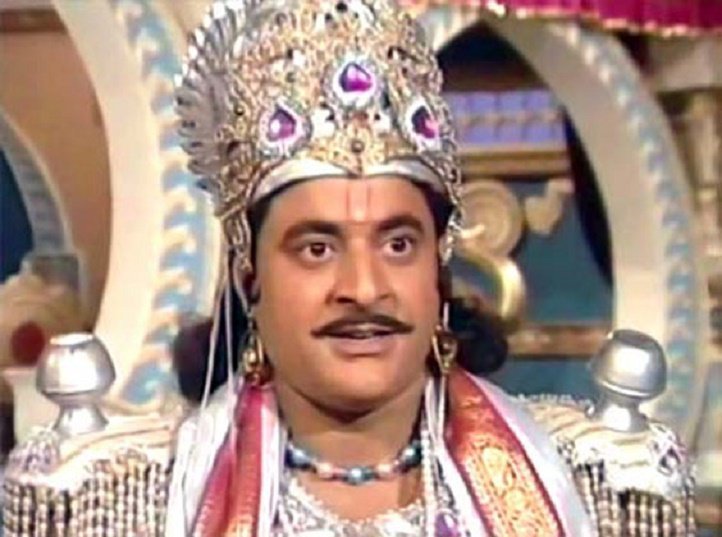 Chauhan is best known for playing Yudhisthir on mega TV epic Mahabharata.|Source: india.com
Actor and BJP MP Shatrughan Sinha had reportedly said that the government should step in with a 'middle way' to end the stalemate and simultaneously protect the dignity of Chauhan.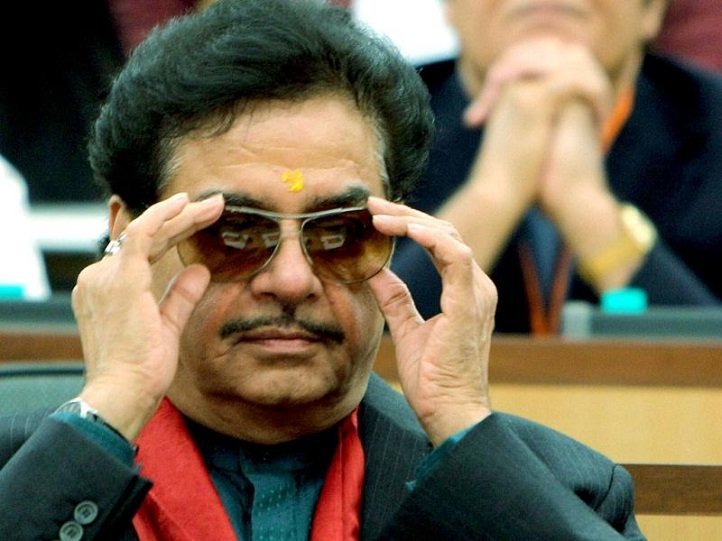 Source: PTI
"The government wanted the Governing Council, including the chairman, to be people who could commit time for the development of the institute," said Rajyavardhan Singh Rathore, Minister of State for Information and Broadcasting.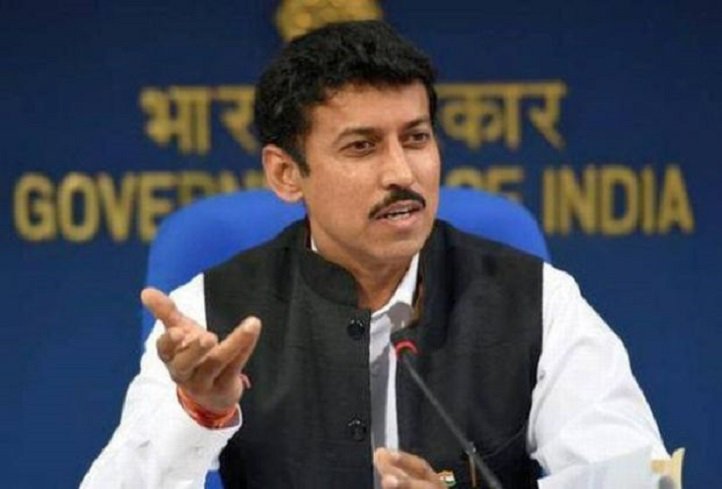 Source: PTI
FTII students have been on an indefinite strike since June 12 and refused to budge from their demand. They have been boycotting classes, abandoning academic work in protest against the appointment of Chauhan, who they allege lacks stature and vision to head the institution.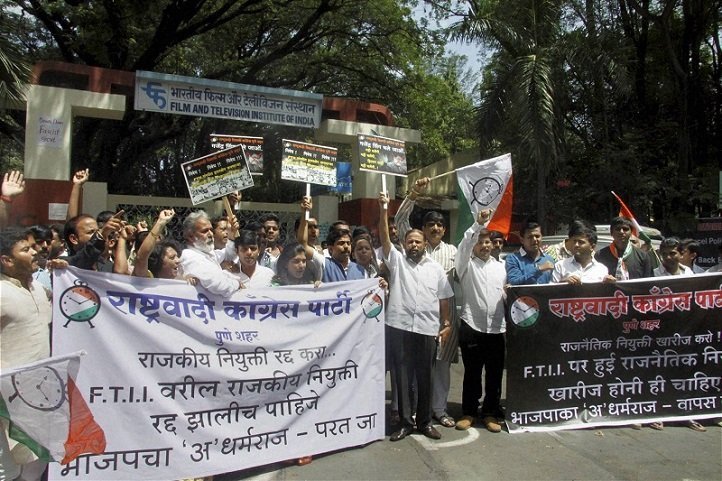 Source: PTI
"This is something we should be talking about and by this we will clearly know that it is a mistake and that he has no credentials. If I would have been in place of Chauhan and I would have seen that my fraternity does not want me, I would have withdrawn," said Palekar.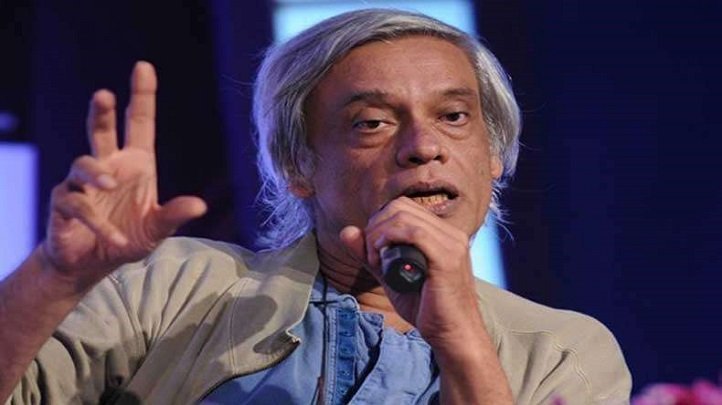 Source: PTI
Hazaaron Khwaishein Aisi director Sudhir Mishra said since Chauhan's knowledge about cinema and world cinema is limited, he is not fit to be at the helm of affairs at FTII.
"He is not in charge of the canteen. He has to guide the faculty and the students towards the new directions that the cinema may go into. There has to be a basic qualification for the job. I think it is a great institute, a wonderful place which has given a lot to the film industry," said Mishra.