It has been two months since the students at FTII have been protesting against the appointment of Gajendra Chauhan as the head of its governing council. Among many who have extended support, Congress vice president Rahul Gandhi has also come to their rescue.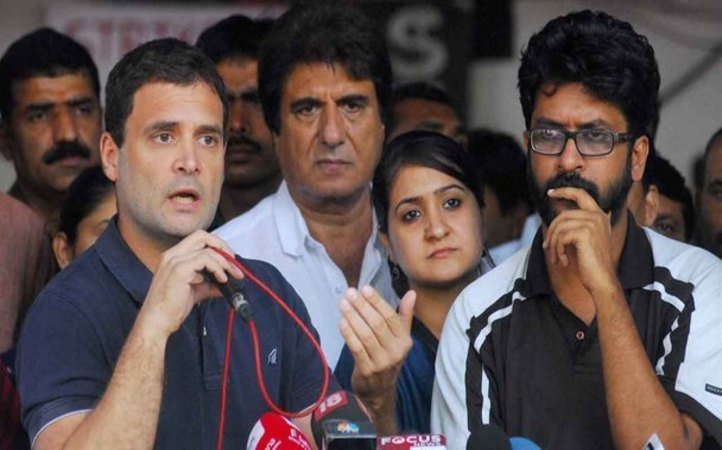 Prominent institutions being destroyed
Stepping up the offensive against the BJP, Rahul Gandhi said that the RSS was taking over all prominent institutions in the country and destroying them. Gandhi who had earlier visited FTII in support of the students said, "I don't know what qualities the government sees in him (Chauhan). It is thrusting mediocrity on the country. We will not allow it," he said.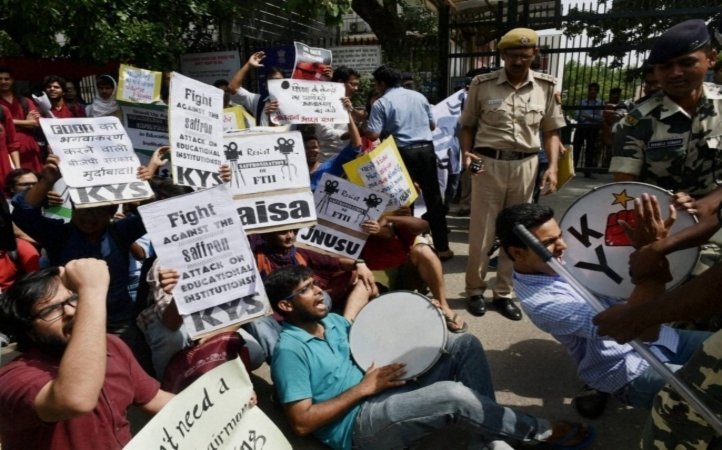 The Congress leader said that it was the BJP and not him, which was politicising the issue, and described the 'capturing of educational institutions by the RSS', a political issue. Gandhi said that every institution that has been developed in the last six decades by merit is being destroyed.
Request for President's intervention
Rahul Gandhi is set to meet the President Pranab Mukherjee, and ask for an intervention to resolve the matter. Meanwhile FTII students have been boycotting class since June 21, and the government refuses to relent.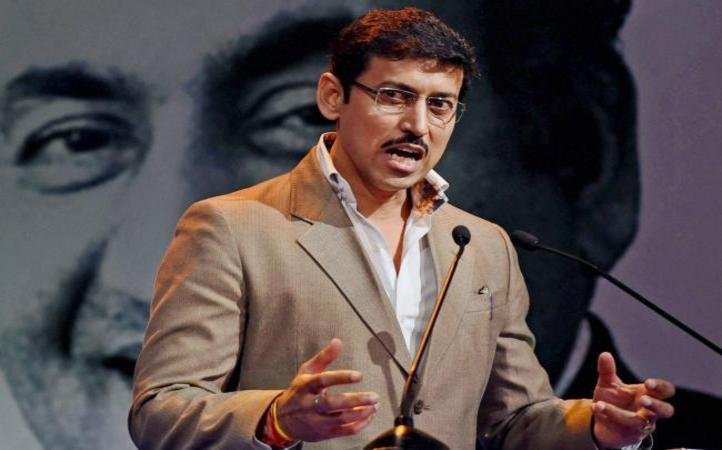 The movement of FTII students has been getting support from bigwigs in the film industry, but the government remains adamant on its stand. The delay by the I&B; Ministry and its indifference has made matters worse, as students too have remained defiant.
Not restricted to FTII
The present statements by Rahul Gandhi have come at a time when, apart from FTII, IITs and IIMs have also been facing political interference. While it has been alleged that IITs are being influenced by RSS agenda, IIMs fear losing their autonomy to the HRD ministry.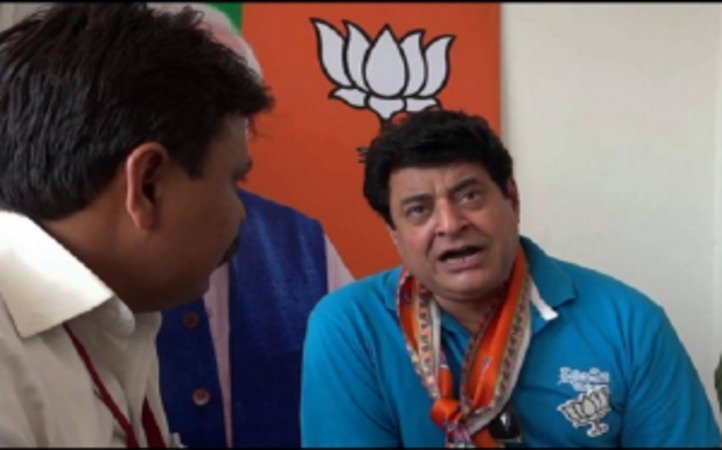 While students maintain that Chauhan lacks the credentials and stature to lead FTII, the I&B; Ministry has refused to cancel his appointment. Students have been asked to return to classes or face rustication.
The growing political interference in institutions has garnered sharp criticism, and has created discomfort among those associated with premier institutions.
Read more: