While the controversy over Gajendra Chauhan's appointment as FTII (Film and Television Institute) chairman is intensifying, more personalities from the Indian film industry have voiced their opinions against his appointment.
Bollywood actor Rishi Kapoor has advised Gajendra Chauhan to retire from the post of chairman and Oscar winning sound designer Resul Pookutty conveyed that government too accepts it as a 'bad decision'.
Rishi Kapoor made the comment after prominent actor Anupam Kher asked Gajendra Chauhan to stop talking during a prime time TV news show.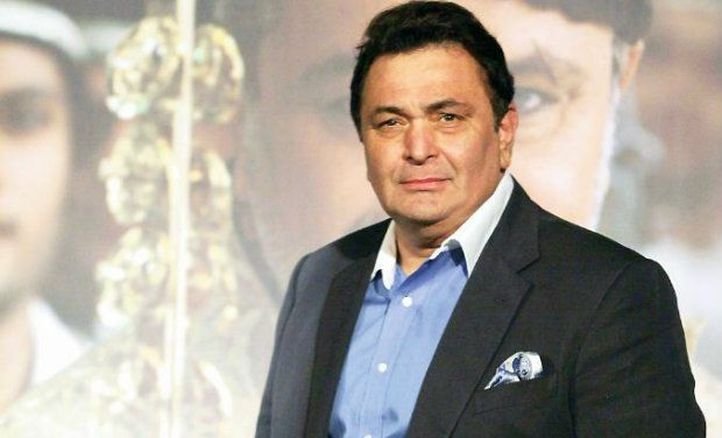 A day after Ranbir Kapoor supported FTII students, Rishi took to Twitter backing the students who are opposing Chauhan's appointment.
FTII students had earlier uploaded a video on Facebook by the FTII students' body where Ranbir Kapoor supports them saying, "Hearing all the things about the appointment of the new chairperson which has been done against the students' wishes, I think it is only fair that they get what they deserve. They need to look up to someone with a body of work which they can be inspired by."
Resul Pookutty tweets about govt acknowledgement
Resul Pookutty has claimed on Twitter that in a meeting held recently, Information and Broadcasting Minister Arun Jaitley said that the government had not made the 'best of choice' on the appointment of Gajendra Chauhan as the chairman of the premier Film and Television Institute of India (FTII).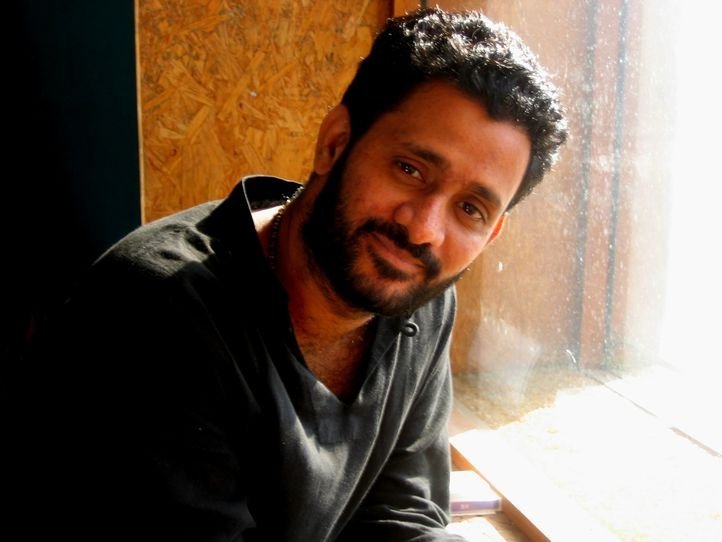 Nothing seems to be affecting Chauhan's will to continue as the chairman of the prestigious FTII, who kept repeating that he is only respecting the decision taken by the government. He faced a majority resistance from the panelists, while on the TV debate on July 9, and kept insisting that his 34 years' of Bollywood experience is enough body of work for him to continue as the chairman.
Responding to the comments, Chauhan has said that he w on't give up FTII chairmanship. He maintains it is a personal agenda driven protest against him. Chauhan said, "Won't give up FTII chairmanship, who are Anupam Kher and Rishi Kapoor to say so?" as reported by NDTV.
Read more: