Students of the Film and Television Institute of India have cancelled their 139-day old strike over the appointment of Gajendra Chauhan as the Chairman of the institution. However, they will continue their protest in a peaceful and democratic manner.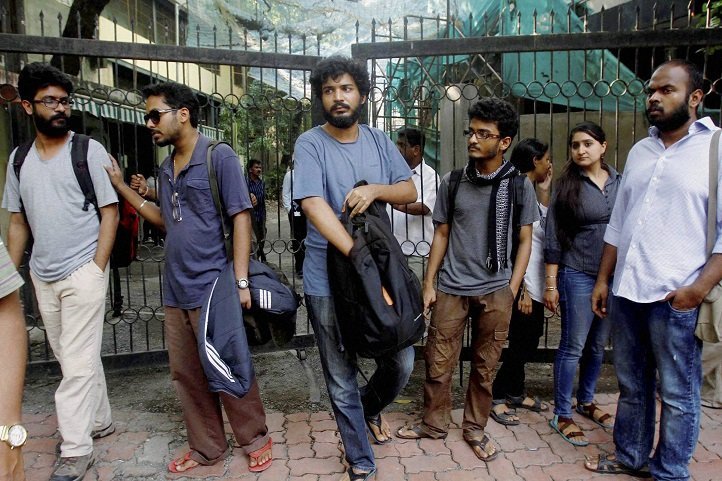 "We will go back to academics but we won't engage with the ministry until the appointment issue is resolved," said a student of FTII at a press conference in Pune, as reported by NDTV .
The students, who were on hunger strike for the past few months, had multiple meetings with the Information and Broadcast Ministry, but have failed to get the government to act. They will continue their demand for removal of Chauhan and four other board members of the government body of the institution as reported by CNN-IBN .
Read more :