Hundreds of people have gathered to give a 'high-altitude' funeral to a Swiss glacier, Pizol that was lost to global warming.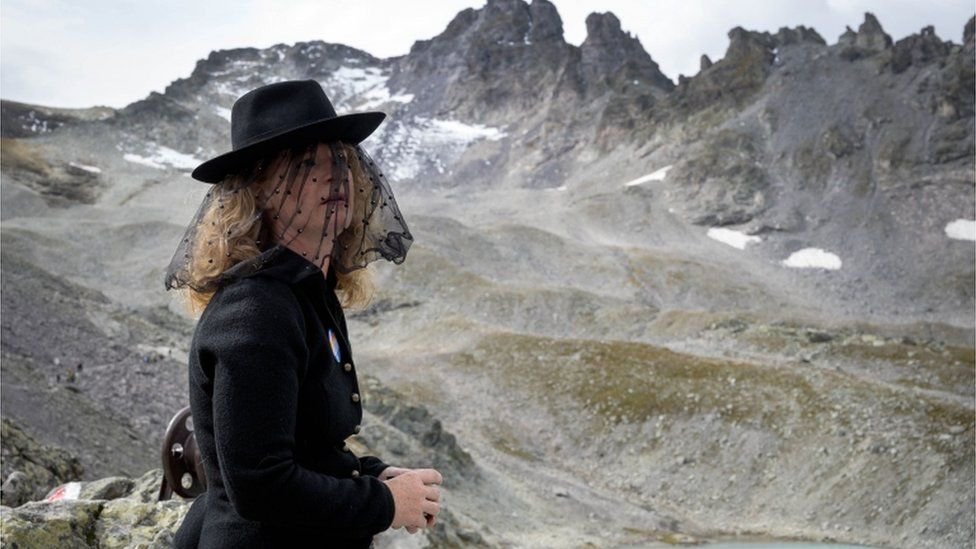 Climate activists climbed 2,600 metres, dressed in black clothes to attend the memorial service and pay their respects to Pizol, in the Glarus Alps, east Switzerland. The glacier has lost more than 80% of its ice since 2006. 
The glacier has sunk from a size of 320,000 sq m in 1987 to 26,000 sq m now. It is expected to vanish by the end of the next decade.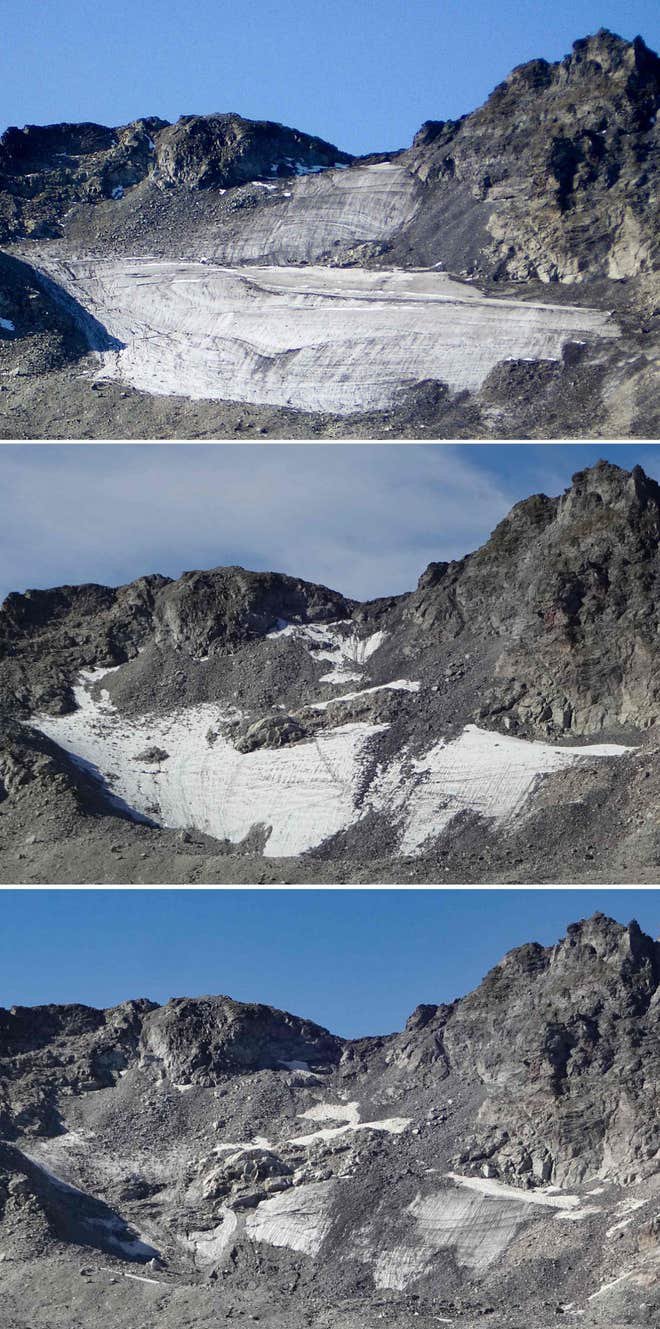 Alessandra Degiacomi, of the Swiss Association for Climate Protection has revealed that it no longer constitutes as a glacier from a scientific perspective, since it has lost so much substance. 
The Pizol glacier was declared 'dead' in a ceremony on Sunday. The glacier, which has been monitored since 1893, will be the first to be removed from the Swiss glacier surveillance network.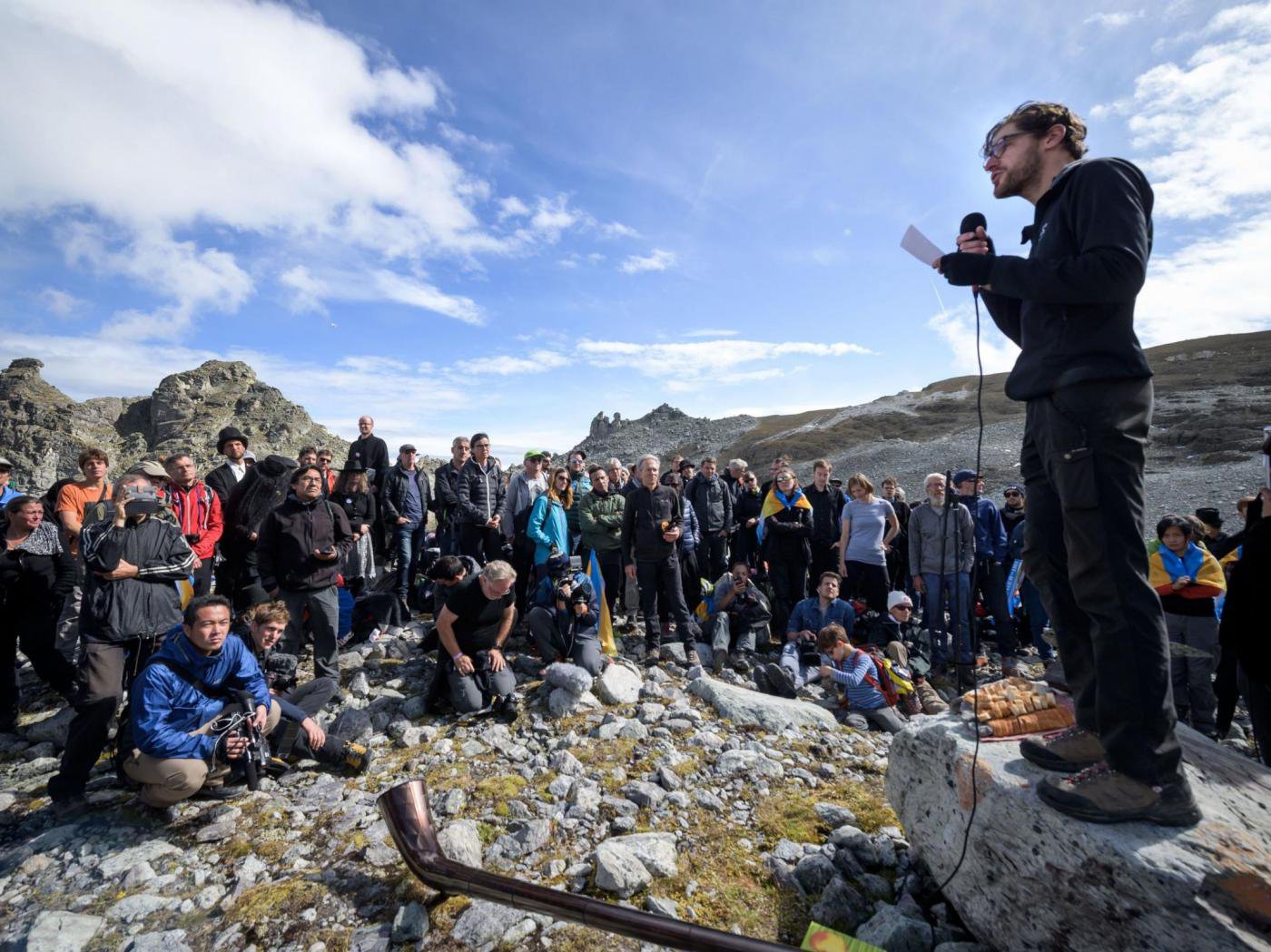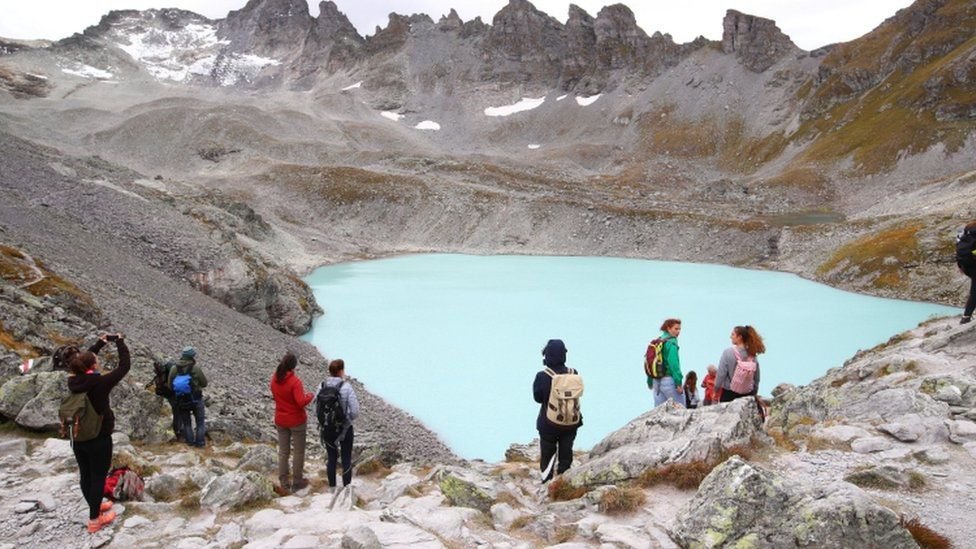 The event was organised by the Swiss Association for Climate Protection (SACP), an initiative calling for carbon dioxide emissions in Switzerland to be reduced to zero by 2050.