Idioms really come in handy when we want to explain something in just so many words.
"A bird in hand is better than  two in the bush."
"Haste makes waste."
We've belted out these gems and many more.There's just one problem. These sayings don't really hold true for a country like India. So we tried our best to make them just a bit more accurate...
1.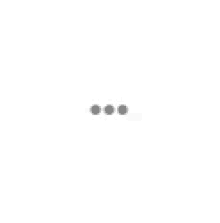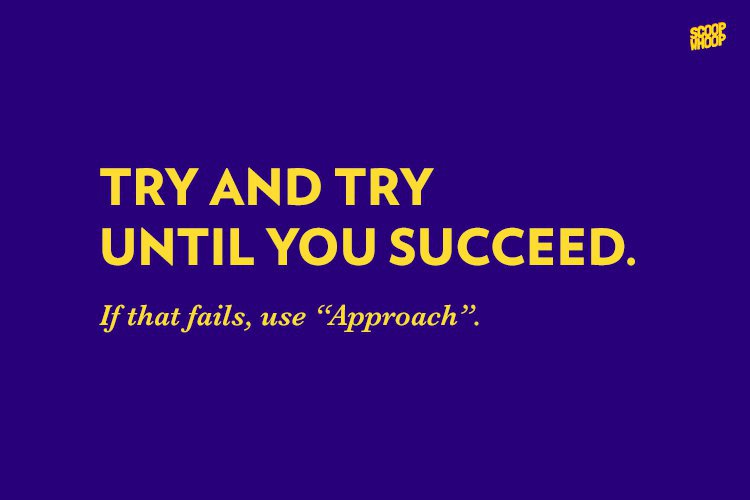 2.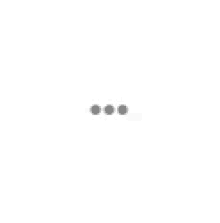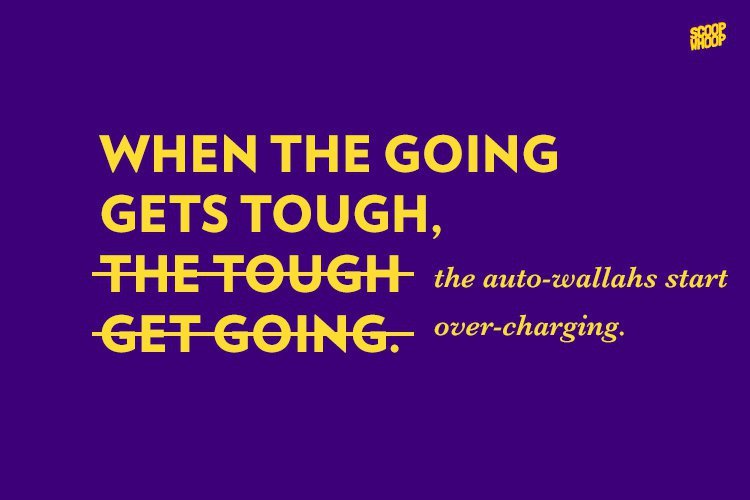 3.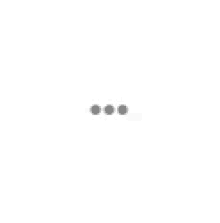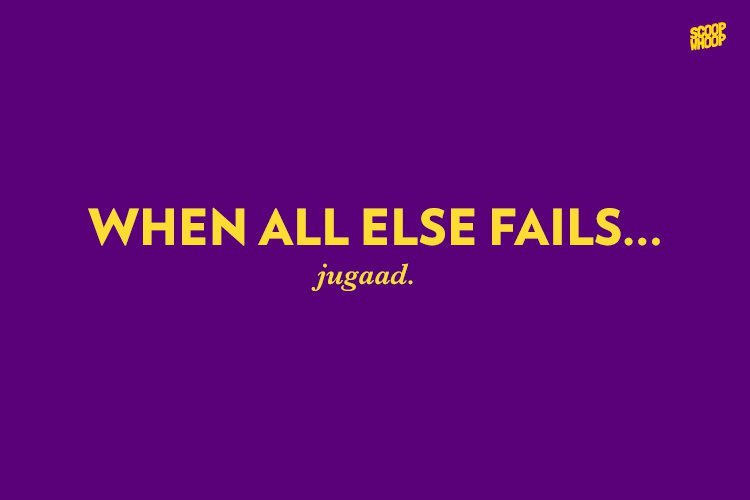 4.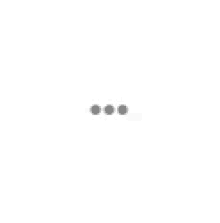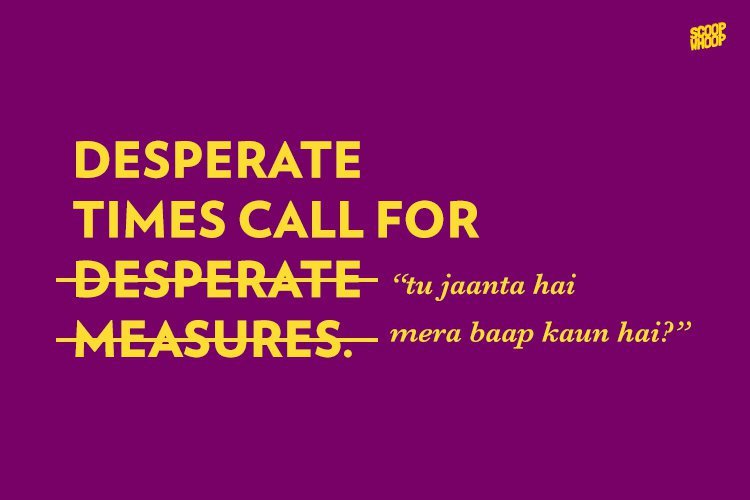 5.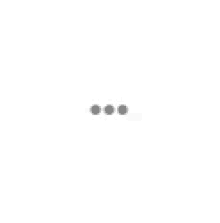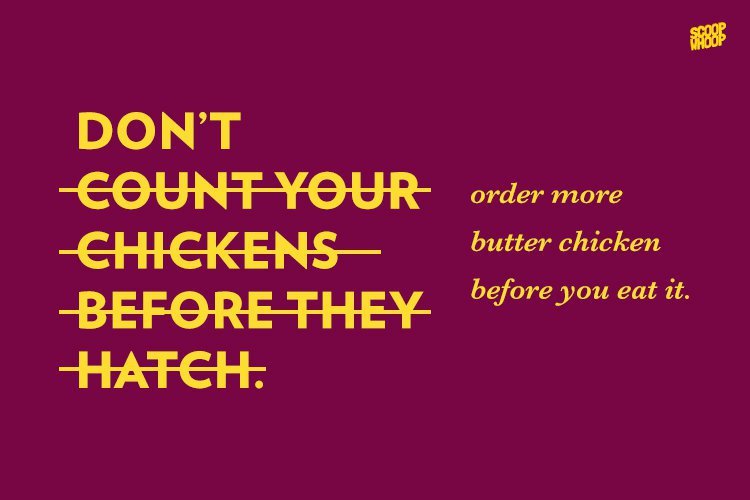 6.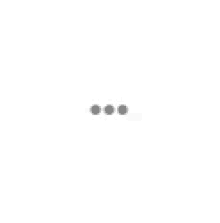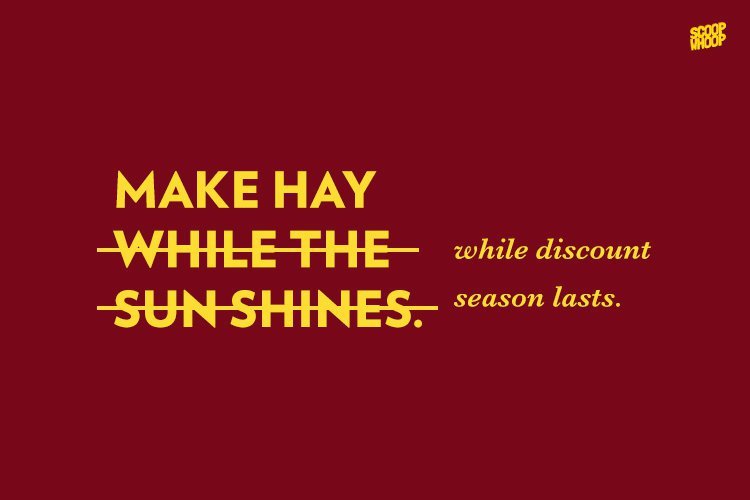 7.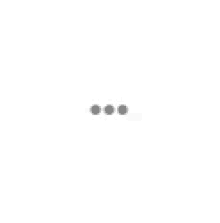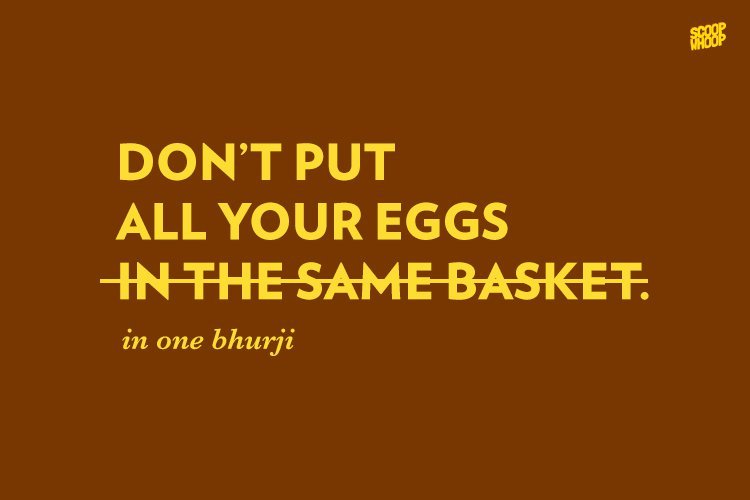 8.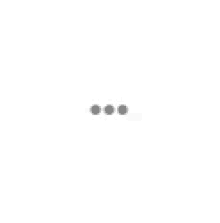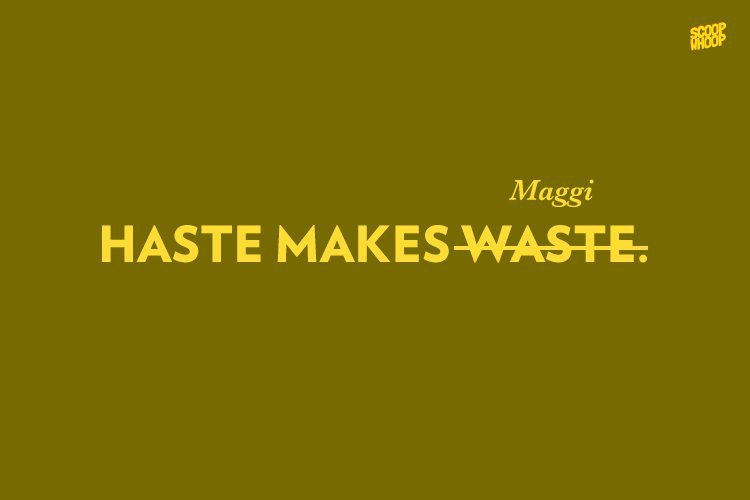 9.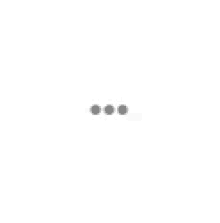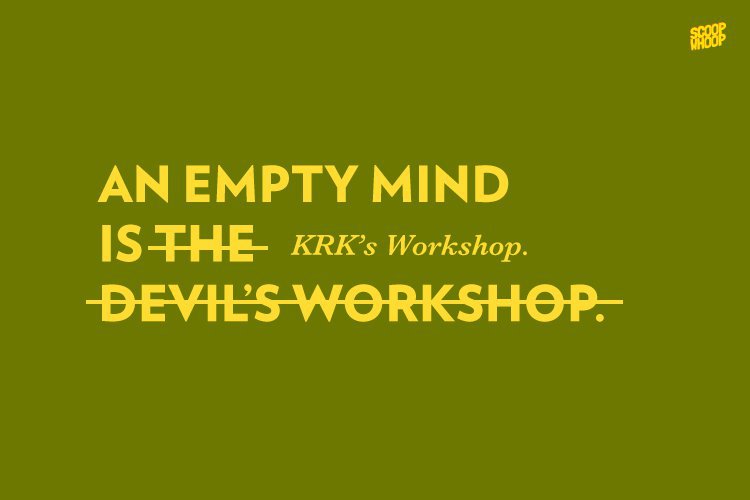 10.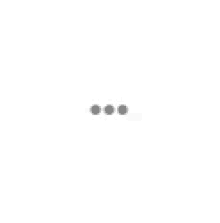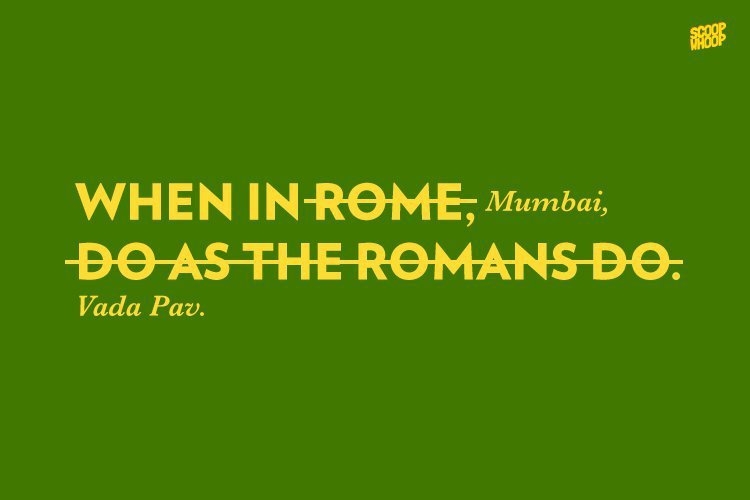 11.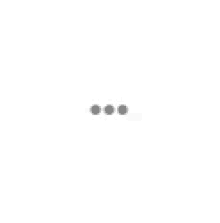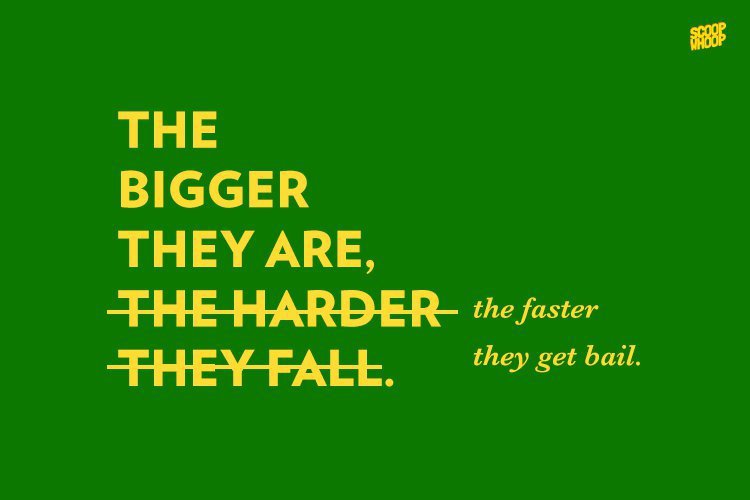 12.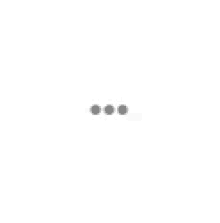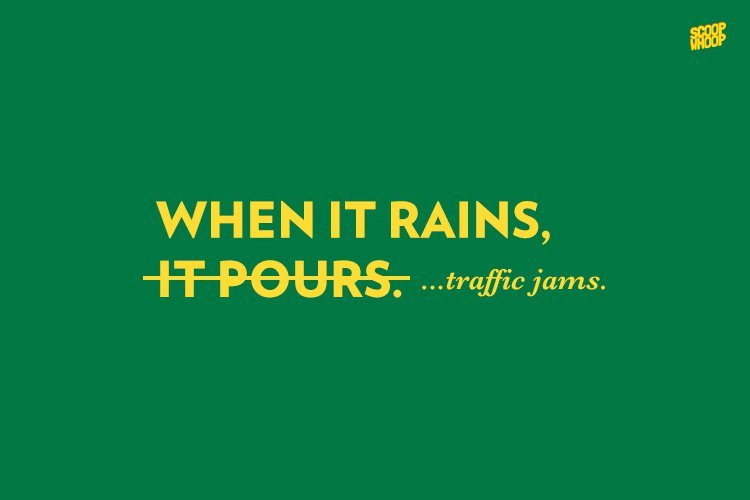 13.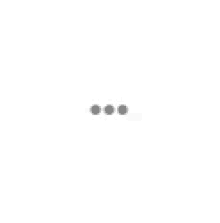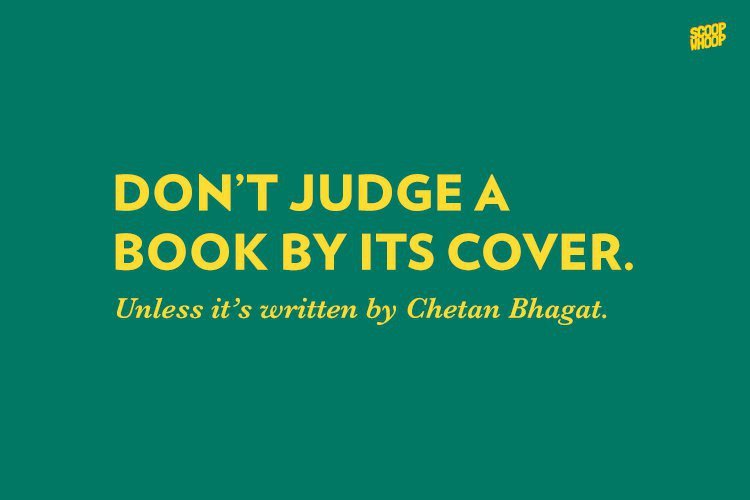 14.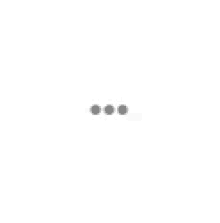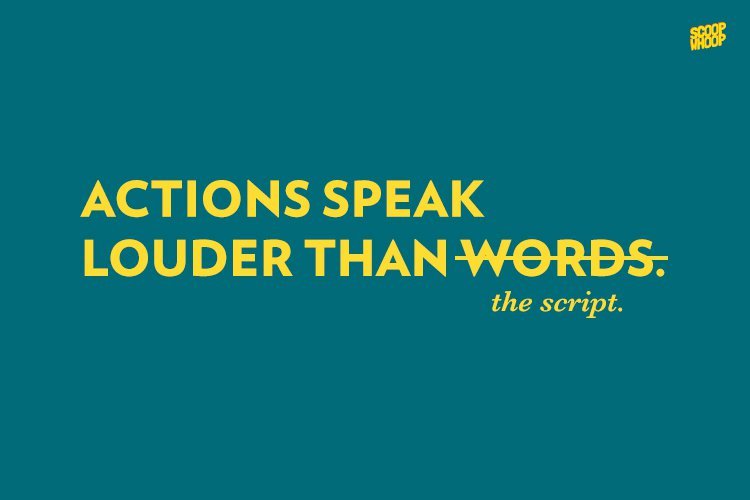 15.