Amid reports of cow urine's potential to cure human ailments, Union Minister for Road Transport and National Highways, Nitin Gadkari has found the potential of his urine as a "cheap manure" to grow "bigger" plants and flowers in his garden.
Addressing a gathering in Nagpur on Sunday, Gadkari said he urinates in a plastic can daily and then collects the same in a larger 50 litre can which then is used to water his plants in his Delhi bungalow.
Reportedly, he recommended the practice to the gathering and advised them to keep handy a 50 litre can.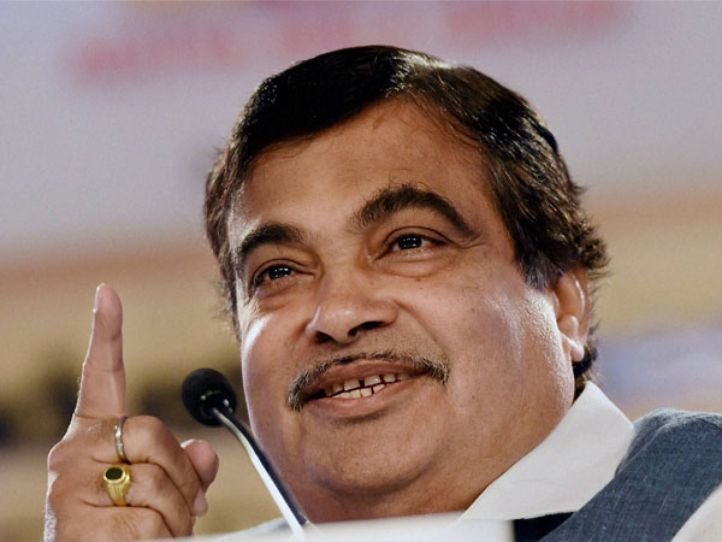 "If you water an orange tree with this, you will observe its growth rate," he said. "You will observe the increase in number of fruits and flowers on the plant, which proves how good manure it (urine) is," Gadkari, in his Marathi speech, said.
As bizarre as it seems, this is not for the first time a public figure has expressed their strange obsession with urine and its so-called uses.
Here are some famous personalities who have made use of urine therapy:
1. Morarji Desai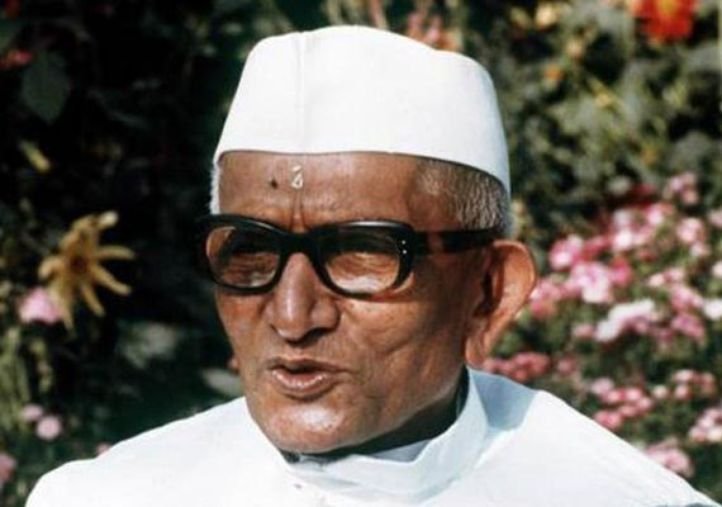 It was at the top. India's fifth prime minister Morarji Desai was a longtime practitioner and advocate of urine therapy. His well-know habit of drinking his own urine to cure illness was according to him a perfect solution for millions of Indians who can't afford medical treatment.
While his idea might not have a huge following, various reports suggest that there is a small village called Amarpur in Madhya Pradesh, where people drink their own urine to keep themselves away from diseases. Not just this village, people across India are sporadically known to swear by the medicinal benefits of own urine.
2. Madonna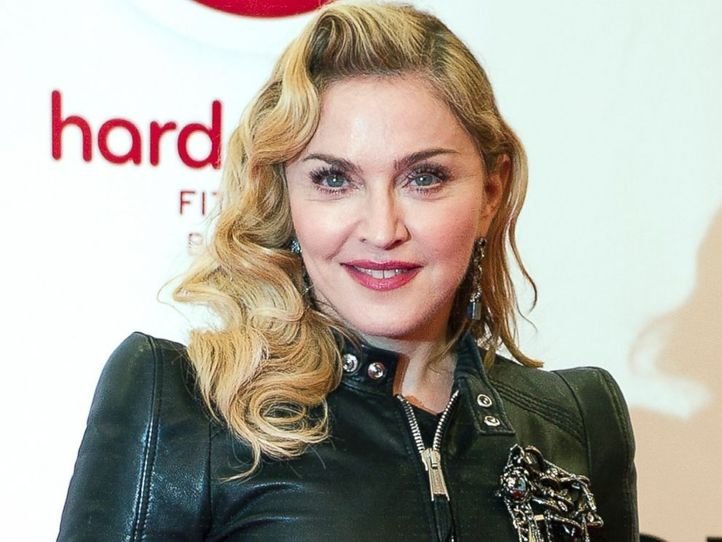 She might be recognized as the best-selling female recording artist of all time by Guinness World Records, but very few people might be aware of her habit of peeing on her foot to cure herself from contagious skin disease. In a 1993 Late Show hosted by David Letterman, the famous American singer and actress stated that urinating on her own feet helped to cure her from Athlete's Foot problem.
3. Actress Sarah Miles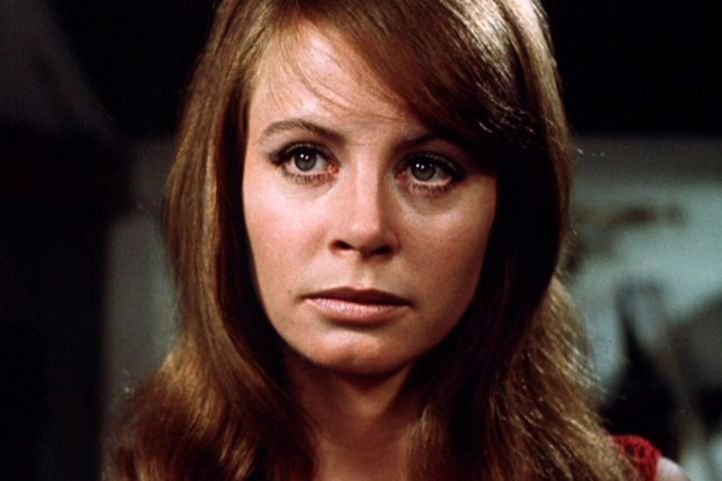 Madonna is not the only one from entertainment industry. Famous English theater and film actress Sarah Miles drank her own urine for thirty years of her life. In a 2007 interview with The Independent, Miles said "Urine immunises you against your own allergies. Clinics use it for cancer. It is used for all kinds of illnesses."
Apparently, she was disturbed with people having problem with her urine-drinking habit. "Why does humanity have a problem with me drinking my own urine? I can't wait to get off this planet!" she told the interviewer.
4. Baseball player Moisés Rojas Alou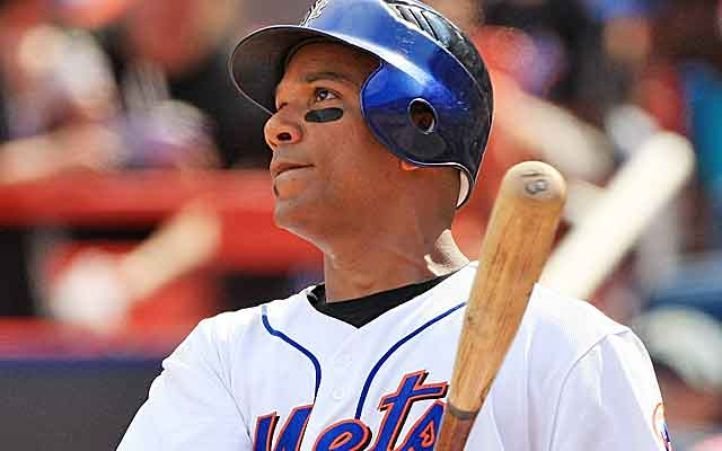 This former Dominican-American outfielder had a different utility for his urine. The six-time All-Star winner Alou urinated on his hands to alleviate calluses which allowed him to bat without using batting gloves.
48-year-old Alou, one of the few major leaguers who didn't wear gloves while batting, said during baseball season he urinates on his hands to toughen them up.
5. Martial Artist Lyoto Machida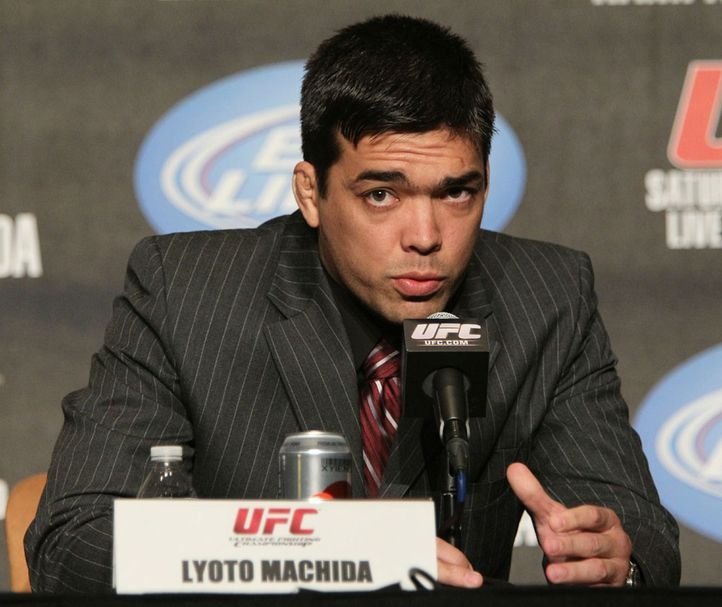 This 36-year old Japanese-Brazilian mixed martial artist also admitted of drinking his own urine. However, the claim was confirmed by his own father, Yoshizo Machida, who said that he got Lyoto to start drinking his own urine after he couldn't get rid of his cough three years ago. Both father and son drink their own urine every morning.
6. JD Salinger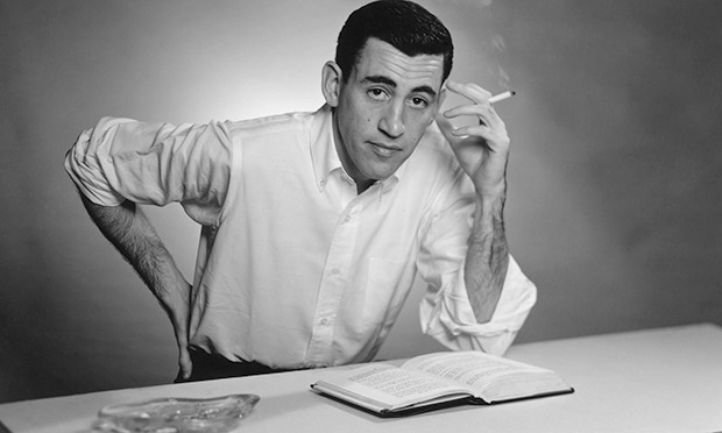 Famous American author J D Salinger was also believed to be an adherent of urine therapy. The revelation came in a memoir Dream Catcher written by Salinger's daughter Margaret. Besides projecting her father as a self-centered and abusive man, she also said that at home he spoke in tongues, drank his own urine, and performed other bizarre rituals.
While Gadkari keeps watering his garden with his urine, it's unlikely that his BJP colleagues will ever taste a dish from his home-grown vegetables!