After skipping a high-level meeting on rising air pollution and attracting a lot of criticism, Indian politician Gautam Gambhir has given another controversial statement. 
This time the former Indian batsman talked about his most remembered knock, which helped India win the 2011 World Cup.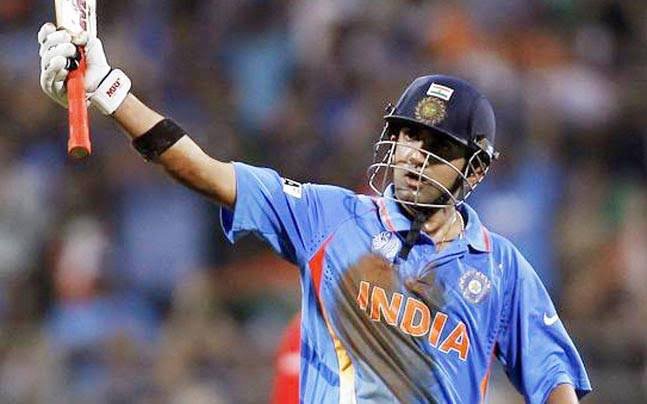 Despite scoring 97 off 122 balls and adding 109 runs for the fourth wicket alongside Mahendra Singh Dhoni, Gambhir felt the former Indian skipper made him miss a personal milestone in the historic finale in Mumbai.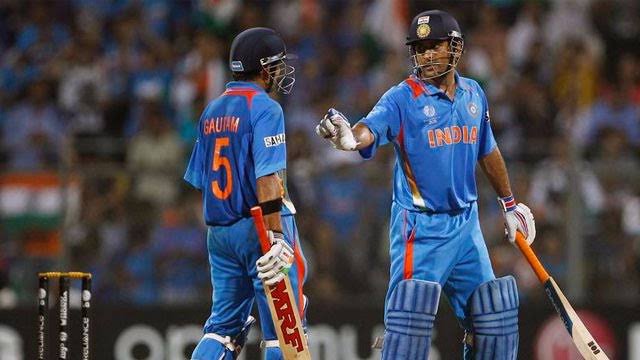 Gambhir who played a rash shot and got out, believed it was Dhoni who reminded him of being so close to the personal landmark, which in turn made him more conscious and led to his dismissal.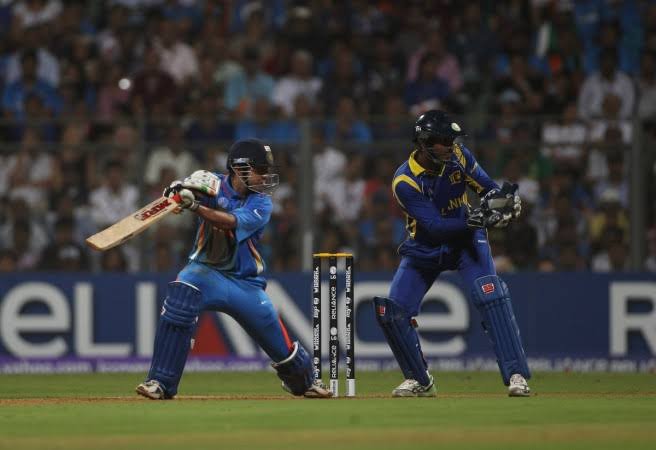 Claiming the same in a statement made to Lallantop, Gambhir said: 
I remember that after the completion of one over, Dhoni told me that 'three runs are remaining, get these three runs and your hundred would be completed'.Till I was on 97, I was in the present. But as soon as I thought that I am just three runs away from getting a hundred, the rush of blood caused by the desire to get to a hundred took over.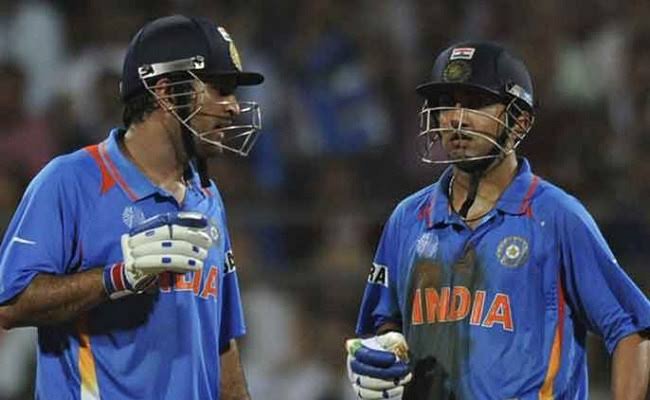 Talking about how he still can't forget that moment, Gambhir continued: 
That's why it's important to remain in the present… When I was walking back to the dressing room after being dismissed, I said to myself that these three runs would trouble me for the rest of my life and that is true. Even to this day, people ask me why I couldn't get those three runs. 
Of course, Twitterati heard Gambhir clearly and was already doing what it does best. 
This actually happened 😂 Wasted few balls, a chat with MS and then came down the track, stumps dislodged.

— Praveen Kumar. S (@robinvan8) November 17, 2019
Better concentrate on your constituency instead of recalling your cricketing blunders, people of your area are facing severe pollution and you are busy in cricket commentary.

— Jitendra (@jituji007) November 17, 2019
Better he contemplate about his current designation n responsibility with "gambhirta" instead of making illogical comments about MSD!! #wakeupgambhir #hightime

— Mayuri Thakur (@mayurithakur001) November 17, 2019
Tell him to respect @msdhoni .Now he is blaming him for reminding him when he was on 97 in WC final and he got out. Now seen a childish person who blames other for his own failure

— Sarvesh Narvencar (@sarveshbab) November 18, 2019
Very disgraceful from @GautamGambhir. Blaming @msdhoni for getting out at 97 in CWC final 2011. As if he did not believed in his capabilities. You should have known to handle the pressure of completing the 100. #Shameful

— Modern Gandhi (@moderngandhi11) November 17, 2019
Proper politician now. Ms also didn't knew that he completed his half century. It was gambhir who noticed and told him. It's the same thing what MS DHONI did.

It's all about your mindset mr @GautamGambhir . You played then for your century. https://t.co/vKjoQYf0Sb

— what_i_think (@garvitizm) November 17, 2019
Even though MS Dhoni did not respond to Gambhir's comments, Twitter chipped in on his part.