India may love Game of Thrones, but our connection with the show actually runs a lot deeper than documented. Strangely enough, the hill town of Dehradun is actually home to two companies providing all kinds of props, clothes and merchandise for Game of Thrones, as reported on Sbcltr recently.
RS Windlass & Sons has a license to produce GOT clothes, including Jon Snow's iconic black coat. The production house places orders for the show, as well as for collectors and for re-enactments.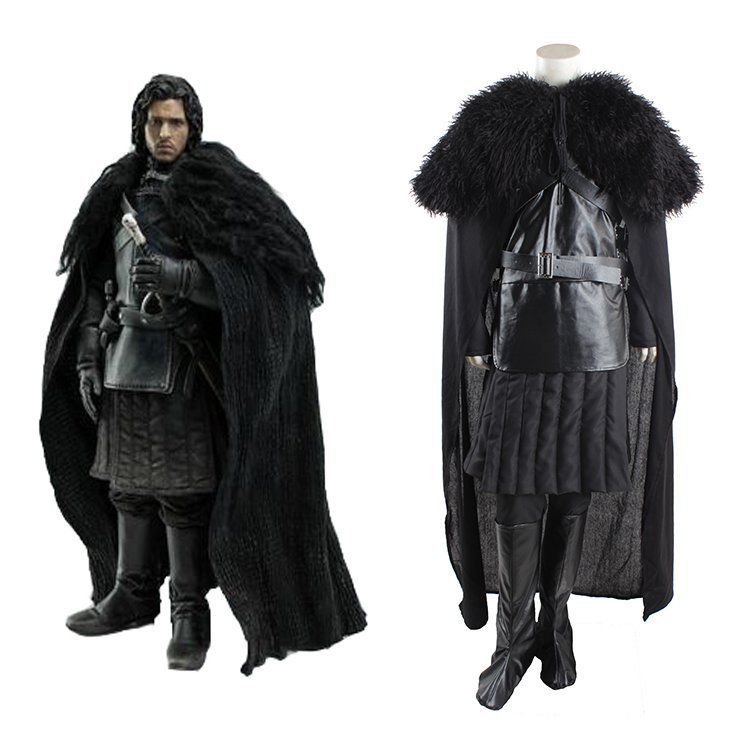 Source: Sbcltr
The company actually has a textile mill in Noida, where pretty much everything gets made. RS Windlass & Sons is a company that specialises in period clothing and licensed replicas of costumes used in top Hollywood productions. "We are the only manufacturer of licensed garments for Game of Thrones in India," Sugandh Windlass told Hindustan Times. They've also produced replica costumes for Rome, Spartacus, the Harry Potter and Star Wars films, Gone with the Wind and 300.
"The knife James Bond throws at the end in Skyfall was ours. Remember the sword Liam Neeson had in Batman Begins? That was ours too," says Pradeep Windlass, president of Windlass group.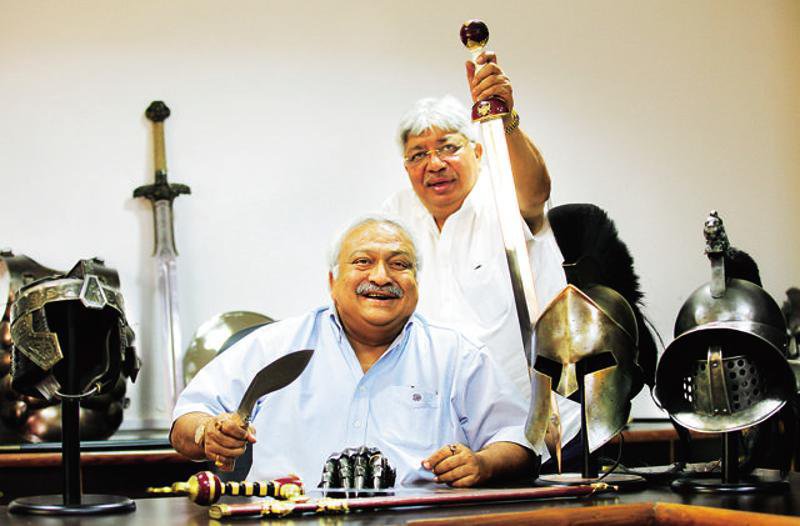 Source: Hindustantimes
Windlass Steelcrafts was established in the 1940s in Dehradun, and specialises in manufacturing swords, sabres and other weaponry. RS Windlass & Sons was created in 1991, and the Noida factory was established in 2005. They are contacted to make props, and they also have licenses to produce replicas of the props. The material used to make the clothes is mostly sourced locally, from markets in Panipat, Sonipat and Delhi. However, they do not retail in India, as all the products are for the US and Europe market. Bummer.
Another Dehradun based company named Lord of Battles has also been associated with Game of Thrones, as well as a host of other shows and movies (The Bastard Executioner).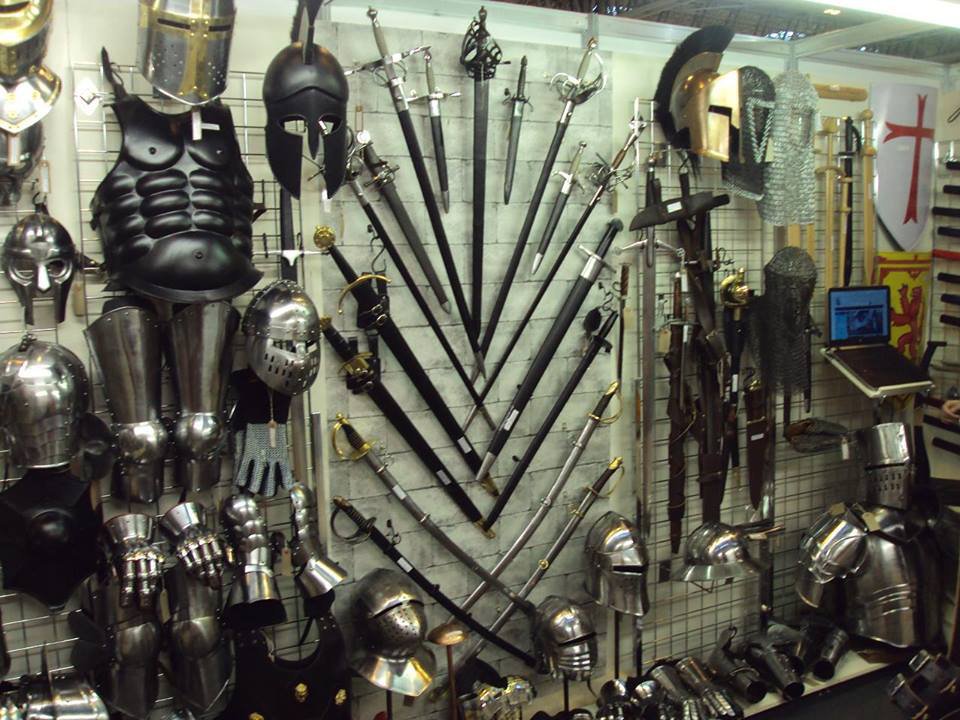 Source: Facebook
It was started by Capt. Saurabh Mahajan, and they make everything ranging from chain mail to warhammers for use not just as props in movies and TV shows, but as replicas as well. In fact, Saurabh himself said his company was working with Game of Thrones through season 4 and 5.
It's sad they don't retail in India, but a guided tour of their factories would be sweet!