On Monday night, four men allegedly tortured three rag pickers in Kundalahalli in East Bengaluru. 21-year-old Basheer succumbed to his injuries after the 10-hour-long torture, while two of his friends Ajmal and Afeezulla sustained minor injuries. 
Those behind the killing suspected them of stealing a water pump motor and electric wires from their premises in Munnekolala, Varthur, reported Bangalore Mirror.
On Sunday, Basheer and his friends entered a godown and allegedly picked up some wires from there. The next day, the owner of the godown Vasun Reddy suspecting Reddy and his associates of stealing the wires, picked them from their makeshift houses and dragged them to a godown a few yards away.
Ajmal and Afeezulla, alleged that the gang beat them with plastic pipes and gave them repeated electric shocks leading to Basheer's death. Local told The Hindu that hearing their screams they tried to intervene but the gang threatened them that they would meet the same fate.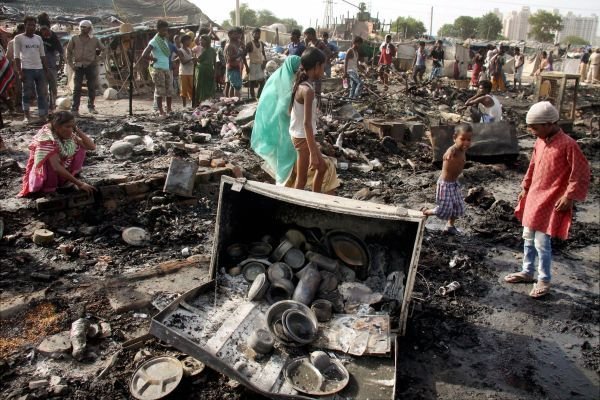 Police told Bangalore Mirror, "After confirmation of the cause of death, we have to verify whether the group intentionally electrocuted him or he touched the wire accidentally."