An hour's drive from the country's capital, down the dusty track and past the green fields, lies the town of Najafgarh. Like many other villages in India, it allegedly does not have an ATM, dispensary, banks or even a primary school. However, unlike any other village or even many cities in India, all Najafgarh residents have CCTV cameras installed outside their homes, says a report in the Hindustan Times.
The reason — gang wars have waged freely here in the past and many of the village residents view these as integral for their safety.
The village, which has been the site of many bloody gang wars, faces a new threat thanks to the murder of former Najafgarh MLA Bharat Singh.
Bharat Singh was murdered by eight assailants while on his way to a private function in the village. The police are yet to identify the perpetrators but personal rivalry is believed to be behind the killing.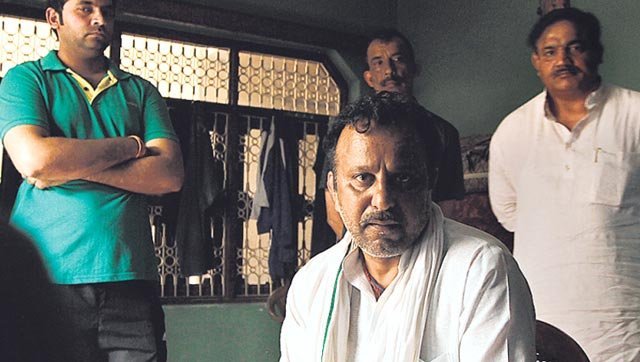 The villagers are worried with the death of Singh because he also happens to be the brother of notorious former gangster Krishan Pehalwan – the most feared man in all of Najafgarh, who they know will seek out revenge.
Pehalwan, interestingly, has given the police one week to find his brother's killers. If they fail, he says he "will bring all of Najafgarh to a standstill" .
The likely suspect in the case: Singh's neighbour Udayveer Kala, with whom there is a "family feud" and who in the past tried to attack Singh.
Najafgarh appears to be caught in the middle of an impending gang war. With Pehalwan openly making threats, it's not surprising that the citizens have chosen to rely on CCTV cameras for their safety.