If you think this is a scene straight out of a Bollywood movie, think again. 
According to 
Hindustan Times
, a gang of criminals, armed with AK-47 rifles, stormed into a police station in Rajasthan's Alwar and freed one of Haryana's most-wanted criminals.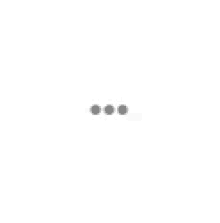 Around 15-20 people in three vehicles reportedly reached Behror Police Station in Rajasthan and fired nearly 40 rounds at the complex. 
They then stormed the police station and walked away with hardcore criminal Vikram Gurjar.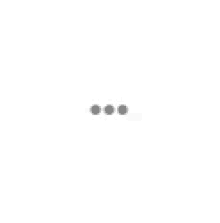 Despite their vehicle breaking down at some distance, the criminals didn't lose hope and broke into a parked vehicle before eventually getting away in a hijacked Scorpio car. 
Police suspected a proper planning and recce took place before the final plan was initiated.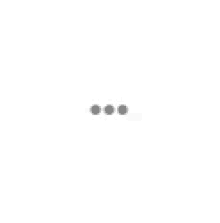 Rajasthan DGP Bhupendra Yadav sent a team of Special Operations Group (SOG) to nab the criminals. 
Vikram Gurjar, the criminal who was freed during the attack, belongs to Dr Kuldeep gang of Haryana. He has five murder cases against him and carries a reward of Rs 5 lakh on his head.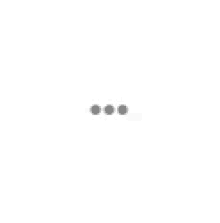 Behror police had arrested Gurjar on Thursday, September 5 and he was freed just 24 hours after the big success, making it a costly loss for the Rajasthan authorities.