One of the major initiatives that Narendra Modi launched after taking over as the Prime Minister of India apart from Swachh Bharat was the clean Ganga project, meant to rejuvenate India's largest river. But over a year after the announcement, the Ganga is still more polluted than ever.
While Modi appointed Uma Bharti as the water resources and Ganga rejuvenation minister, he also brought in a combination of technical experts, environmentalists and priests to figure out a way for cleaning up India's holiest river, a plan that doesn't seem to be working so far.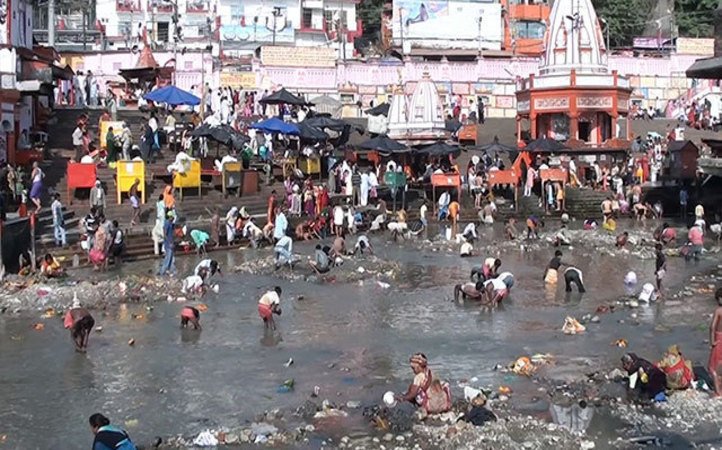 Although the government has made repeated efforts including roping in corporations to fix sewage in towns along the river which originates in the Himalayas, flows through five states serving almost half of the population, the pollution has increased owing to industrial waste and heavy metals dumped into the Ganga.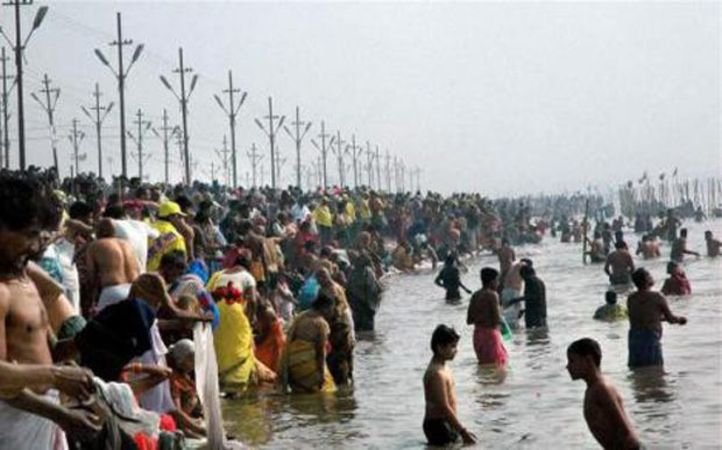 Apart from the announcements and efforts by the administration, the Modi government initially sanctioned Rs 2,037 crore for cleaning Ganga, and later approved funds of Rs 20,000 crore for cleaning and protecting the river. 
Bhagirath Singh who moved to Delhi from Uttar Pradesh is cynical and told The Third Pole that, "It's all talk, look at Yamuna. It is like a toxic drain." Earlier studies conducted about Ganga and Yamuna had earlier stated that the rivers were at "the verge of a mega-environmental disaster due to pollutant discharge at various locations such as New Delhi, Mathura, Agra, Kanpur, Allahabad, Varanasi, Patna, Kolkata."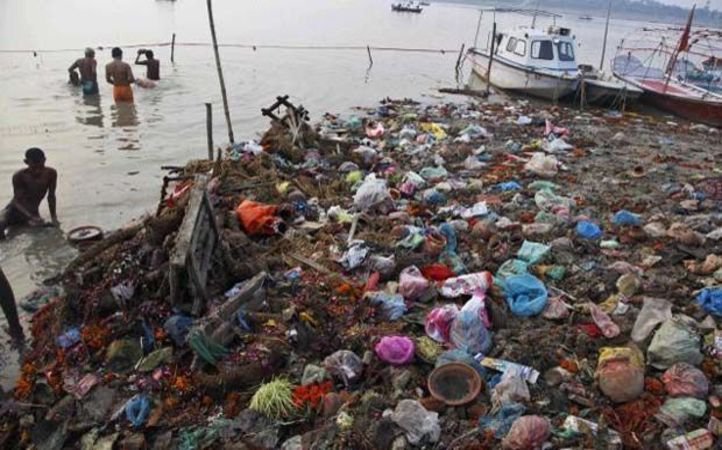 Meanwhile the study by Janardhan Raju of Jawaharlal Nehru University stressed the need to implement a policy of zero discharge of industrial elements in the Ganga, as release of heavy metals can result in health hazards for locals.
But the action plan of the governments seems to be failing repeatedly due to absence of effective measures to regulate industries polluting the river, as the pollutants seeping into the soil of Indo-Gangetic plains is leaving a large chunk of the population vulnerable.  
All images sourced from PTI