In yet another addition to the ongoing controversy over Salman Khan's rape comment during the promotion of his film Sultan, a gangrape survivor from Hisar has now served a Rs 10-crore damage notice on him and has also asked him to tender a public apology. 
The notice was sent to Salman Khan's West Mumbai's Bandra address on Saturday.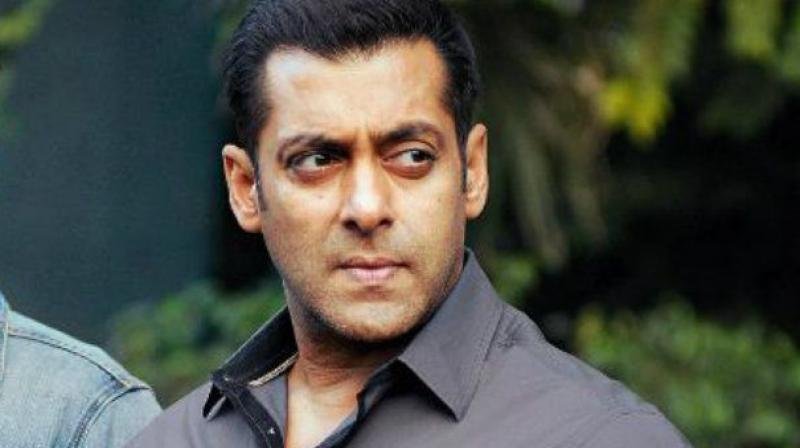 Here is what the notice, sent by her advocate, said: 
"My client has felt and is passing through very troublesome period of psychological trauma by heart and mind by your statement of the rape victims-like feelings in the print media and social media. Your statement dated 21-06-2016 is solely responsible for her mental and psychological degradation and she is in touch with psychiatrist for counselling," her lawyer Rajat Kalsan who practices in Punjab and Haryana High Court said, reports The Times of India.
The notice further added:
"By issuing this legal notice on behalf of my client, I demand a compensation of Rs 10 crore to my client within 15 days after the receipt of this notice, otherwise I have the instruction of my client to file civil and criminal cases against you for the aforesaid violation of civil and criminal law," reports India Today.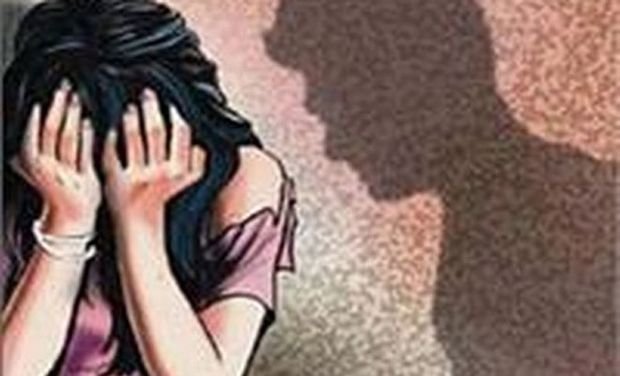 According to a report by NDTV, the Dalit survivor was gangraped by 11 men in Haryana in September 2012. The accused had also threatened to leak her objectionable pictures which led to her father committing suicide. Four out of 10 accused have been sentenced with life imprisonment but the survivor has moved the Punjab and Haryana High Court seeking death penalty for them.
Since the actor said that he 'felt like a raped woman' while talking about his rigorous workout schedule for his upcoming film Sultan, the issue has been a major controversy across all media platforms with many bashing him for his insensitive comparison. Last week, his father Salim Khan had apologised on his behalf although Salman himself has not come out with a clear statement post the incident.  
(Feature image source: PTI)