Found guilty of raping a 16-year-old girl at his ashram, godman Asaram Bapu is currently serving his term in jail and the controversial figure might be getting a biopic on him. 
News is that Sunil Bohra – the producer of Gangs Of Wasseypur – has bought the rights of the book God of Sin: The Cult, Clout and Downfall of Asaram Bapu, which is based on his life .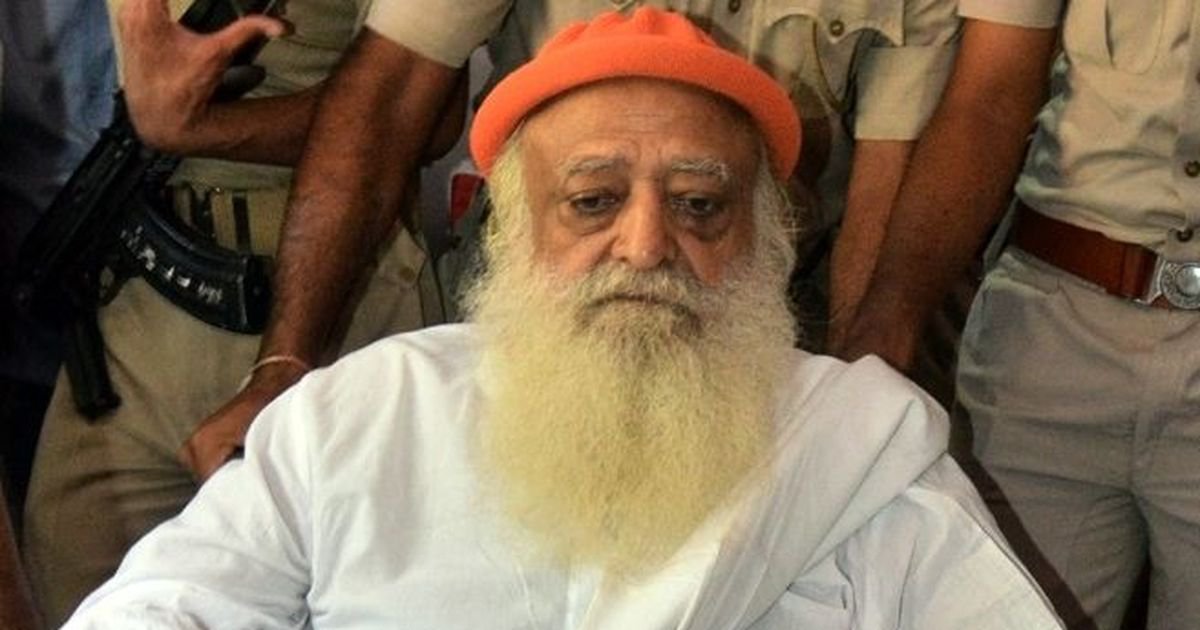 Talking to The Times of India, Sunil said:
I read the book and was taken in by lawyer PC Solanki who fought the case for the victims against Asaram Bapu for free. The two lady police officers — one from Jodhpur and the other from Surat — are inspiring, too.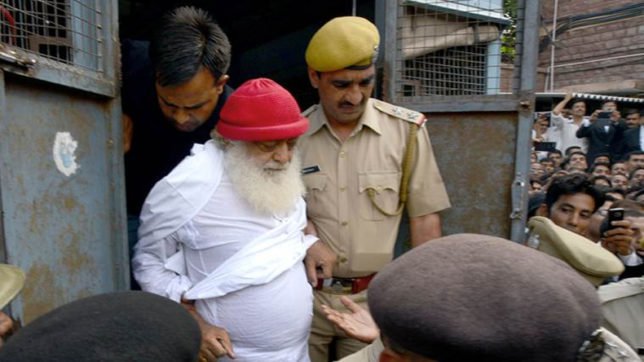 While further adding:
In my eyes, they are the real heroes. We will focus on these people and the rest will be based on facts. I bought the rights of the book last month. I have started meeting writers and shall lock the team soon. I want the movie to have an international appeal. The cast will be decided once the script is ready.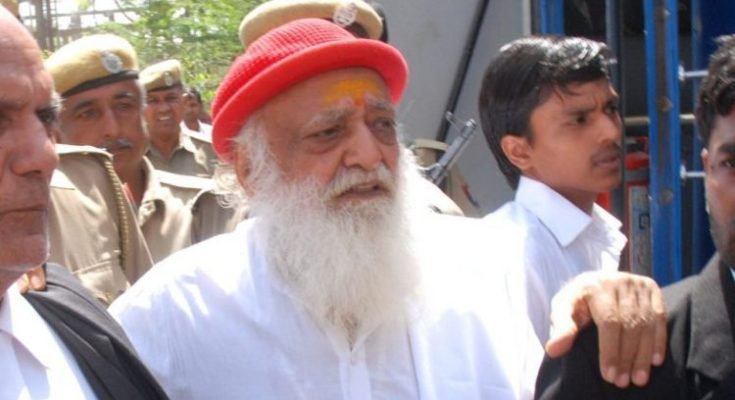 Sunil has also backed movies like Shahid, Tanu Weds Manu, The Accidental Prime Minister in the past.