In a dramatic turn of events, gangster Abu Salem has agreed to marry the 26-year-old woman who approached the TADA court in Mumbai seeking permission to marry him few days before.
Salem has conveyed his message through a two-page reply to the TADA court yesterday, Salem accepted the proposal and admired the bold stand taken by the woman.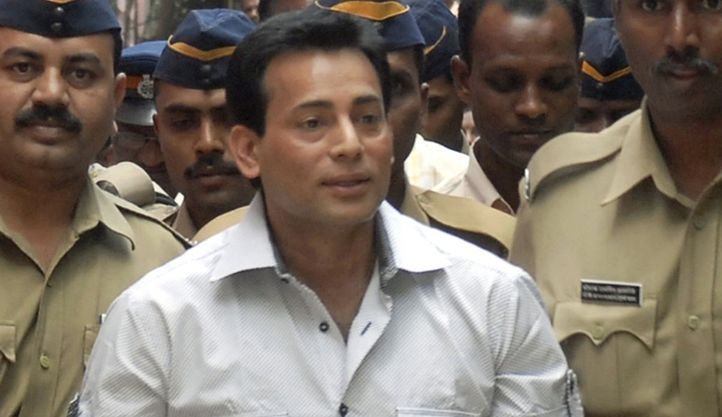 He apologised for putting the woman in such a difficult situation and he said that he would like to marry her so that she can freely move around and be able to meet and answer all the relatives, friends and well-wishers holding her head high in the society.
The reply reads: "I respect the feelings of the woman and also understand her position, I have no intention that will cause her further disrepute and disrespect. I do not intend to be the cause of any further untoward circumstances… as it has been claimed by her that she will commit suicide if she does not get permission to marry me."
Earlier, the woman had said the situation had left her ineligible for marriage and marrying the gangster was the only way out. She had even threatened to commit suicide if she was not given permission.
Salem, who is currently in Mumbai's Taloja jail is awaiting his trial in the 1993 Mumbai serial blasts case, has stated that he has taken this decision out of great respect and gratitude rather than any favour.
Read more: