Cricket Association of Bengal president Sourav Ganguly today clarified that Eden Gardens would have never hosted ghazal maestro Ghulam Ali's concert. The former Indian captain said it would have meant losing matches of the upcoming World T20 tournament due to damage it could have caused to the playing arena. 
Ghulam Ali's concert will now be held at the Mohun Bagan ground but Ganguly did clarify his stand after there were some allegations from the anti-Ganguly faction in CAB that he had said "No to concert" without placing it in front of CAB's working committee.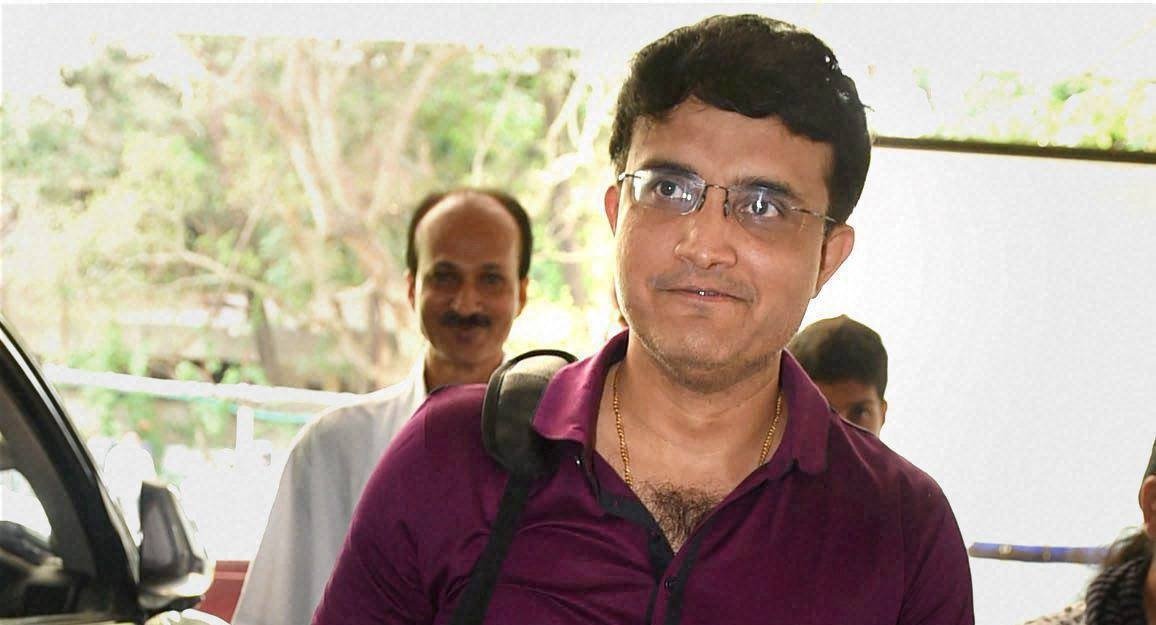 "It was amazing to read some of the media reports today so I wanted to clarify few things. I was first told about this concert after the CAB working committee meeting on Wednesday. Yesterday I told Firhad Hakim that it's not possible to host the concert at Eden Gardens since there will be an ICC inspection just after that (on Friday) and we can't risk losing any match," the former India captain said. 
Ganguly said he had informed the same to the secretary of CM Mamata Banerjee yesterday afternoon, hours before receiving the letter requesting permission for the concert from the state's Minorities and Madrasah education department.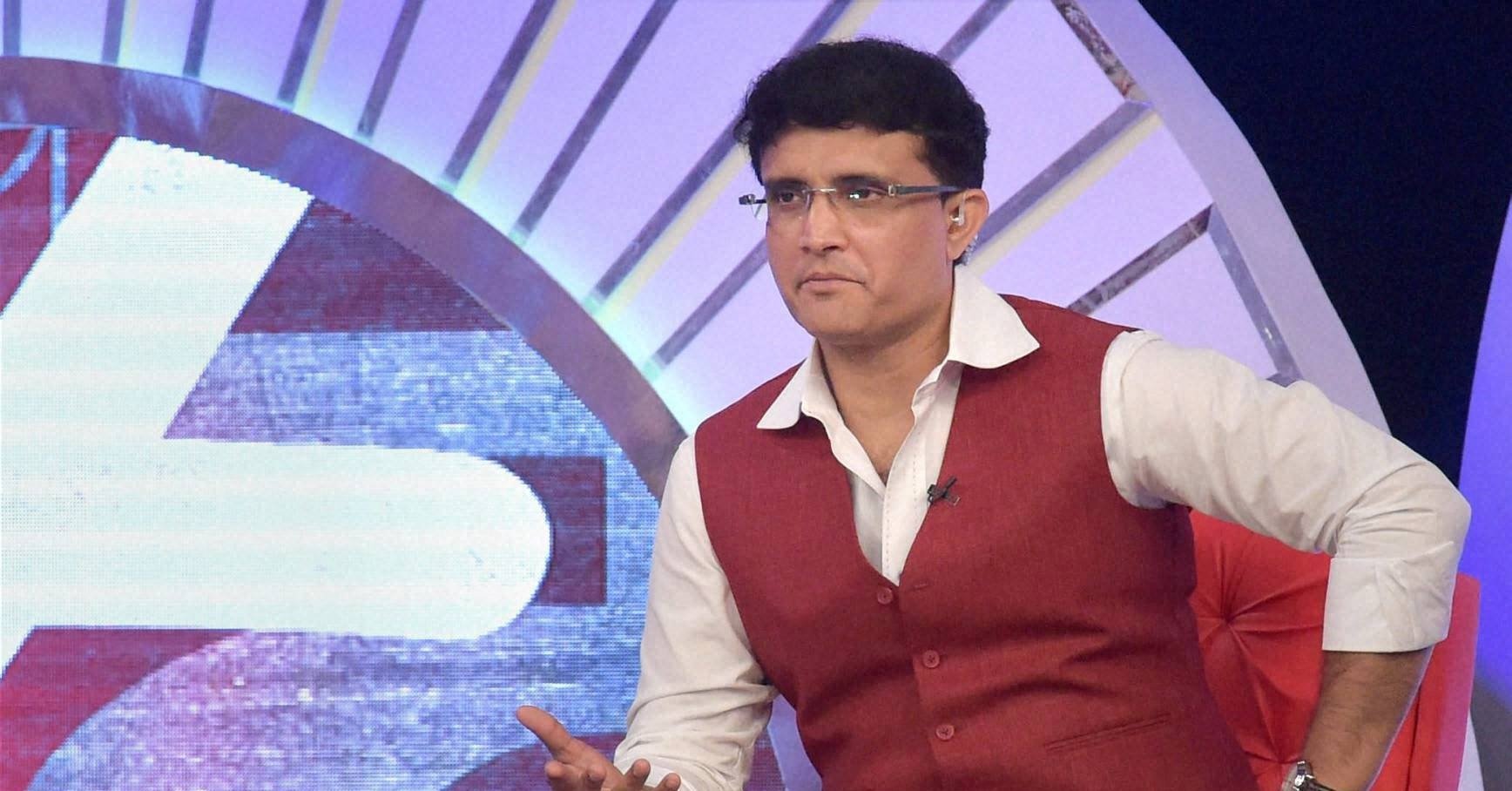 "But I have already said there is no way we can host this concert. I have also told the same to Madam (Banerjee) today. She is completely aware of the situation and is fine with it.We can't risk losing any match of the World T20. There was no reason to go to the working committee with a matter that I had already said no to," said Ganguly.
"But I'm surprised with some of the stories that came out today. I am being categorical. There will never be such a concert at Eden Gardens," he said.