While the most common stereotype is that beauty pageant winners end up in Bollywood, Lt Garima Yadav, a former beauty pageant winner, had other plans when it came to her career. Her story is truly inspiring for a lot of us who want to achieve the best of both worlds.
An alma mater of St Stephen's College, Delhi, Garima wanted to clear the IAS exam but failed to do so.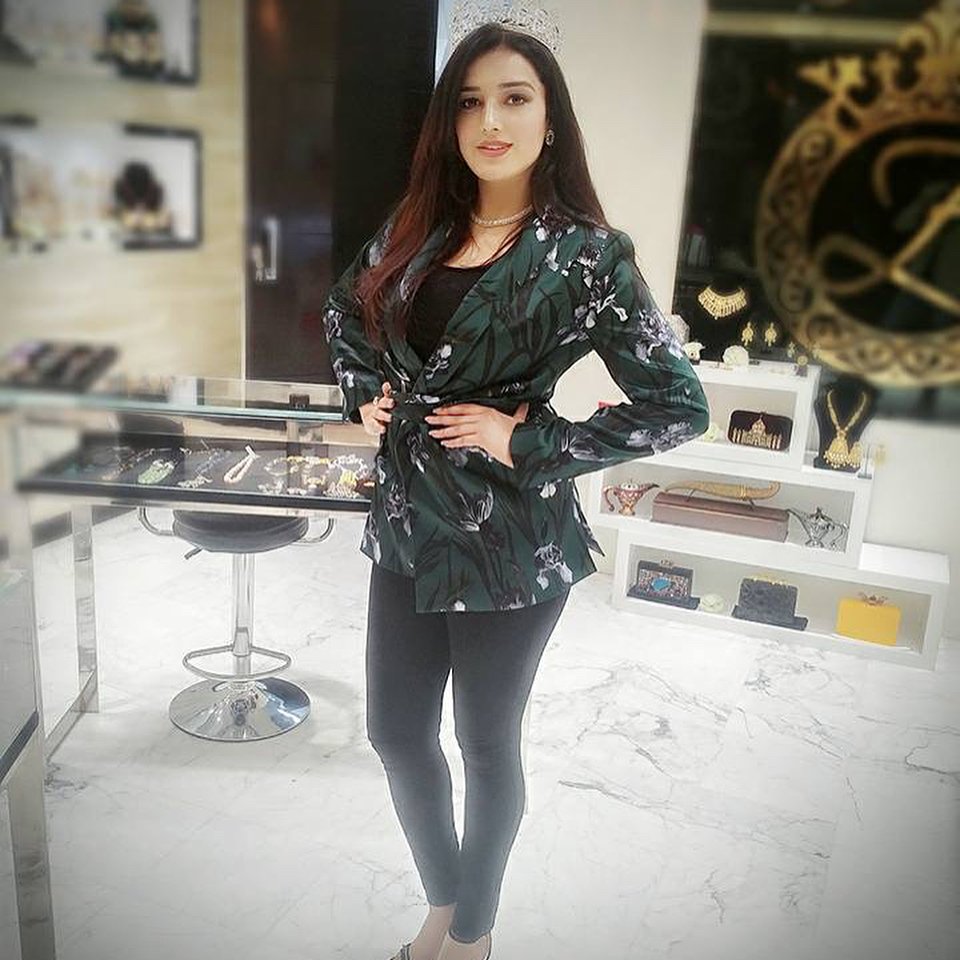 But as luck would have it, she cracked the CDS (Combined Defence Services) exam in her first attempt and got into OTA (Officer's Training Academy) Chennai. But before she was on her way to becoming an officer in the Indian Army, Garima has also been a beauty queen.
In the year 2017, she participated in a beauty pageant called 'India's Miss Charming Face' and ended up winning the competition. According to a report by SSB Crack, she was invited to participate in the next beauty pageant at an international level in Italy. But she chose to enroll into OTA instead and ended up achieving her dream of serving her nation.
When asked about her experience when she was in training, she said, 
I had a wonderful experience at the OTA. At first, it was difficult for me to cope up with the tough training, the weather was also unfavorable, I did not have very good physical standards but somehow I managed for the first few months, I didn't give up and improved drastically. I actively participated in all curriculum activities.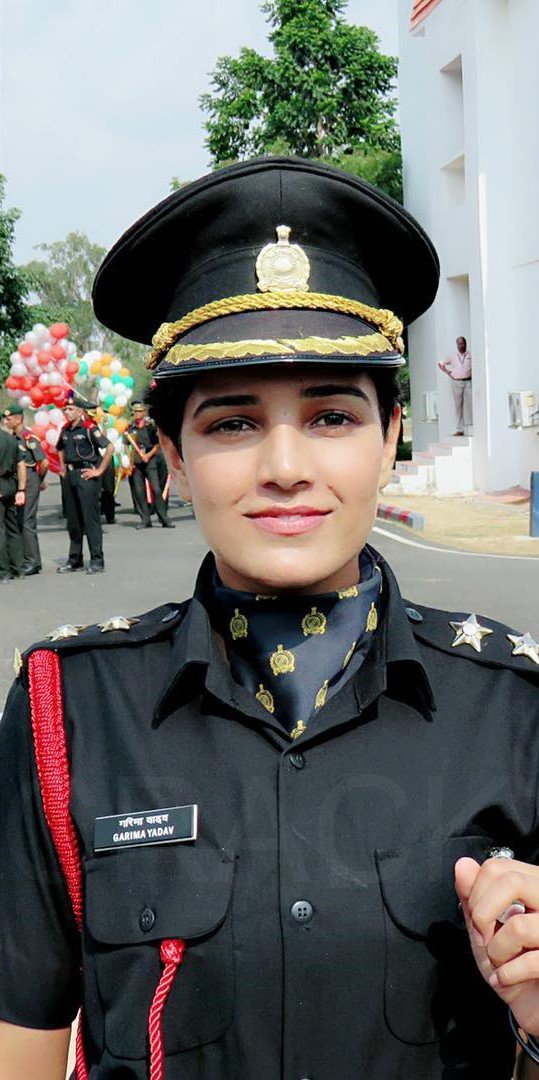 She also added, 
People have a wrong conception that you have to be good at all sports and physically strong to get selected in the SSB. That's not true. You just should be willing to accept your weaknesses and work on them and should always endeavor to get better and better every day.
We need more inspiring women like Lt Garima Yadav to set a positive example for the young girls of this nation.