There was a time when going to Agra from Delhi to see the Taj Mahal was a daunting task. But with the advent of high-tech trains, a visit to this world wonder doesn't seem taxing anymore. With the launch of the Gatimaan Express, a semi-high speed train that will run between New Delhi and Agra, the Indian Railways has added another feather to its cap. Here are 12 things that you should know about this beauty.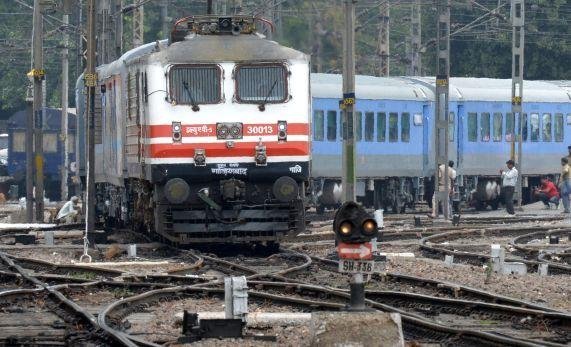 1. Running at a speed of 160 km/hr, the Gatimaan Express will be the fastest train in India.
2. If you take the Shatabdi, you'll take 2 hours to reach Agra. Board the Gatimaan, and you end up saving 15 minutes.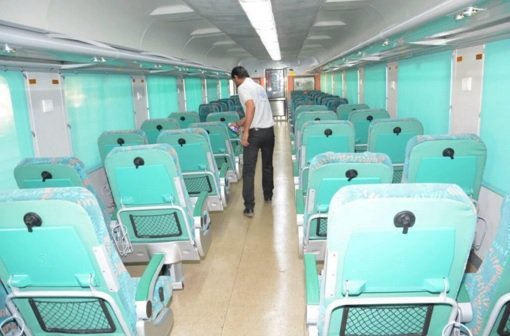 3. The Gatimaan will boast of 12 ultra-modern coaches.
4. With automatic fire alarm, emergency braking system, passenger information system, sliding doors and all that jazz, these coaches are loaded with a lot of tech features.
5. Each coach costs a staggering Rs 2.5 crore!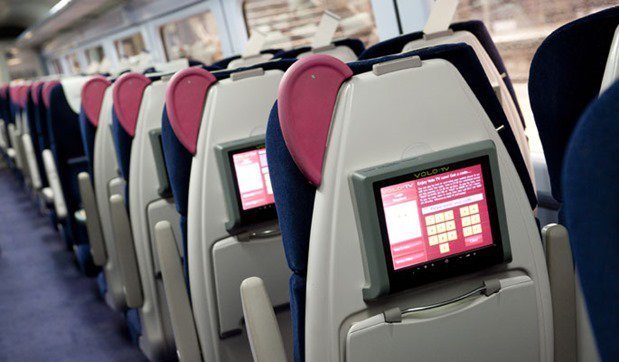 6. The 8-inch LCDs stuck to the back of every seat will keep you entertained.
I'm guessing they show only Hollywood movies. Bollywood ones won't get over by the time you reach.
7. Later, these screens will be powered by satellite television and will broadcast live-feed. Groovy baby!
8. Also, to achieve the magic number of 160 km/hr, certain tracks on the Delhi-Agra route have been fenced off and the signalling system has been upgraded.
I have no clue what that means, but it sure sounds cool.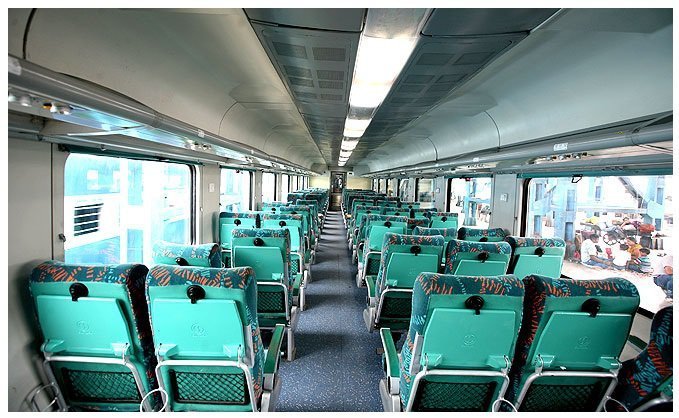 9. This monster will be powered by a 5,400 Horse Power engine. Basically, it's like 5,400 horses pulling the train!
10. Its coaches have been designed in consultation with RDSO (Research Development and Standard Organisation). Of course!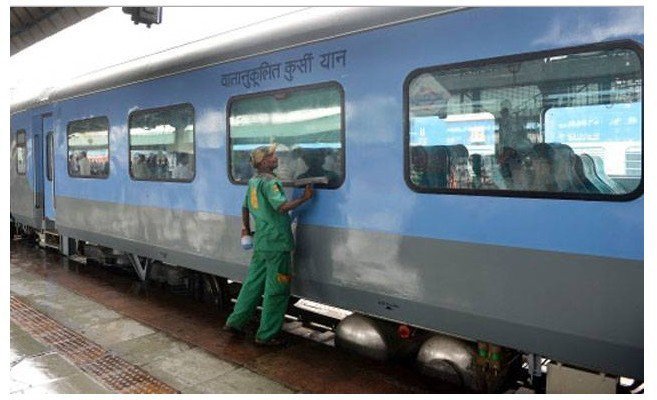 11. An Executive Class ticket will set you back by Rs. 1500.
12. To travel by AC Chair Car, you'll have to cough up Rs. 750 (Over 25% more than what the Shatabdi charges).
I just can't wait to embark on this joyride. Thank you Indian Railways!