Batting legend Sunil Gavaskar has backed Rahul Dravid as the next Indian cricket team coach, saying if the BCCI was looking for a change, the former India captain is best suited for the job.
"I have been saying that for long. Every player needs a cooling period (after retirement) and it seems Rahul Dravid has served his cooling period," Gavaskar said.
"My honest advise to BCCI is that in case they are looking for a change there is no one better than Rahul Dravid," he was quoted as saying by NDTV.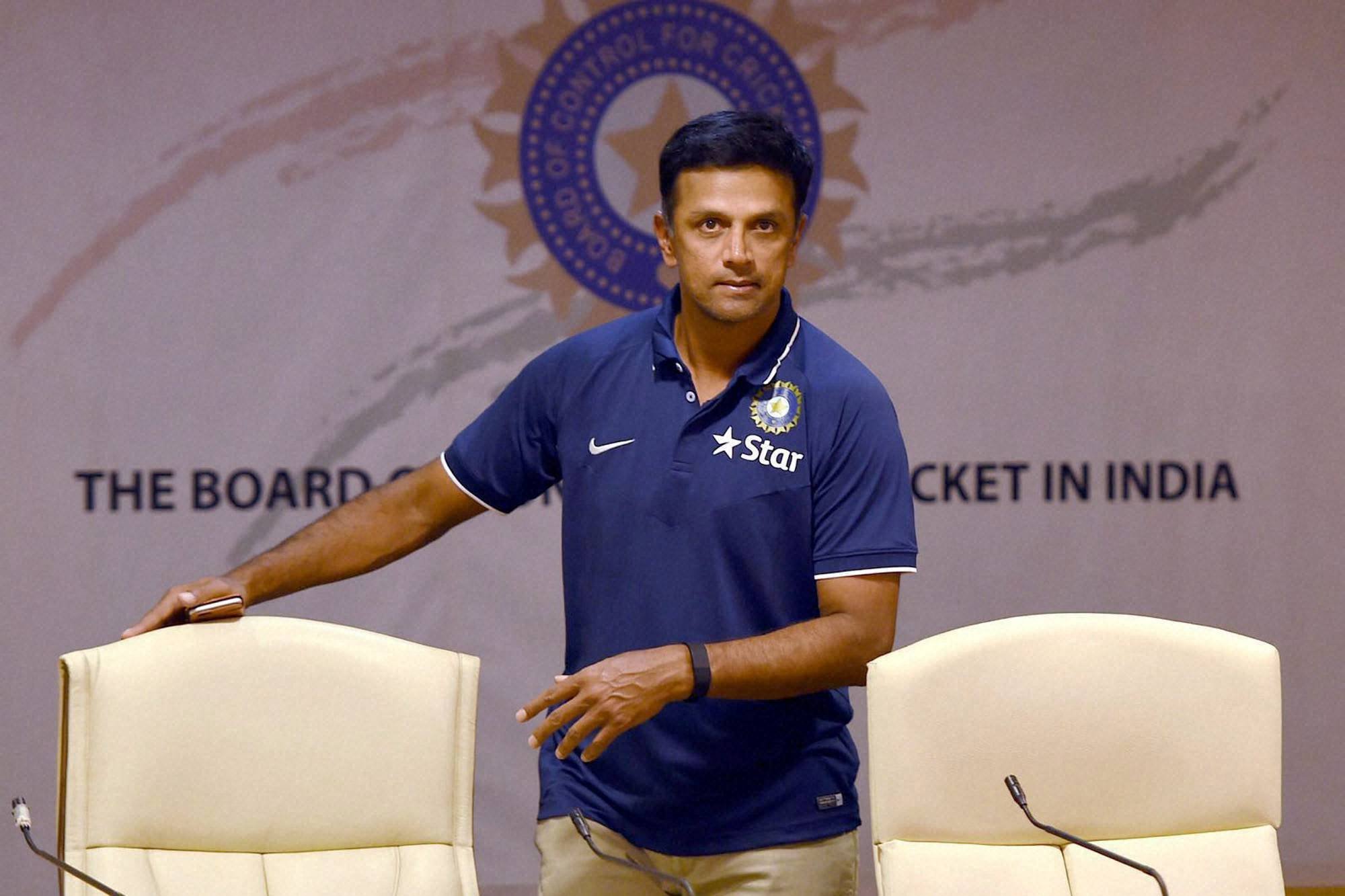 In the past as well, Gavaskar has vouched for Dravid and suggested his name for the top job after the sacking of Duncan Fletcher.
Former Australia captain Ricky Ponting, too, has supported U-19 India coach and current Delhi Daredevils mentor Dravid as the right guy for the India job.
"I don't think BCCI will find many better candidates than someone like him (Dravid). If he's interested in doing the job, he will do a good job," Ponting said.
"He's got a lot of knowledge, is very experienced and understands all three formats.
Feature image source: AFP