A dissension over the removal of a story about a male media executive seeking paid homosexual sex has led to the resignation of two top editors in America's flagship blog, Gawker Media. Tommy Craggs, executive editor of Gawker Media, and Max Read, editor-in-chief of Gawker.com resigned from the organisation after a 4-2 managing partners' vote.
The story was posted on Thursday, July 16, which had reaped a wave of criticism of overstepping the bounds of decency by report about the life activities of a private citizen. It was thus removed from the website the next day following widespread condemnation.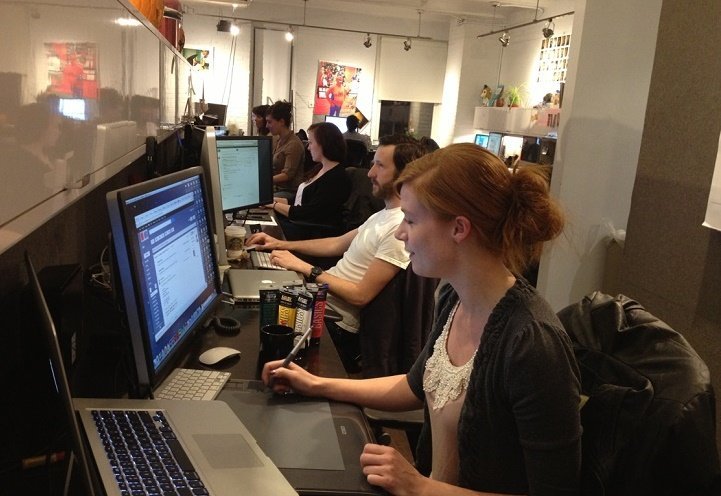 The editorial section was disappointed with the removal of the story as it violated editorial independence and was an interference from the group's business side as per the editorial staff.
Here is the letter sent to Gawker Management by Max Read :
On Friday a post was deleted from Gawker over the strenuous objections of Tommy and myself, as well as the entire staff of executive editors. That this post was deleted at all is an absolute surrender of Gawker's claim to "radical transparency"; that non-editorial business executives were given a vote in the decision to remove it is an unacceptable and unprecedented breach of the editorial firewall, and turns Gawker's claim to be the world's largest independent media company into, essentially, a joke. I am able to do this job to the extent that I can believe that the people in charge are able, when faced with difficult decisions, to back up their stated commitments to transparency, fearlessness, and editorial independence. In the wake of Friday's decision and Tommy's resignation I can no longer sustain that belief. I find myself forced to resign, effective immediately. This was not an easy decision. I hope the partnership group recognizes the degree to which it has betrayed the trust of editorial, and takes steps to materially reinforce its independence. Best wishes, Max
On being accused of being 'self indulgent', Max Read replied that the essence of Gawker have always been the writers.
"The essence of Gawker has always been what happens when we get out of those meetings and go back to writing and editing the stories you do that no one else can do. You writers are this company. You are funny. You are smart. You are vital. You are honest and righteous and pissed-off and stupid, so galactically stupid, and you commit hilarious blunders and you perform great, honking prodigies of journalism that make me proud to have sat in a room with you. Often you do all these things in the same day. You are this company," read one of his posts.
Gawker founder Nick Denton, however justified the decision of management and said that the post's removal was "the first time we have removed a significant news story for any reason other than factual error or legal settlement.""We are proud of running stories that others shy away from, often to preserve relationships or access," Denton added. "But the line has moved. And Gawker has an influence and audience that demands greater editorial restraint," said Denton, clearly expressing shame and disappointment over being associated with a story of a private life of a man.
Gawker media has been publishing Manhattan media news and gossips since 2003 with a prime focus on celebrities and the media industry. However, it has had its fair share of controversies of infringement of privacy over the leakage of personal photos and videos of celebrities including Tom Cruise, Sarah Palin, Eric Dane and Hulk Hogan.