Finding the perfect partner is NOT easy. Especially if you are openly gay.
43-year-old Srikanth Rao, hailing from Mysuru, Kerala, is the brave guy we are talking about. 
Rao doesn't mince words. His matrimonial profile on Queerala.org, a community supporting the LGBT in Kerala, even has a description of the kind of partner he is looking for. Best part? He is looking for a person with a sense of humour. *Cue for Awwwwws*
Here's what he told The News Minute:
In India, it is difficult to go out and meet someone. Being gay is even more difficult. You don't know who is gay, who you can ask out for a coffee or a date. I am just exploring all possibilities.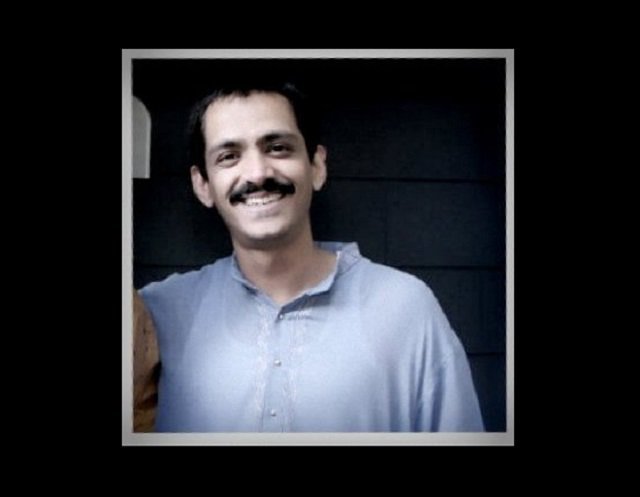 And, here's his ad on Queerala:
About me: I am a single 43 year old man looking for same gender partner. I reside in Mysore and am presently working in medical transcription (there are some changes happening with that) field. Am out to my family and friends, who are very comfortable with his sexual orientation. I had a previous relationship for about 8 years while living in Seattle, which ended in 2010. I understands and speak basic Malayalam though I cannot read or write it. I am financially independent, humorous and generally takes an easy path in life. I believe I have perspective of what to take seriously and what not. My physical attributes: [Height: 5'7″, weight 60 kg. Salt and pepper hair, black eyes, slim build]
About him: I am looking for a single man between the age of 35-50 (this is not written in stone) who is also out and comfortable as a gay man. I would expect my partner to be financially independent. With regard to physical attributes, I really have none – some I am attracted to and some I am not. A sense of humor will be a bonus (makes life so much more fun (but not a requirement, per se)
About us: I see us living together sharing our lives and love. Hugs, kisses, holding hands, wiping each other's tears will be part of the relationship. Sex will definitely part of this.
If you are right wing in terms of politics and religion, irrespective of nationality, we will not be a match. Feel free to get in touch with me and ask me what you want to know more about me.
ThanksSrikanth