Delhi University's first cut-off list will be announced on June 23 evening, after it was deferred for three days from June 20.
Though the varsity had announced six cut-off lists earlier, as of now dates for five have been announced, according to a release.
After the announcement of first cut-off on June 23 evening, admissions for it would begin the next day, the DU registrar said in a release.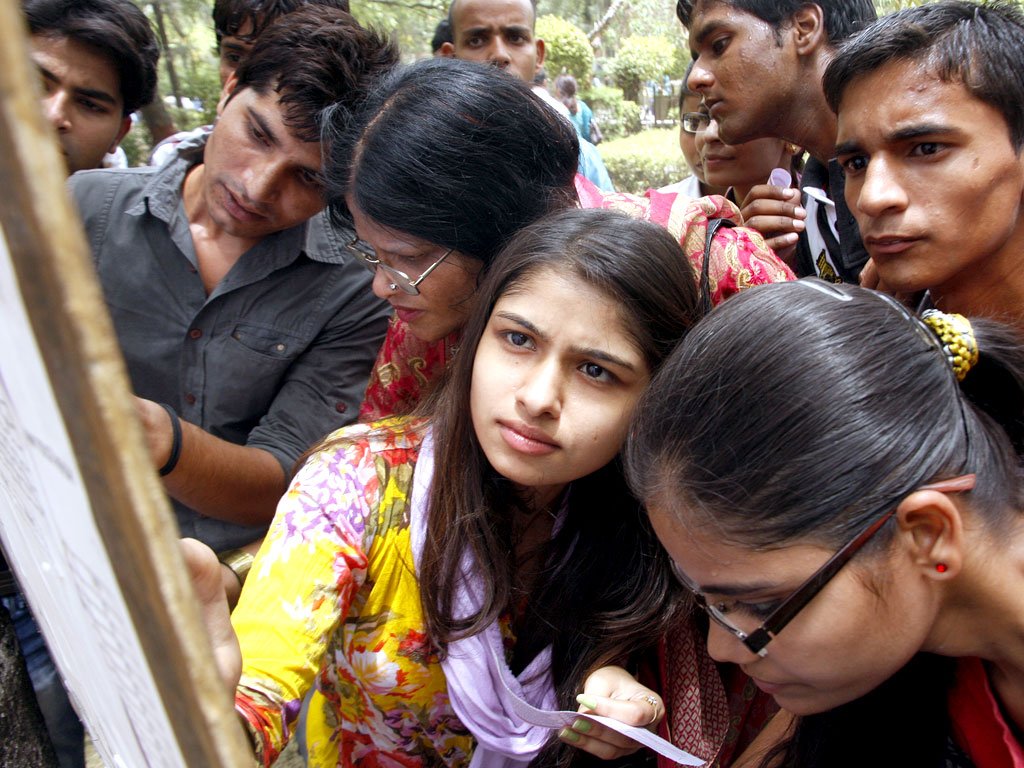 The second, third, fourth and fifth cut-offs will be announced on July 1, 7, 13 and 18 respectively.
The timing for documents verification and approval for admissions will be between 9.30 am and 1.30 pm for morning colleges and 4 pm to 7 pm for evening colleges.
"After approval of admissions, the applicant has to log on to undergraduate admission portal to make online admission fee payment which can be done till noon of the next day of the given admission list deadline," said the release.
(Feature image source: Reuters)