After much procrastination, Indian government has finally issued a passport to pro-Pakistan hawk and hardline separatist leader Syed Ali Geelani. The passport with a short validity of nine months, was given to him after he declared himself an Indian out of 'compulsion'.
Geelani had then said that travelling on the Indian passport is 'a compulsion of every Kashmiri'.
It may be recalled that Geelani's application for a passport was rejected in May on the grounds of incomplete information provided to the government.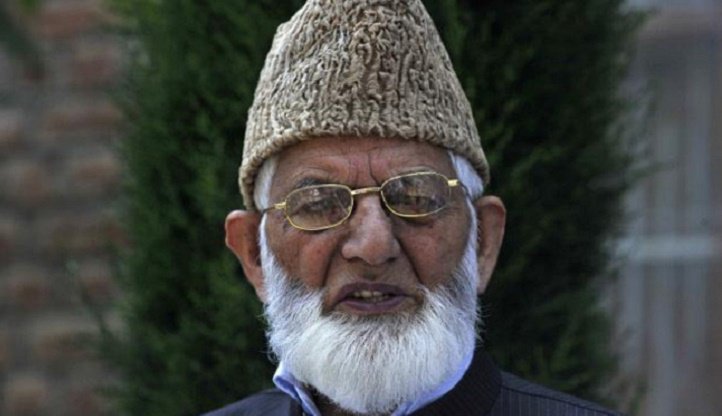 The External Affairs Ministry, which issues passports, then had said that "the application couldn't be processed in its present form".
As per the new rules, an applicant must visit the passport office in person to give biometric details and click the photograph. "An incomplete passport application was received from him. Fees were not paid and the biometric details and photographs not submitted," Spokesperson in MEA Vikas Swarup had said.
Jammu and Kashmir's ruling coalition partners PDP and BJP were sharply divided over Geelani passport issue. PDP had said that it would approach the Centre for giving passport to Geelani on 'humanitarian' grounds while BJP was of the view that he should not be given the travel document till he 'apologises' for his anti-national activities.
Read more: