Geeta, the deaf-mute Indian woman who mistakenly crossed over to Pakistan more than a decade ago, has finally arrived in New Delhi on Monday, October 26, after persistent efforts from both the nations.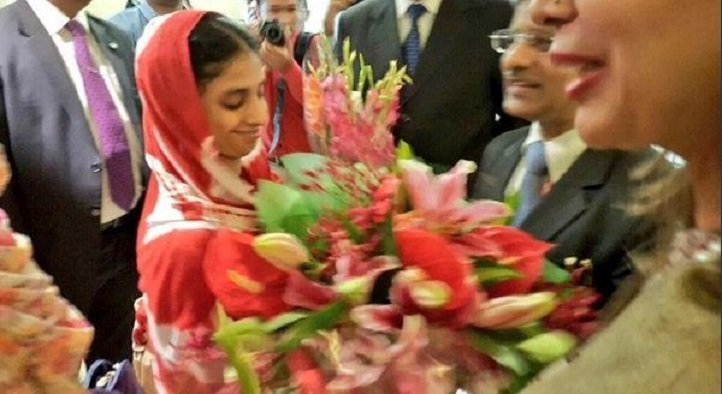 "She is not really separating from us," said Faisal Edhi of the Edhi foundation in Karachi which took care of her for all these years. The foundation's Bilquis Edhi and her grandchildren, Saba and Saad Edhi, have accompanied Geeta to New Delhi. Geeta, now 23, met her brother and brother-in-law at the airport. However, she failed to recognise her family members on meeting them at the airport. Two doctors from the All India Institute of Medical Sciences (AIIMS) have been deputed to collect the DNA samples of 23-year-old Geeta to match it with her parents.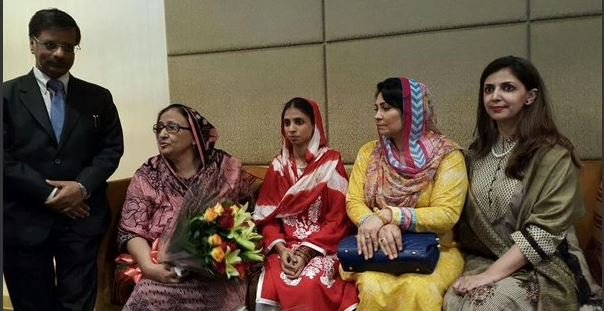 Geeta was reportedly just 7 or 8 years old when she was found sitting alone on the Samjhauta Express by Pakistani Rangers 15 years ago at the Lahore railway station. She was adopted by Bilquees Edhi of Pakistan's one of the biggest social welfare organisation.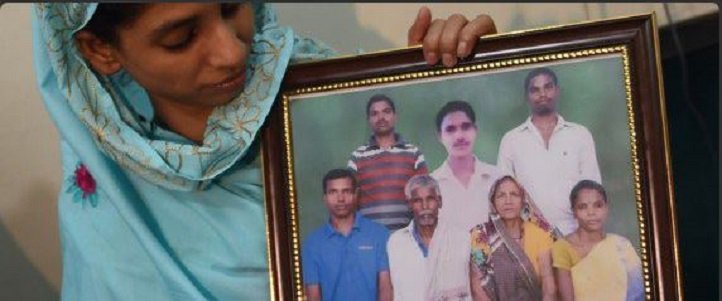 She identified her family which is based in Bihar through a photograph sent to her by the Indian High Commission in Islamabad. According to Faisal Edhi, Geeta had told them through sign language that her father was an elderly man and she had a stepmother and step siblings.
गीता – भारत की बेटी का भारत में स्वागत. Geeta – Welcome home our daughter.

— Sushma Swaraj (@SushmaSwaraj) October 26, 2015
Our secretaries & NSAs may have stopped talking. But with #GeetaComesHome , millions of hearts in India and Pakistan are talking. REJOICE! 4

— Sudheendra Kulkarni (@SudheenKulkarni) October 26, 2015
(With inputs from PTI)
Read more: