Earlier yesterday, Pakistan's military spokesperson, Major General Asif Ghafoor revealed that an Indian Air Force Wing Commander was in Pakistan's custody. Later in the day, the Indian Ministry of External Affairs confirmed the reports.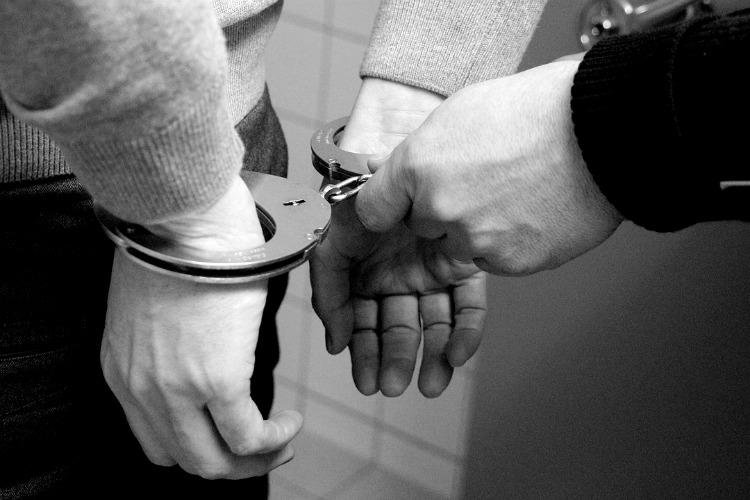 It said that the ministry had summoned Pakistan's Acting High Commissioner and had 'strongly objected' to the country's 'vulgar display' of the captured pilot.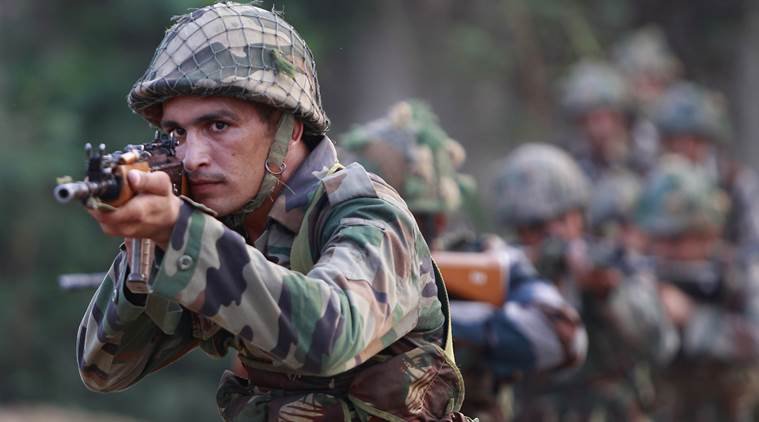 India said that such an act was 'in violation of all norms of International Humanitarian Law and the Geneva Convention'.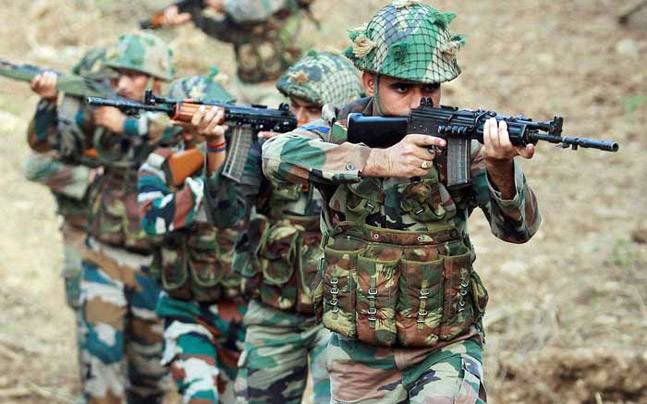 According to the Geneva Conventions, the rules protecting the prisoners of war are specific. The status of PoW applies in international armed conflicts. Such prisoners are normally members of one of the parties of a conflict who fall into the hands of an adverse party.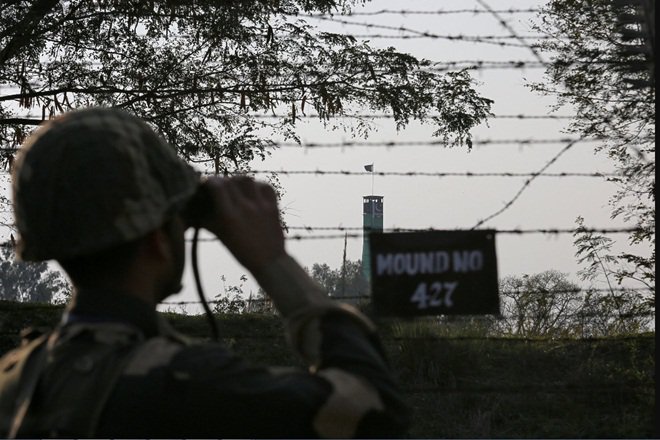 These prisoners cannot be prosecuted for being directly involved in hostilities. Their detention is considered to be a means of punishing them. It aims to prevent any further participation in the conflict. 
And when the tensions between both parties diffuse, the prisoners must be released and repatriated without any delay. The party detaining them can prosecute them for possible war crimes but cannot do so for acts of violence that are lawful under the International Humanitarian Law.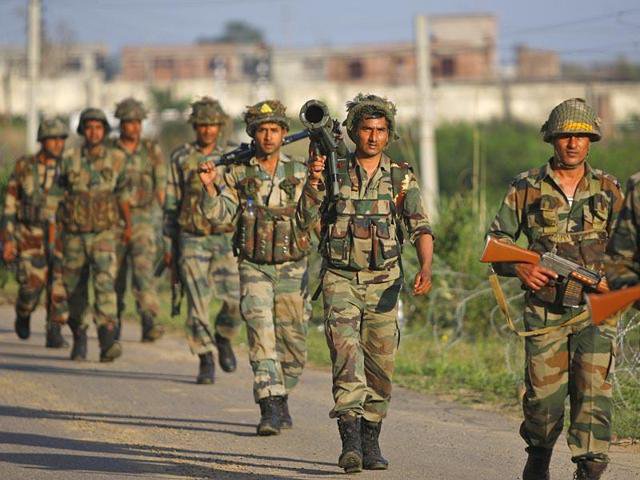 Such prisoners of wars have to be treated humanely under all circumstances. They are to be protected against any form of violence as well as intimidation, insults and public curiosity. 
The viral videos and pictures of the alleged Indian pilot show that he had sustained several bleeding injuries after a mob had surrounded him.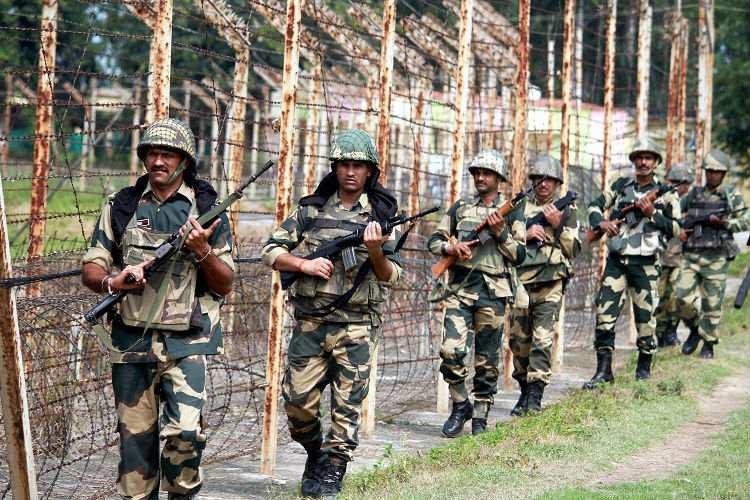 According to the clauses of the Geneva Conventions, Pakistan has the duty of giving him proper medical treatment and protection.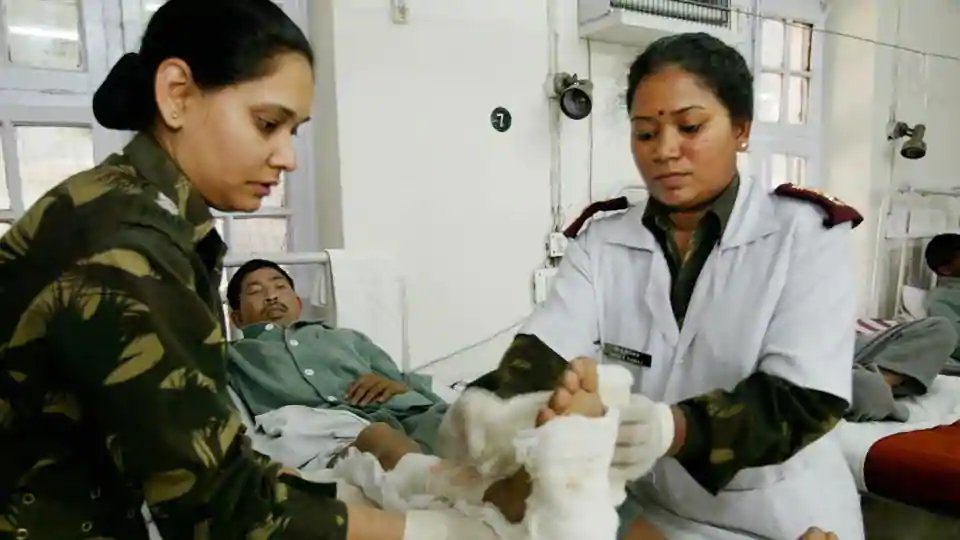 Article 13 of the Geneva Conventions Relative to the Treatment of Prisoners of War speaks about such a situation. 
Any unlawful act or omission by the Detaining Power causing death or seriously endangering the health of a prisoner of war in its custody is prohibited, and will be regarded as a serious breach of the present Convention.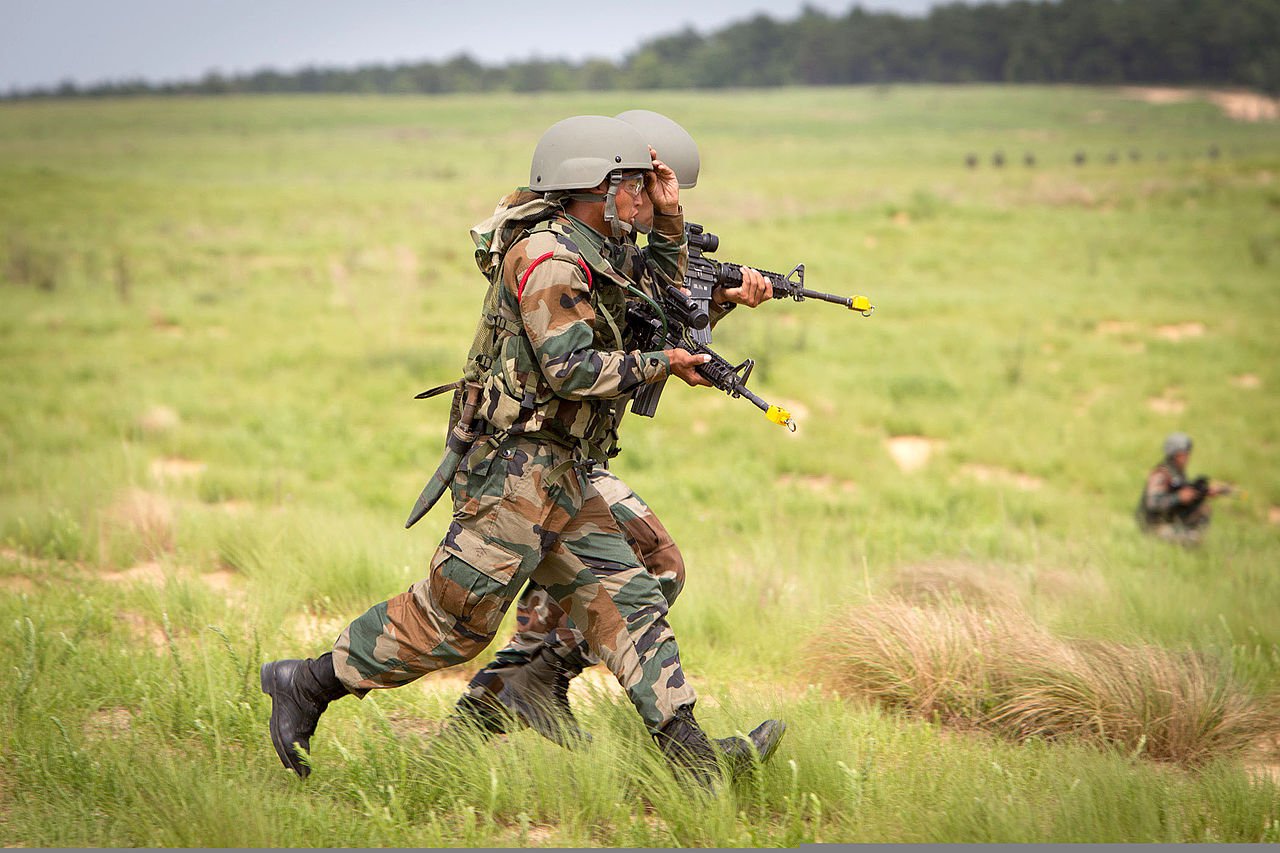 It further says:
In particular, no prisoner of war may be subjected to physical mutilation or to medical or scientific experiments of any kind which are not justified by the medical, dental or hospital treatment of the prisoner concerned and carried out in his interest.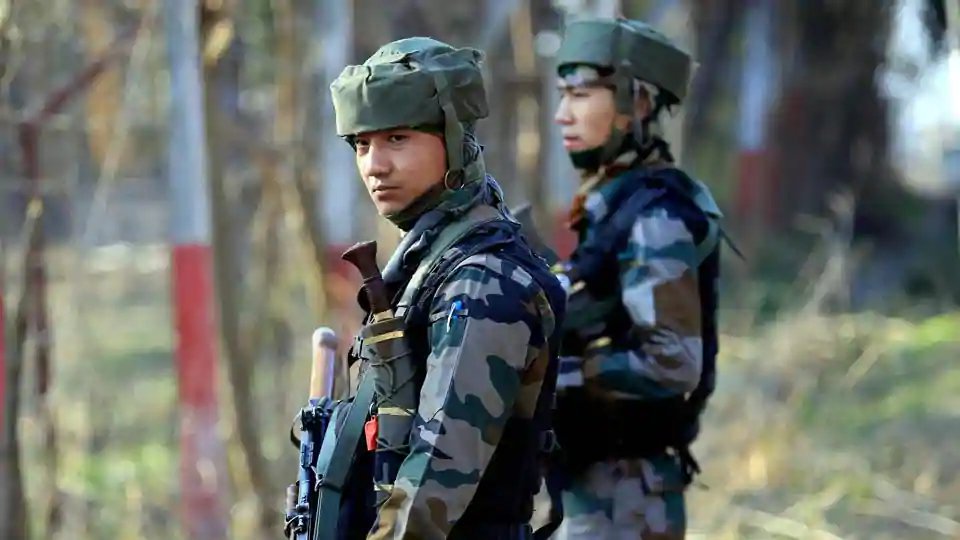 This very provision has also been interpreted by the International Committee of Red Cross as the prohibition of releasing photos and videos of a war prisoner. 
If the viral videos circulating the internet are true, then this could be considered a serious breach of the conventions as it puts the life of the prisoner at risk.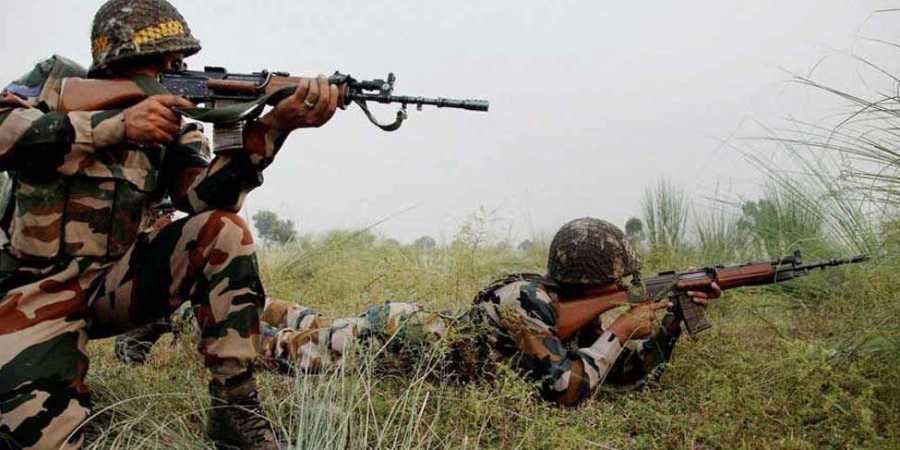 Hopefully, this conflict can be over soon and the brave man can return to his family safe and sound.