Peeing and adventure, don't generally go hand in hand. 
I mean, it's just a process. There isn't much craft to it. You do your business and get over with it.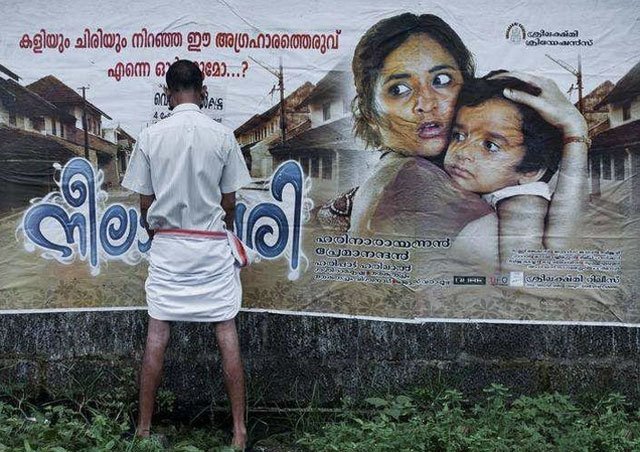 However, Della Adventure Resort in Lonavla is all set to change that.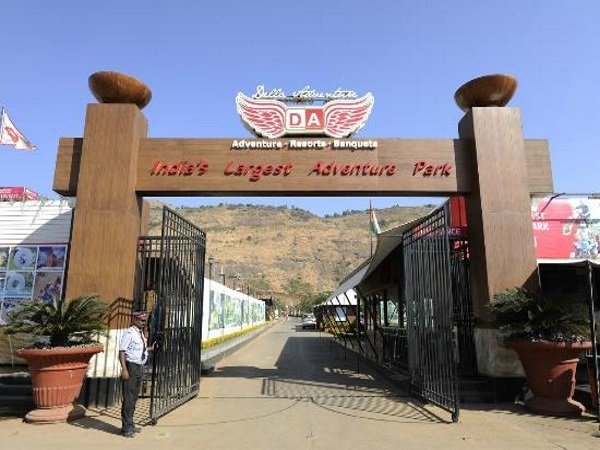 According to a video doing the rounds, the resort has apparently put visuals of girls taunting and teasing men inside the men's washroom.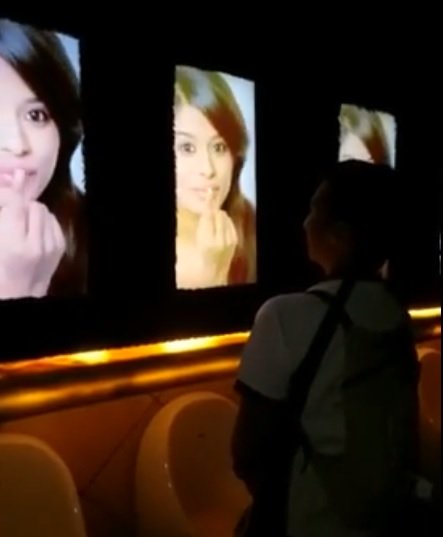 A new video might have re-surfaced only recently but looks like the resort has had that kind of a toilet for quite some time now considering that another video had come way back in 2011.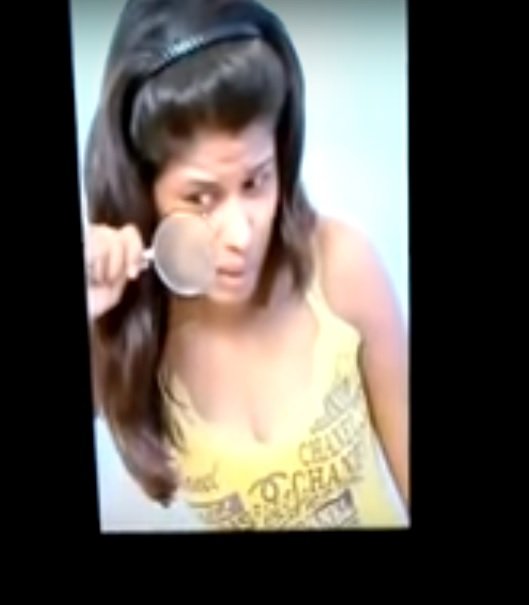 The visuals are a little unusual, which might increase the chances of users spilling their, ahem, fluids outside the urinals as well.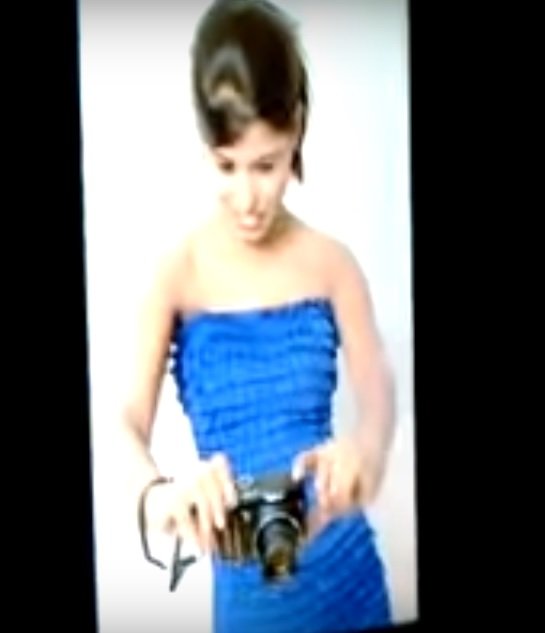 Apart from girls trying to measure your little friend with a measuring tape…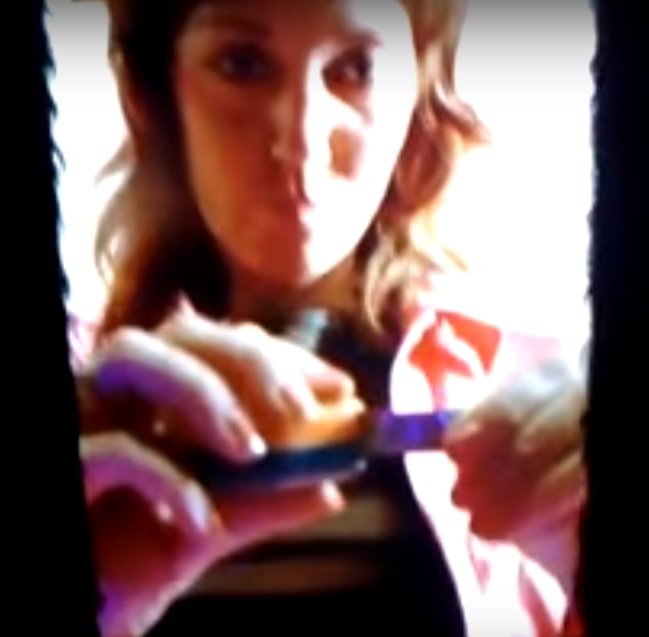 Or trying to click it in all its 'glory'…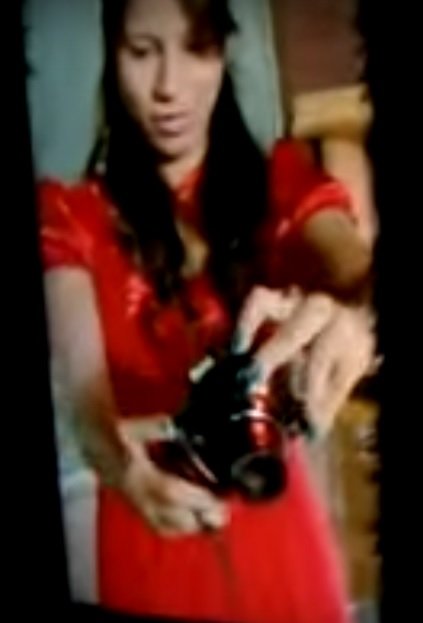 There are also visuals of girls trying to help you lose some weight by cutting 'it' right off!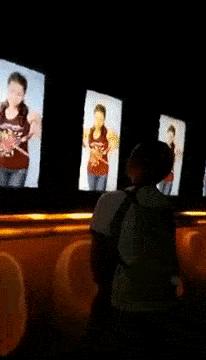 We don't know what goes on in the ladies' washroom in this resort. Check out the video right here.