Animals have been an 'essential' part of the entertainment industry (read: circus) for so long now that it was almost next to impossible to not think of one while giving the other a thought. 
However, several countries have banned the use of animals in circuses, Circus Roncalli, a German circus decided to get creative along with spreading a message about animal cruelty.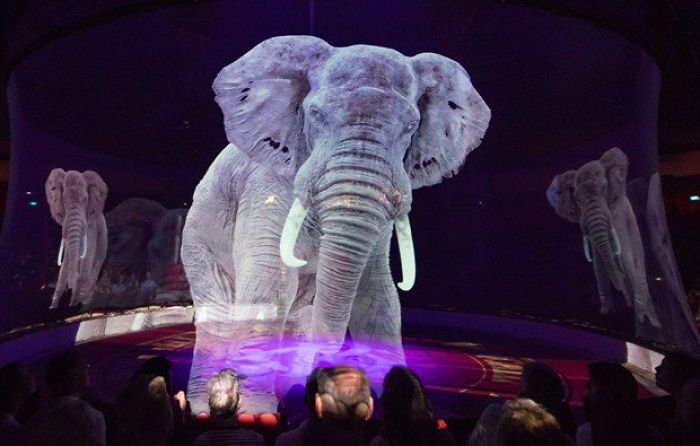 According to reports, the circus used 3D holographic images to fill an 105 ft wide and 5 meters deep arena.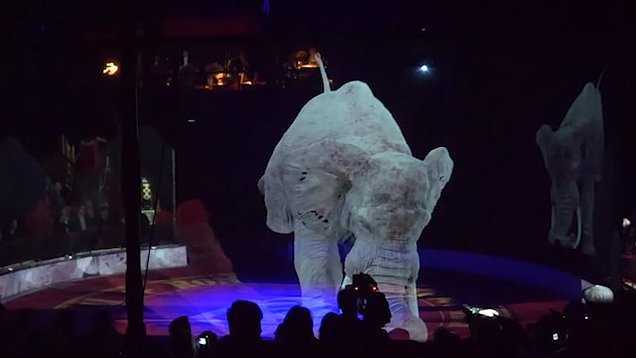 The audience had the opportunity to experience elephants, horses and even a goldfish which were produced by special effects provided by eleven different projectors.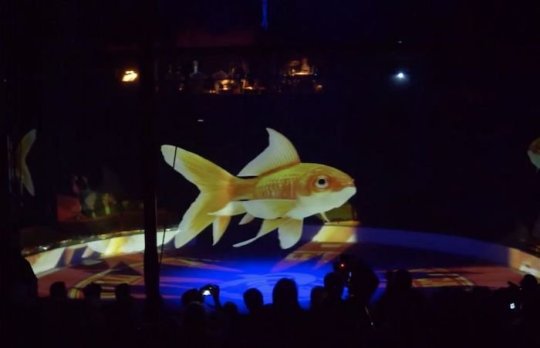 Not always like this, the circus was initially like any other and used real animals for their shows. However, after their founder, Bernhard Paul invested more than $500,000 dollars to use holographic images instead, there was no going back.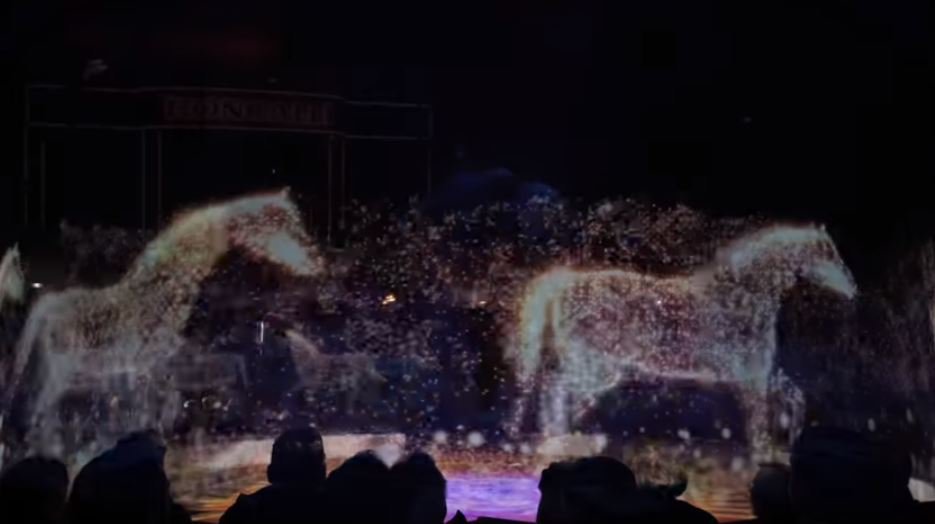 The fight to free animals from captivity and circuses has been going on for a while now with several activists accusing the same of mistreatment of animals. This is a great way to spread the message and conserve our wildlife.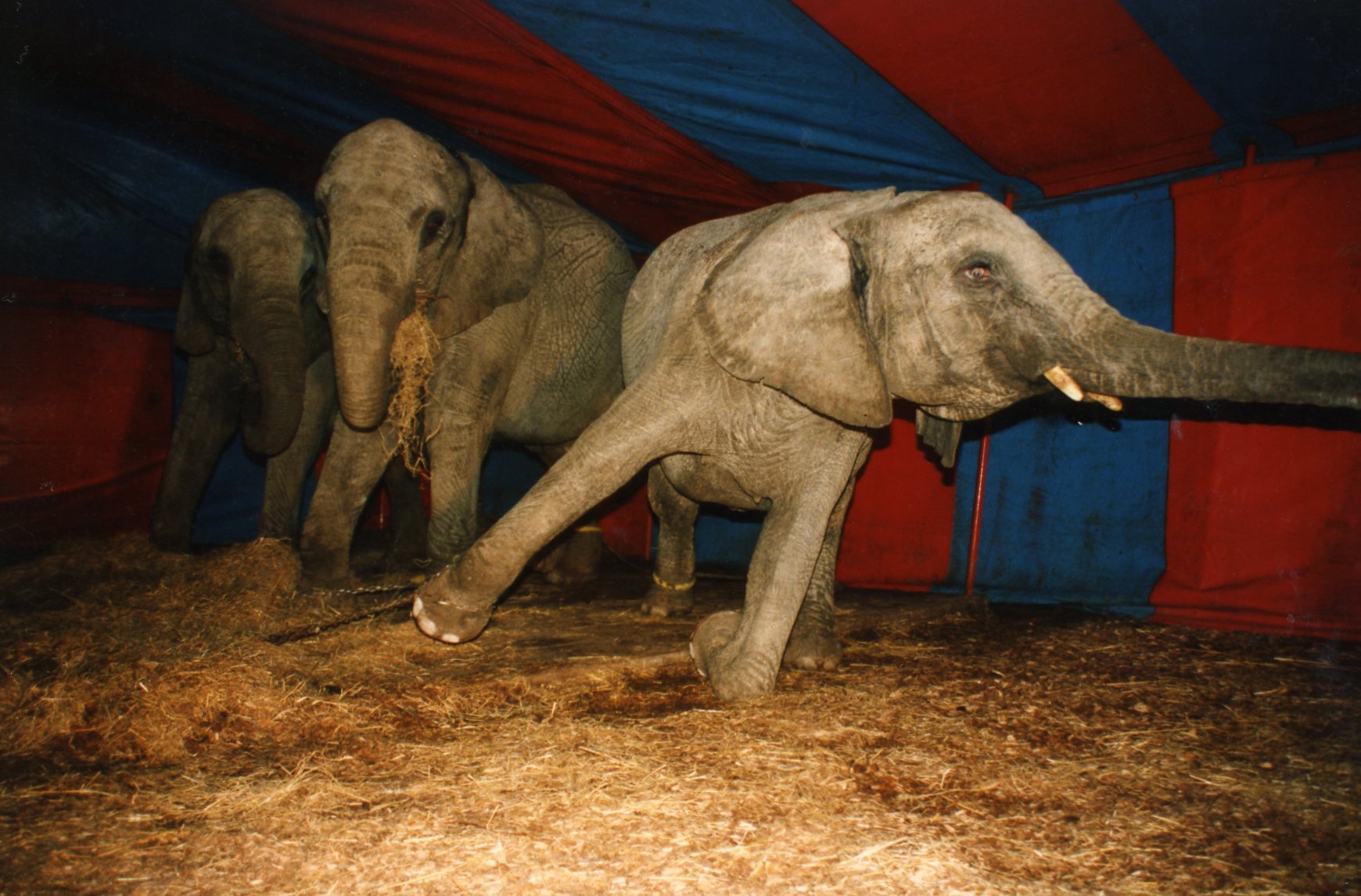 The internet expressed its approval of this step and shared their opinions on Twitter.
This is so brilliant to see! I can only imagine what those poor circus animals go through every single day especially just for pure entertainment and profit in pockets. Smiles on kids faces with a magic filled experience rather than tortured animals,… https://t.co/uNUMQjINND

— Ivy Janelle (@ivy_dawson) June 5, 2019
Amazing! 👏 A German #circus has created the world's first-ever holographic circus animal show, replacing its previous live animal performances with high-tech, humane entertainment 🎪🐘https://t.co/53fXfiHafV

— Animal Justice (@AnimalJustice) June 3, 2019
Ok this is pretty amazing. Germany's Circus Roncalli uses Holograms instead of real animals to stop mistreatment and abuse that animals are subjected to in real circuses. pic.twitter.com/BzGF2eccGX

— Monica (@desiboho) May 30, 2019
This is a great initiative and hopefully, this becomes the norm.