Being stuck in traffic jams every second day, I often hear sirens blazing from ambulances; and the thought that the person inside might be critical scares me. 
While it is a legit fear, there is no foreseeable solution for it.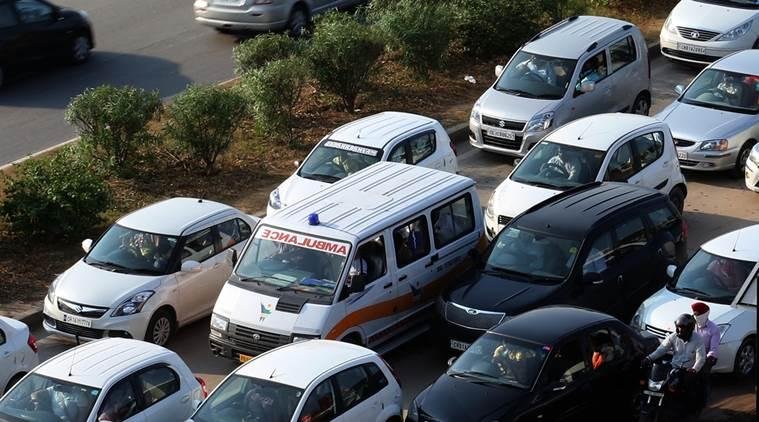 In Germany, though, the government and civilians take it seriously. 
In a clearly stated rule under the 'Section 11 Special Traffic Situations', all drivers are expected to 'leave a gap for one direction between the lane on the far left and the lane immediately adjacent to it on the right to allow police and emergency vehicles to pass'.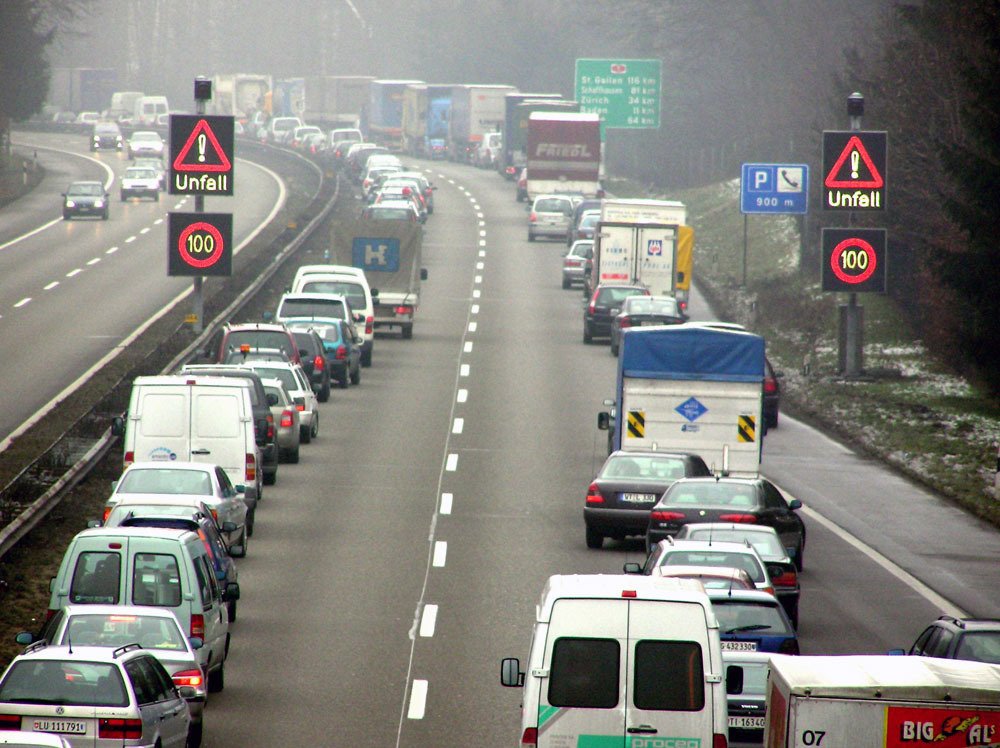 And people actually follow the rule. 
Someone recently shared a picture of one such traffic jam, where vehicles are standing one behind another in a disciplined manner, making a good passage for emergency vehicles. 
Whenever there is a traffic jam in Germany, the law demands all drivers shift to the edges and create an open path on the middle of the road for emergency vehicles. This is amazing and should be a standard law across the world. pic.twitter.com/JTurkics38

— Gautam Trivedi (@KaptanHindustan) August 22, 2018
In addition to this, the traffic regulations document says:
Vehicles of the emergency services are exempt from the provisions of the present Regulations in cases of the utmost urgency in order to save human life or to ward off serious damage to health.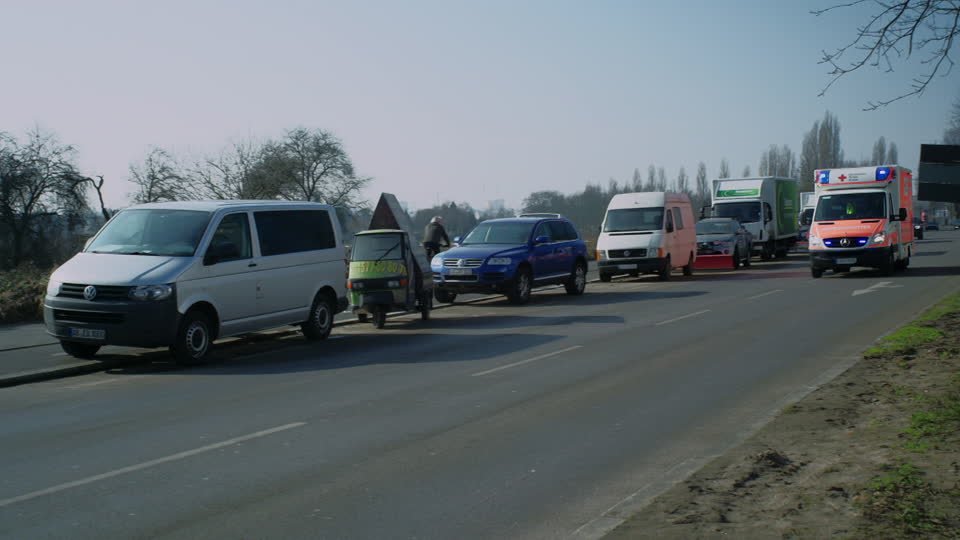 There are so many lessons that we can learn from Germans here, as the problem in India is grave and it needs a solution.
In a heartbreaking incident last year, a 7-year-old boy suffering from high fever died on the road as the ambulance got stuck on Noida-Greater Noida Expressway when he was being transported from Agra to Delhi.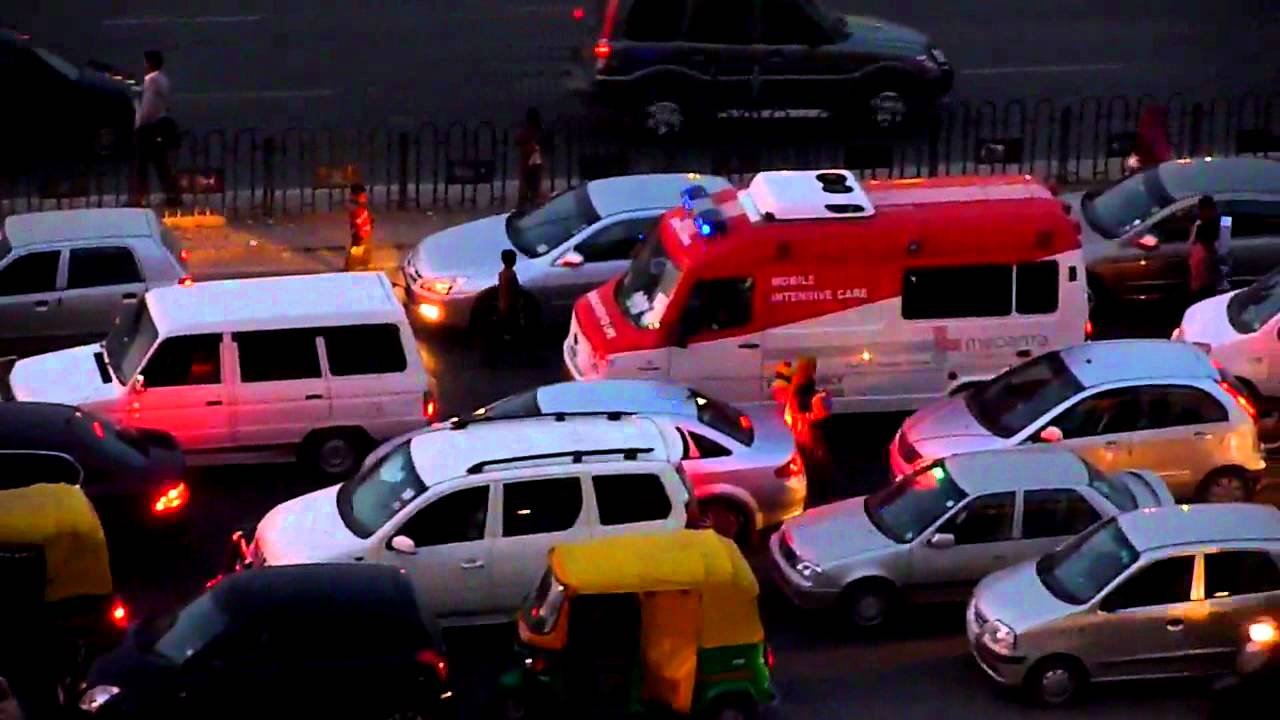 Formation of rules and their execution are both necessary as nothing is more important than saving a life.