A 38-year-old German tourist was allegedly sexually assaulted at Mamallapuram beach in Tamil Nadu's Kanchipuram district on Sunday. She was a part of a group of German tourists touring India. 
In her complaint to the police, the victim alleged that she was forcibly taken and sexually assaulted by some men, a district police official told PTI. 
The official said the incident took place when the victim was taking a stroll alone along the sea shore in the tourist town of Mamallapuram.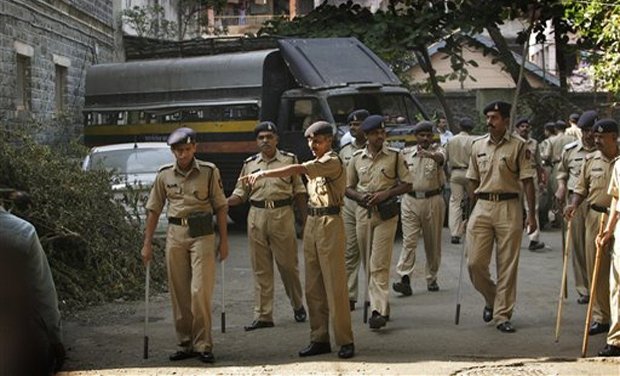 She, along with some other women who were part of the group, had gone sun bathing on a resort's private beach. 
A Times of India  report says that the woman had strayed away and fallen asleep. On waking up, she was confronted by three men who dragged to a deserted place and sexually assaulted her.
The incident came to light after the woman told her companions about her ordeal after fleeing from her alleged rapists. Her group reached out to the German embassy in Delhi, who in turn informed the police in Kanchipuram.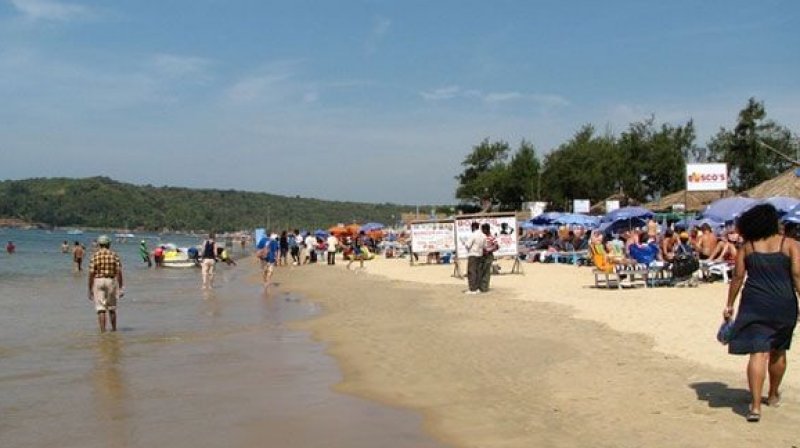 Police suspect people staying at nearby beach houses or members of the local fishermen community could be behind the crime. 
The woman was taken to a hospital for medical examination and the probe is on. Several persons are being questioned and some of them have been detained.
(With PTI inputs)